Active en Slow living
From active discovery to quiet enjoyment
SLOW LIVING
Relaxing, enjoying the surroundings in all tranquillity, discovering tasty pure and local food, making time for yourself? Charline's philosophy is to create a setting where you as a guest can reconnect with nature, shift down a gear so you can come back to yourself as an individual, but also have the chance to grow closer to each other again with your family, friends or colleagues you stay with in our shelters.
During your stay in Il Nido Nero your hostess will be happy to spoil you with a diverse offer of slow living activities, with the focus on balance for body & mind:
yoga sessions and the possibility of various retreats
meditation, chakra support, healing & reiki
herb and picking walks
Wine and olive oil tasting
slow food cooking workshop with the Italian "mamma" and locals
various workshops around herbs, vegetable gardening, slow food, ecological maintenance and body products, mindfullness ...
slowtravel : visit Umbria tailor-made with locals or a guide
...
Slow Living is also simple Life, minimalism and mental decluttering, because the simpler things are, the more peace and quiet and the more space there is for creativity and energy. The best adventures and memories, for both big and small, arise from the simplest and most down to earth experiences. And what more could one ask for than to experience this in Italy. The country par excellence where they still know very well what Slow Living means.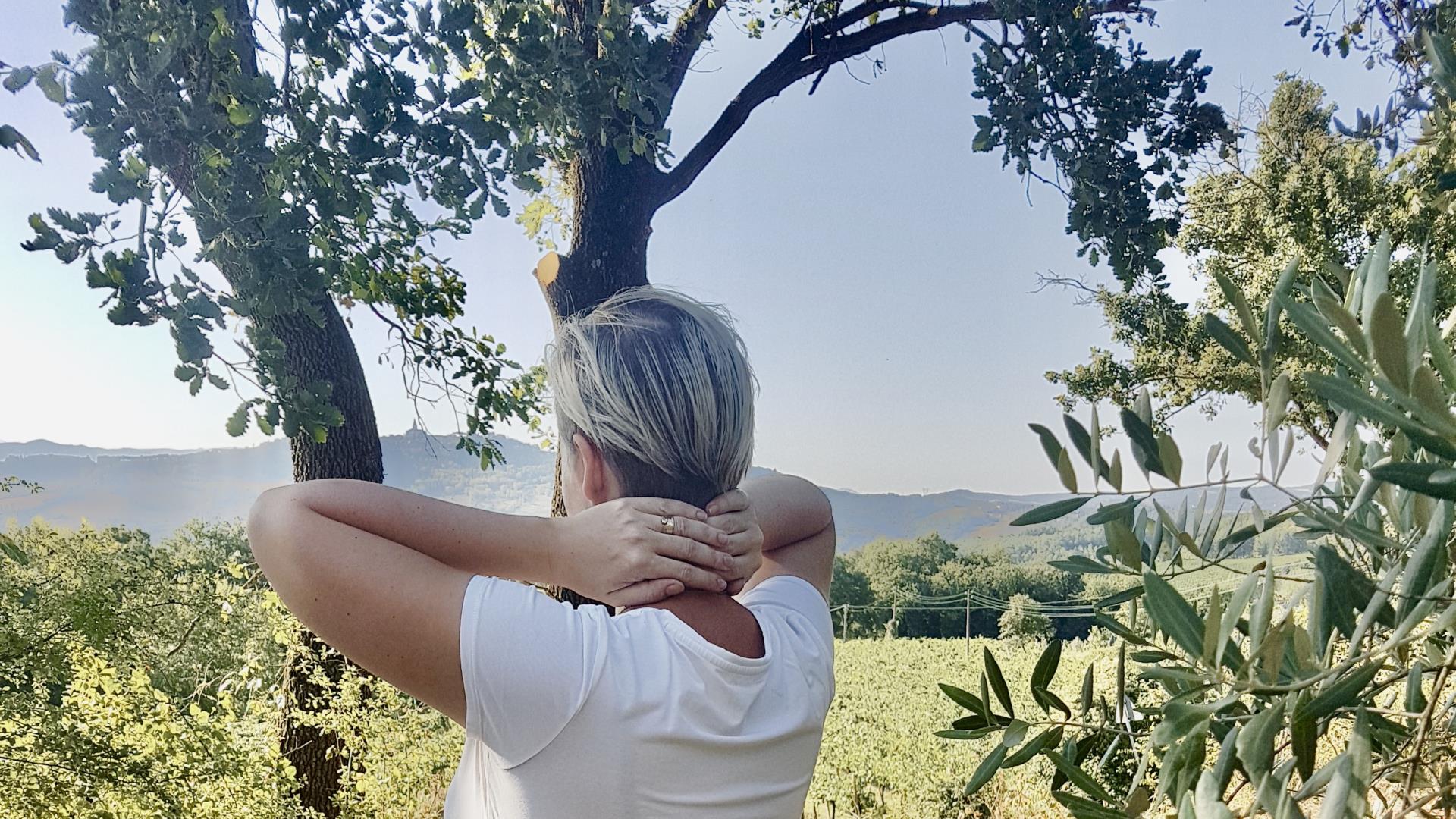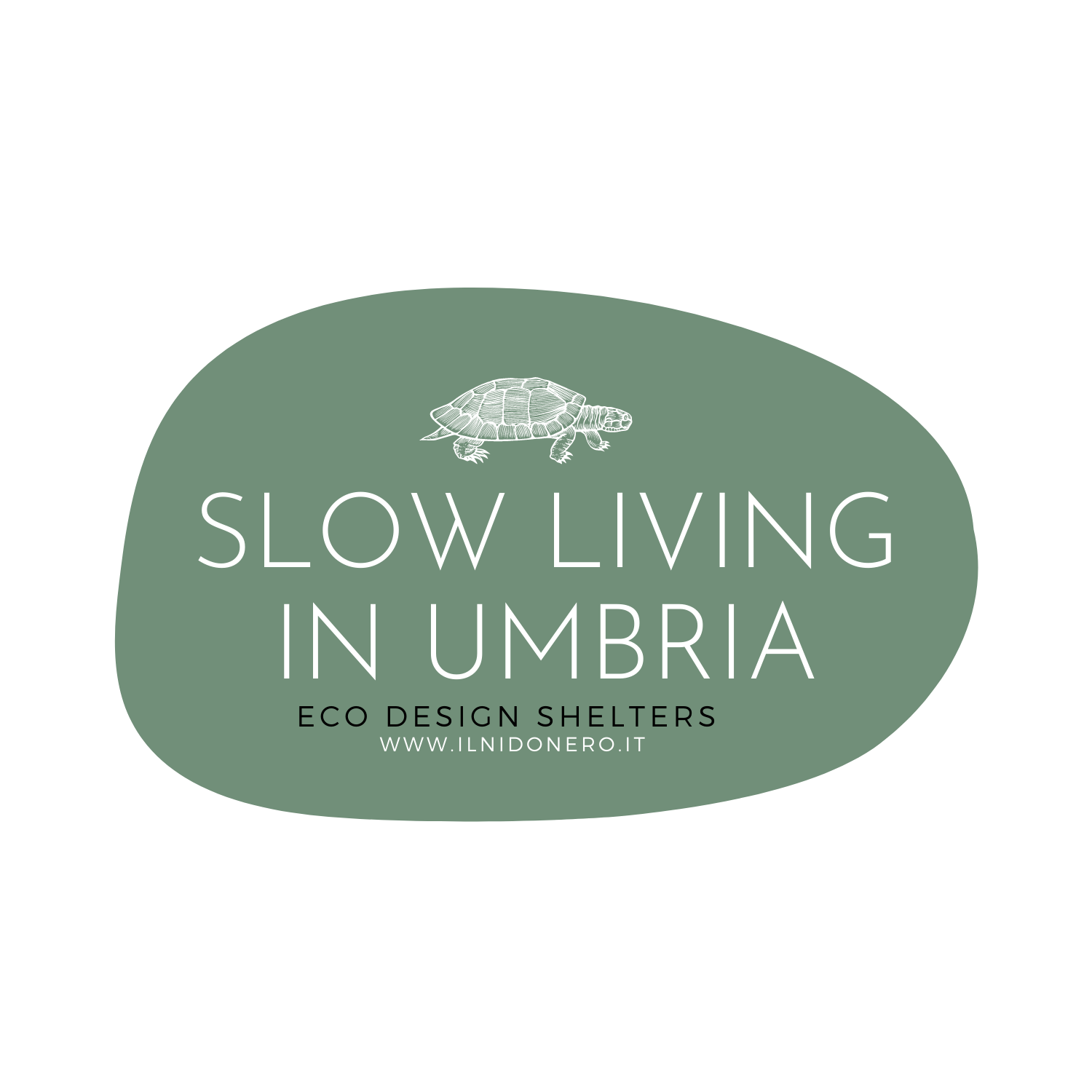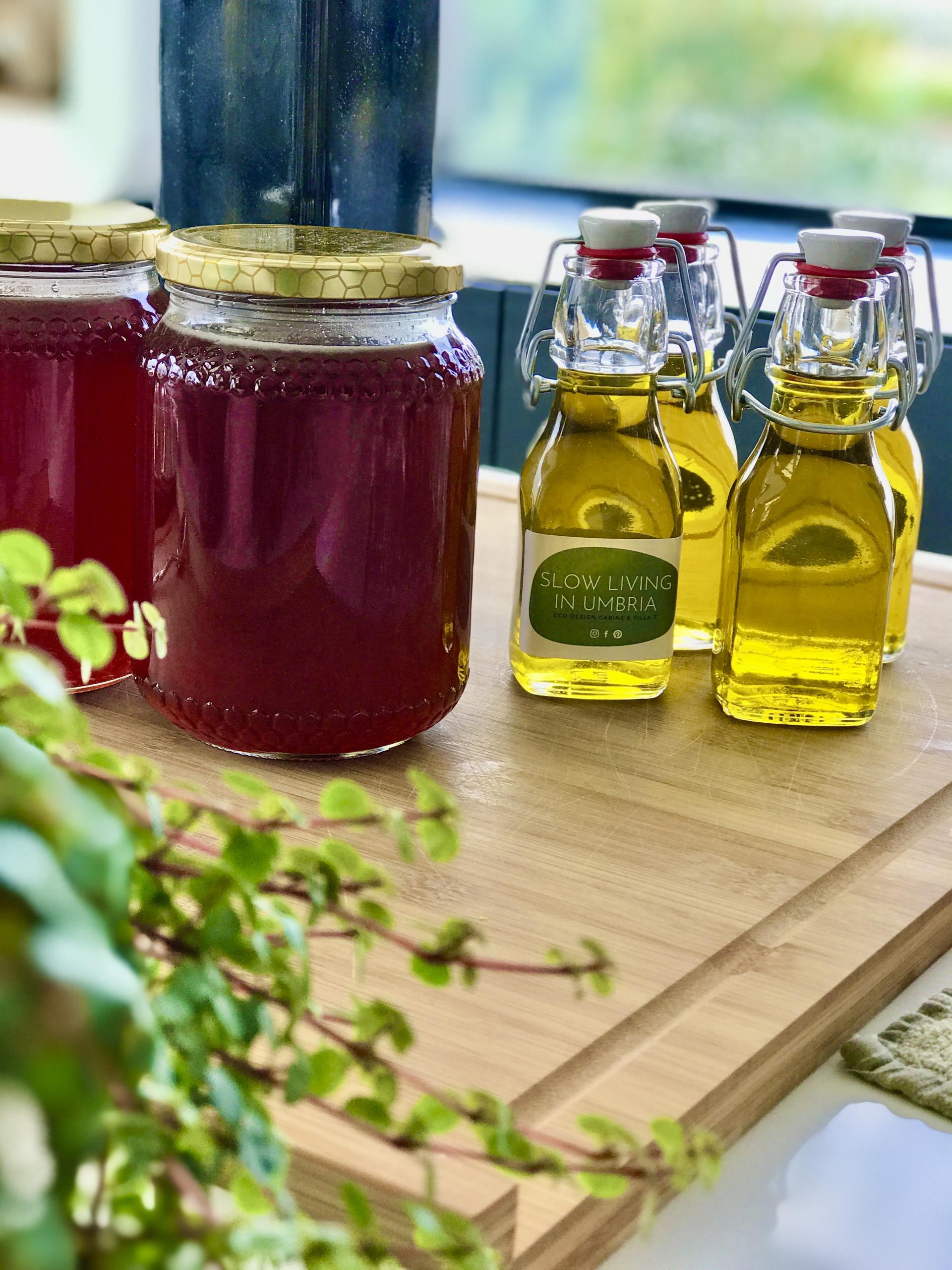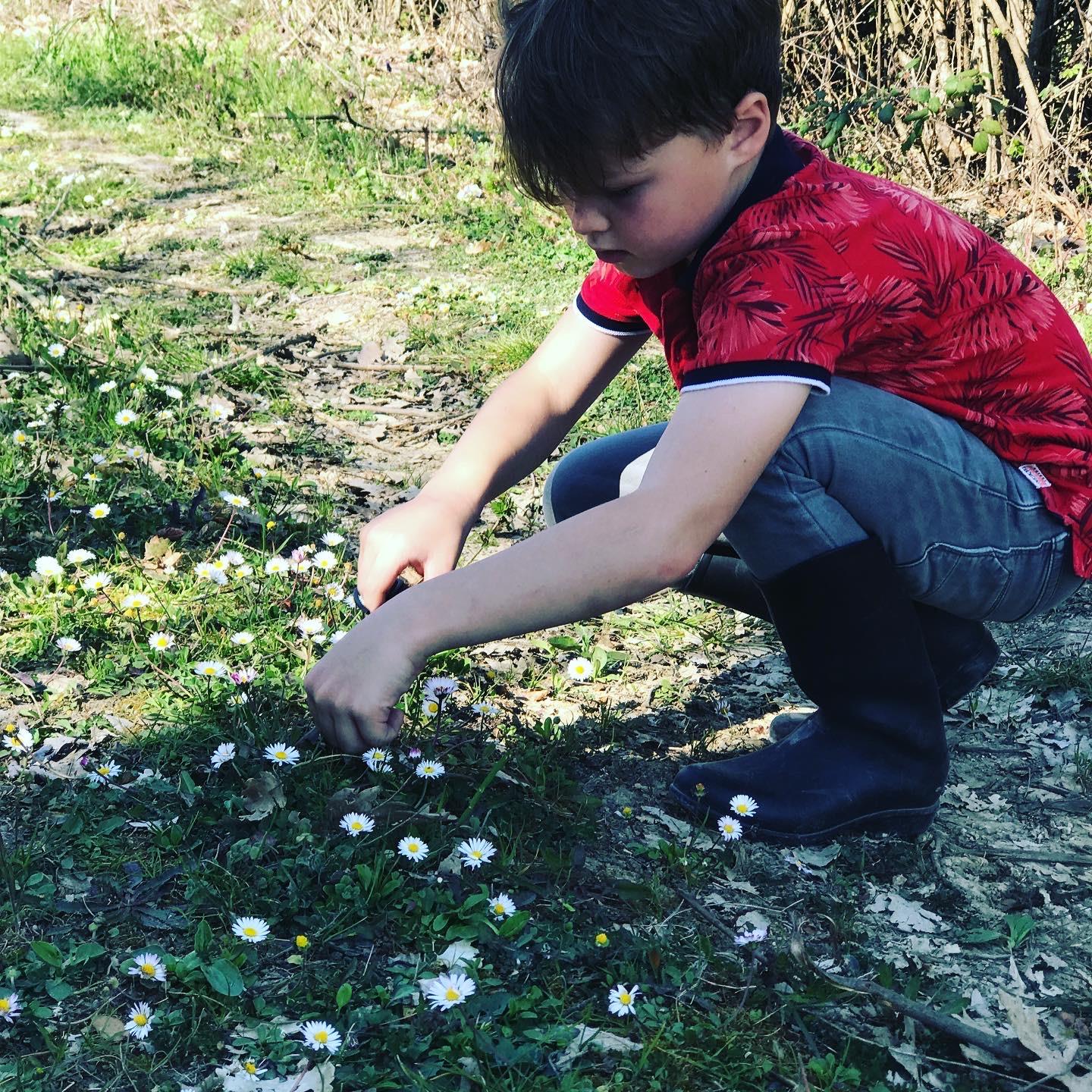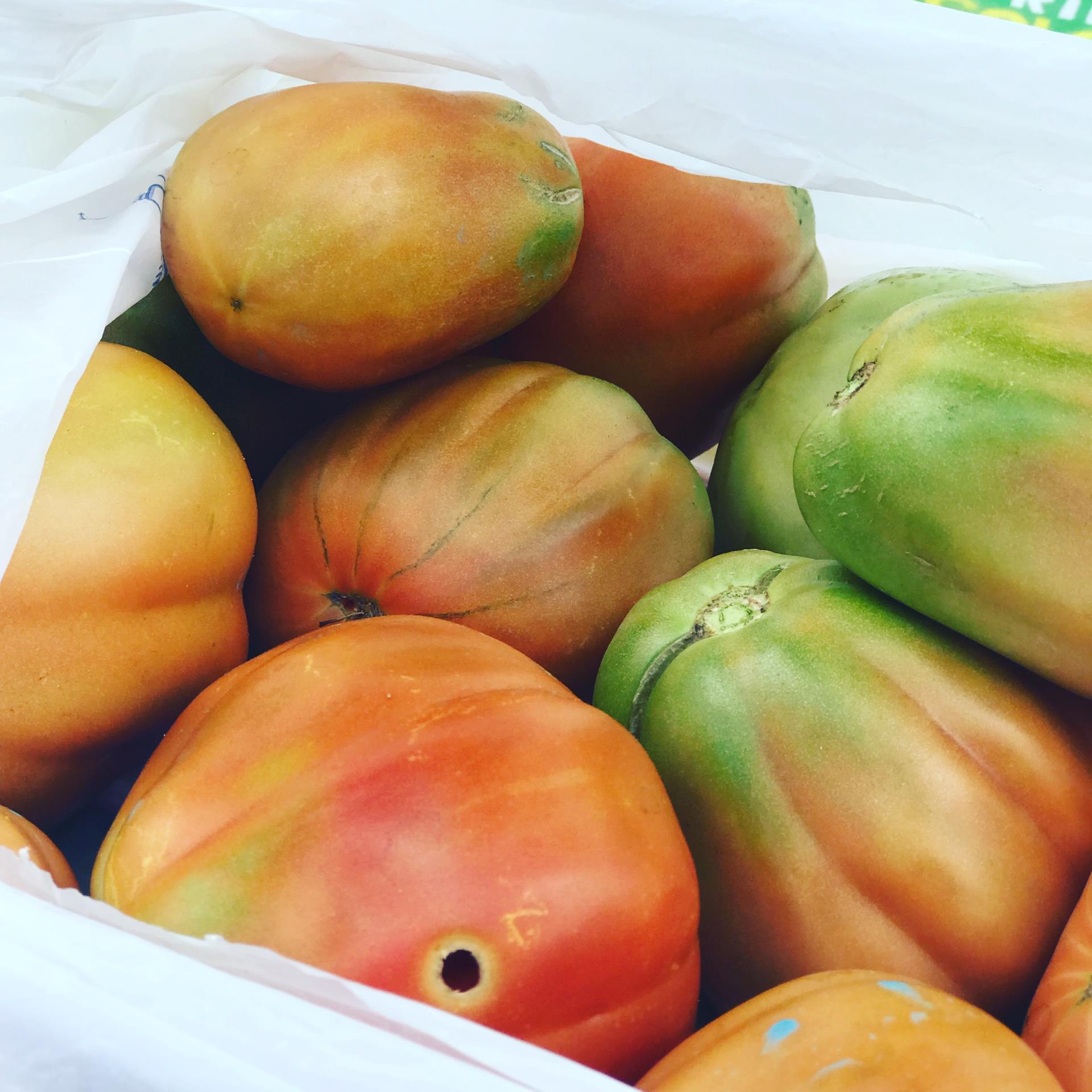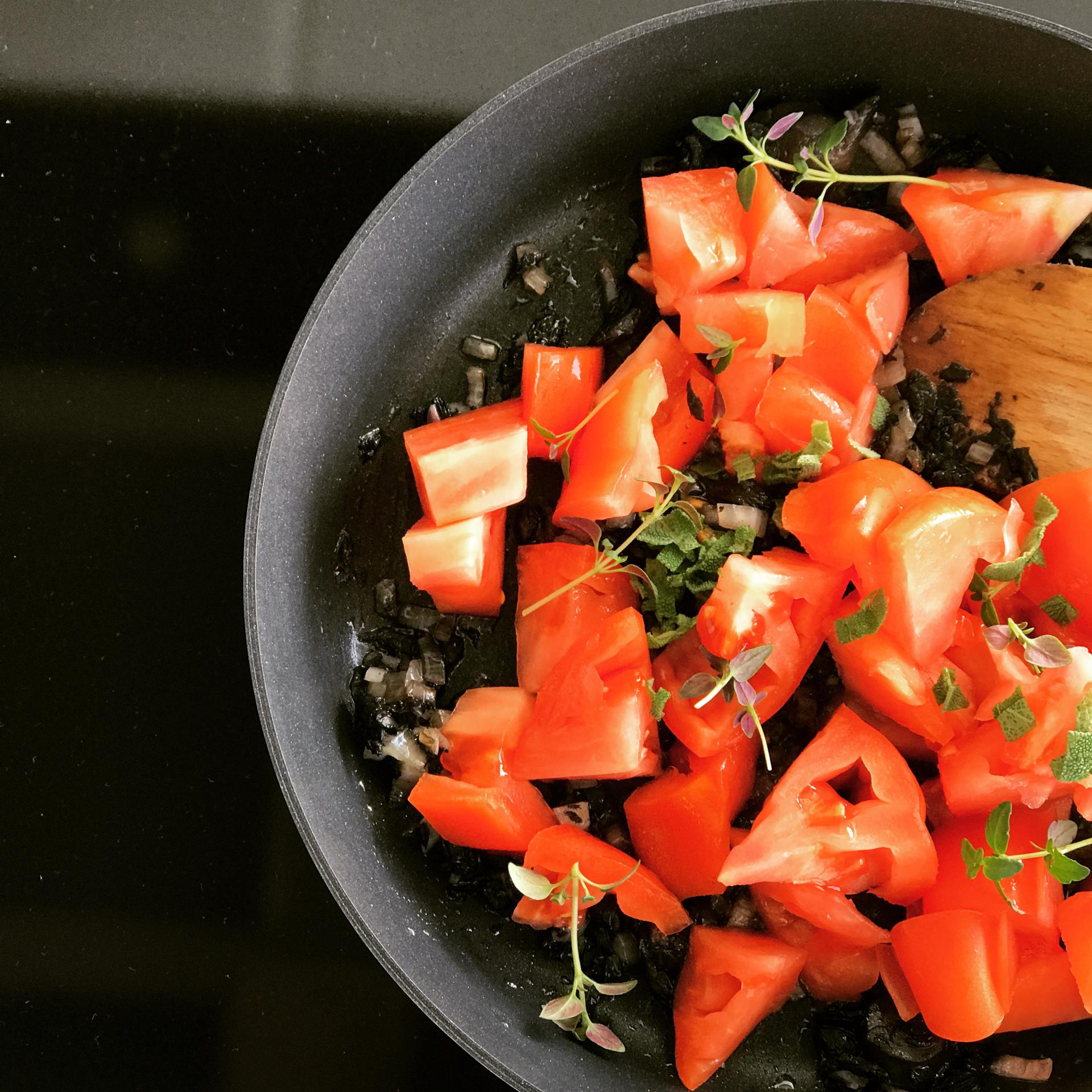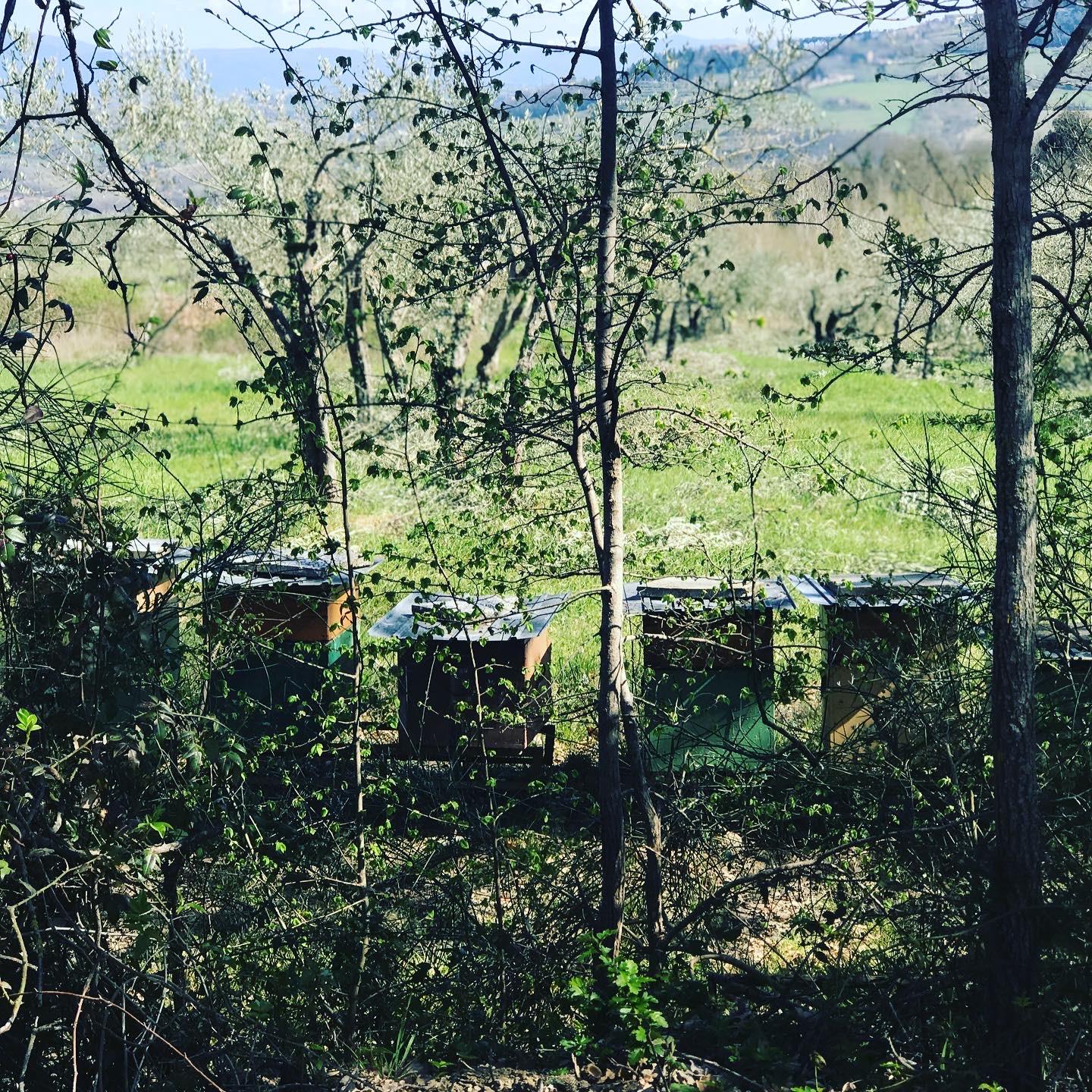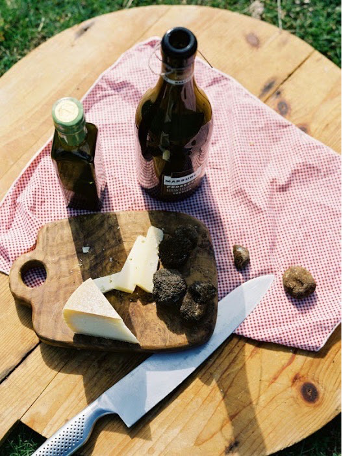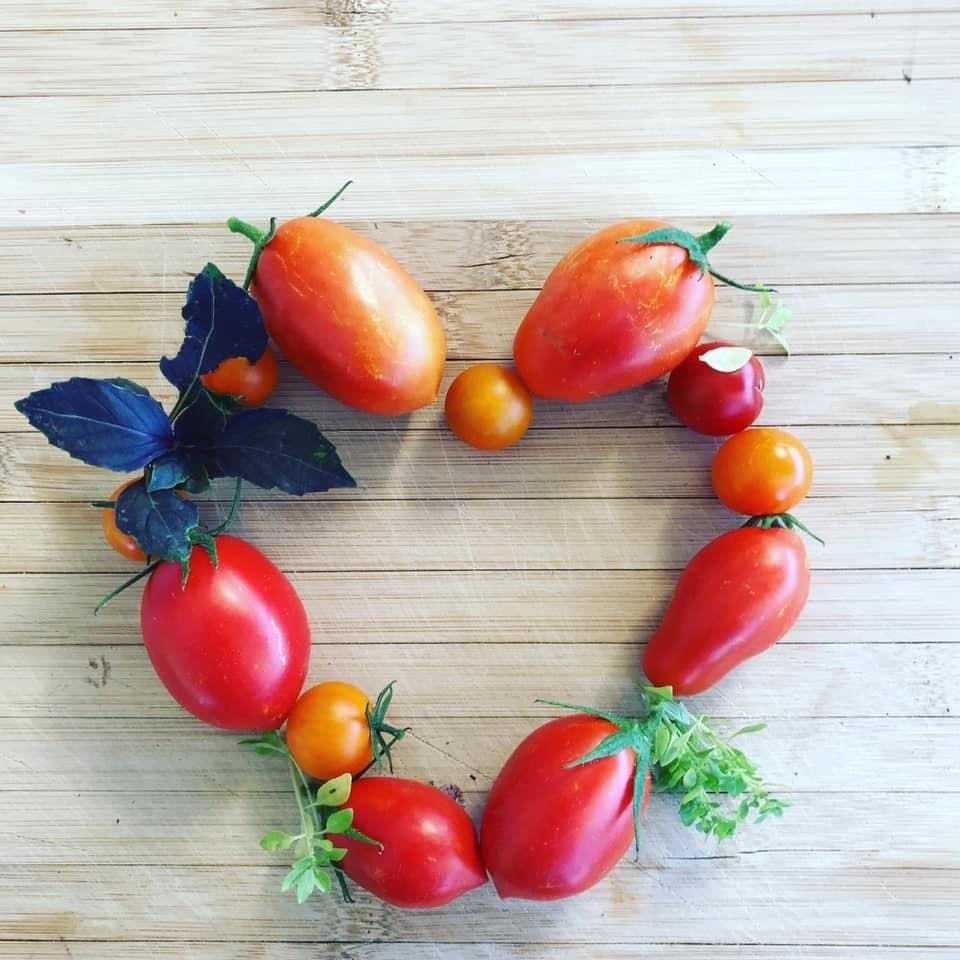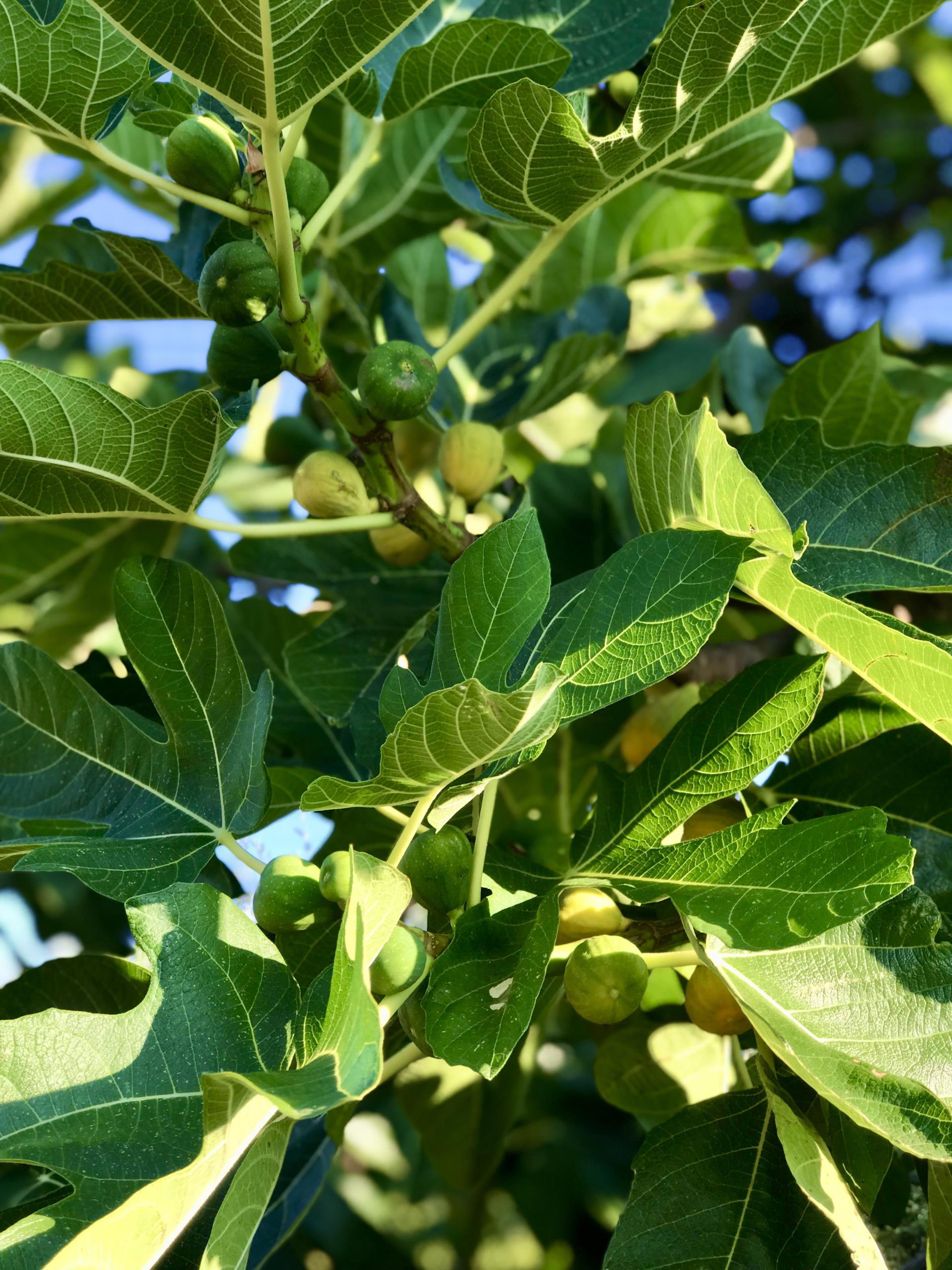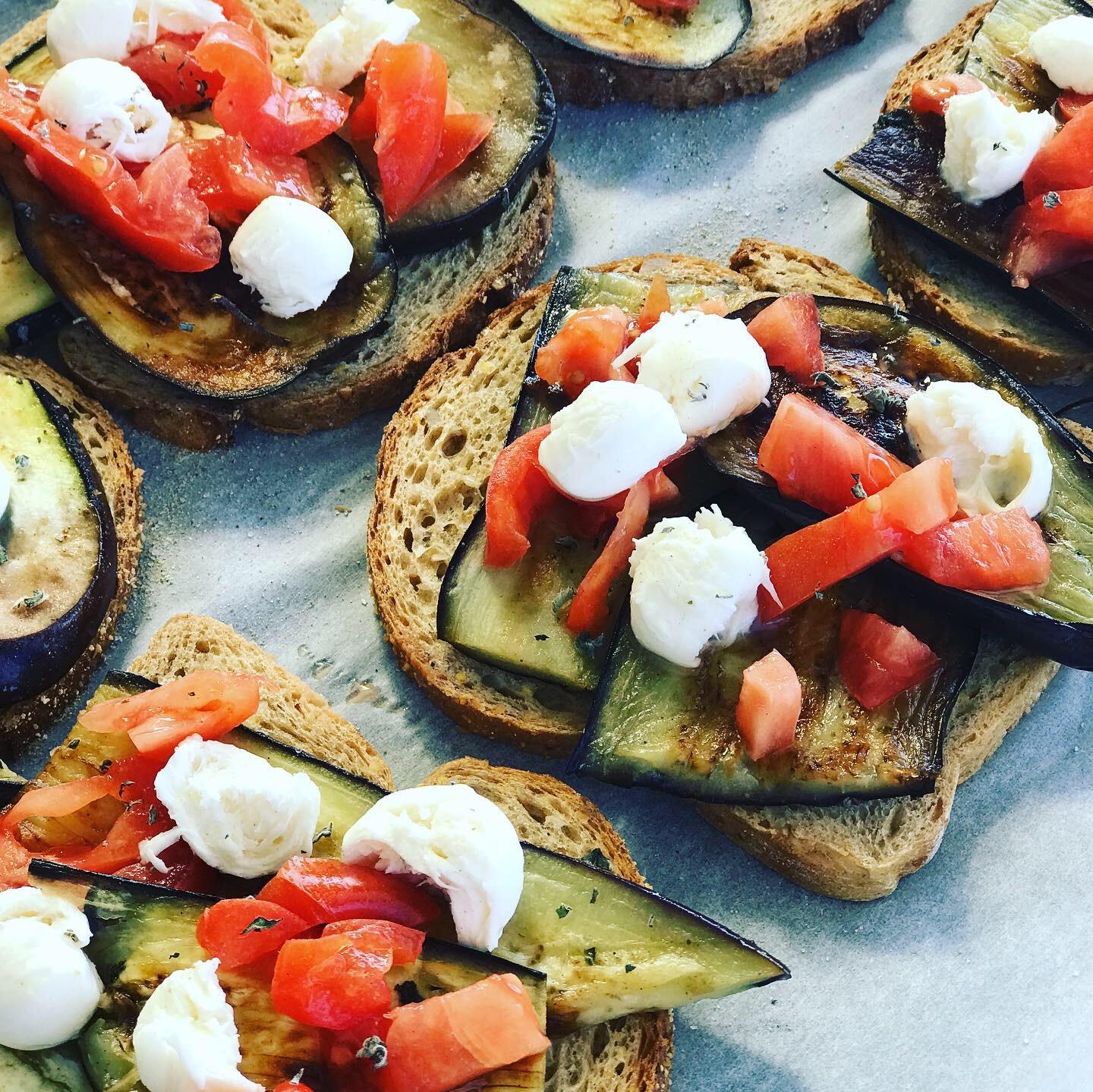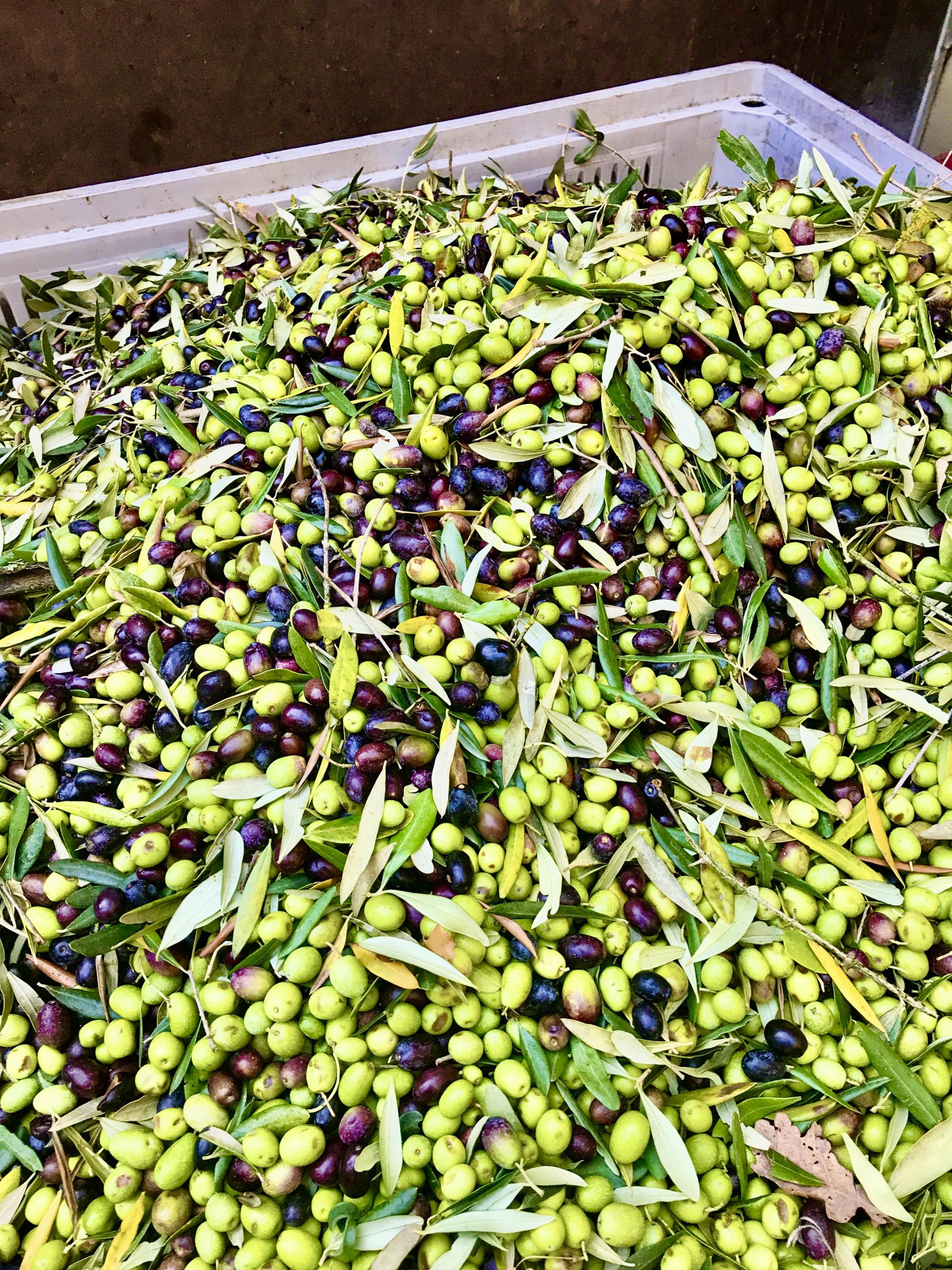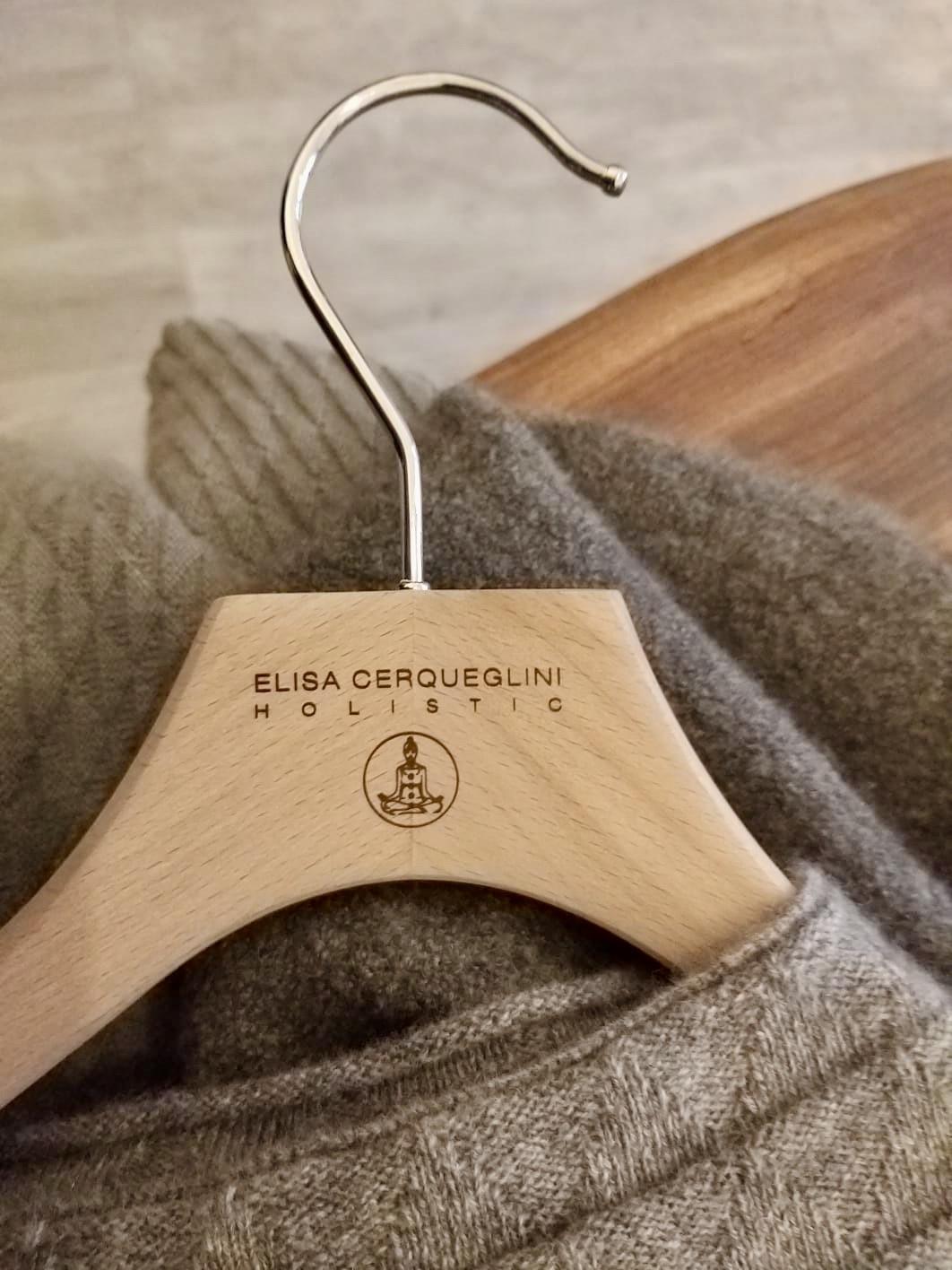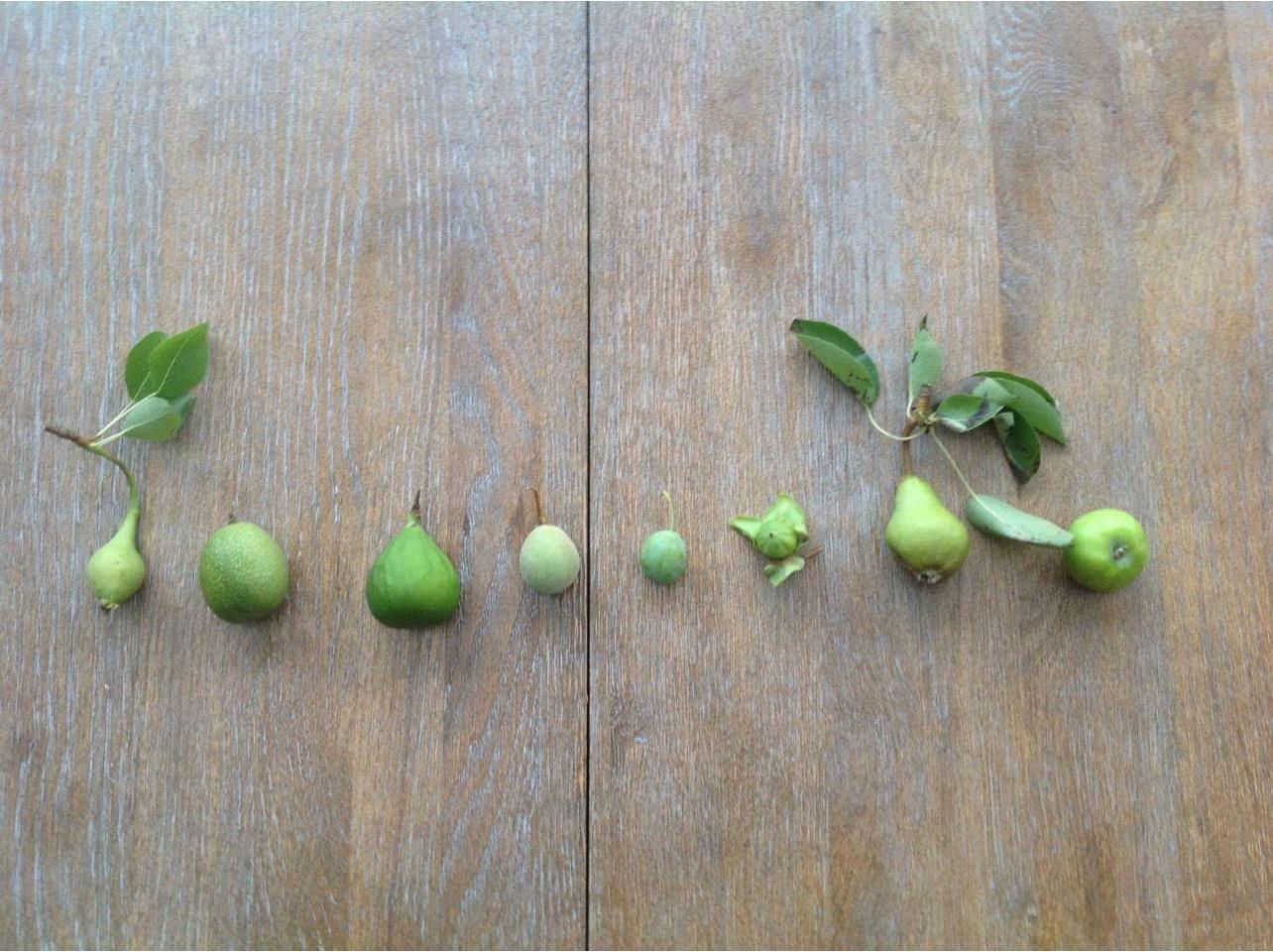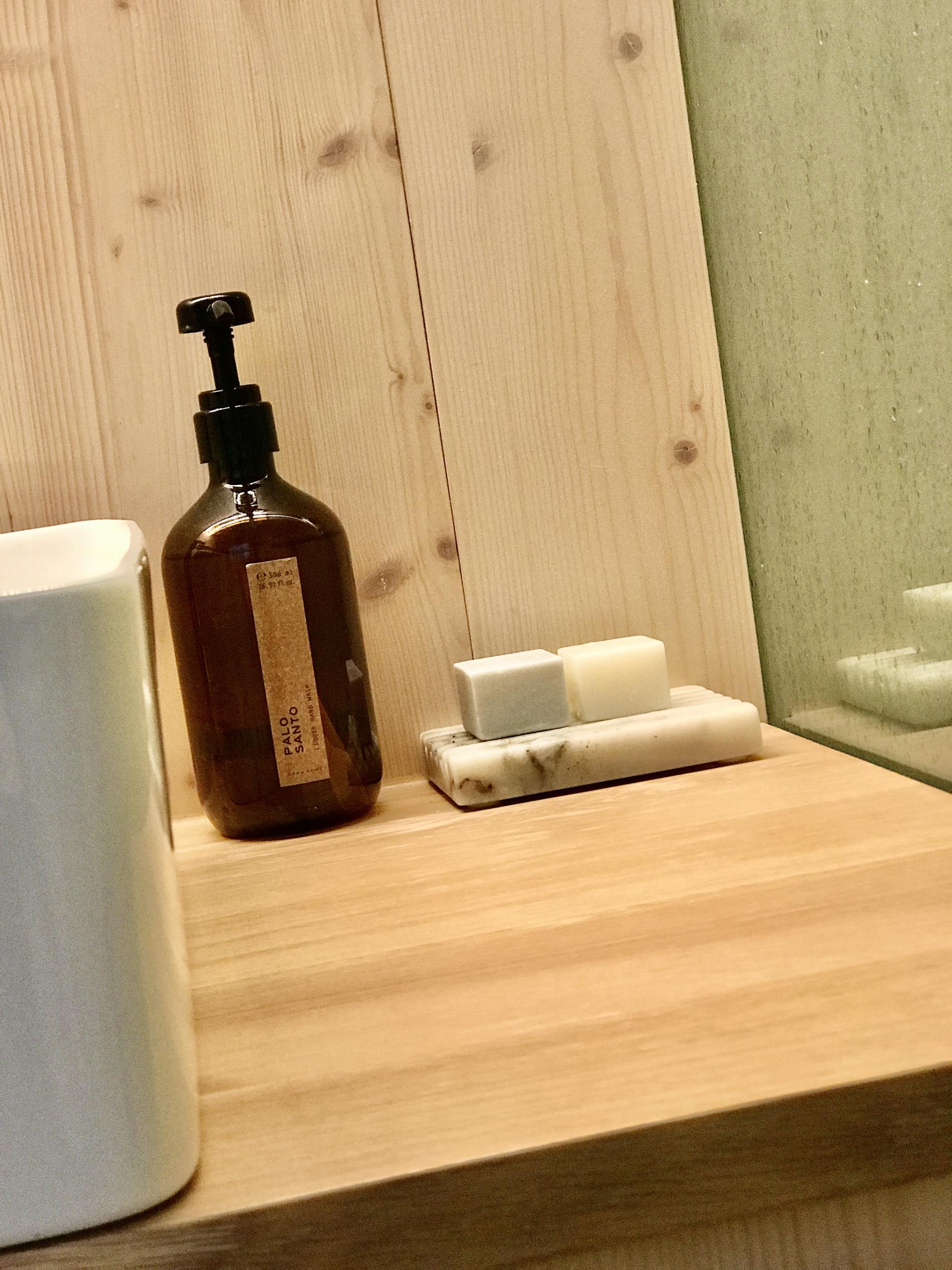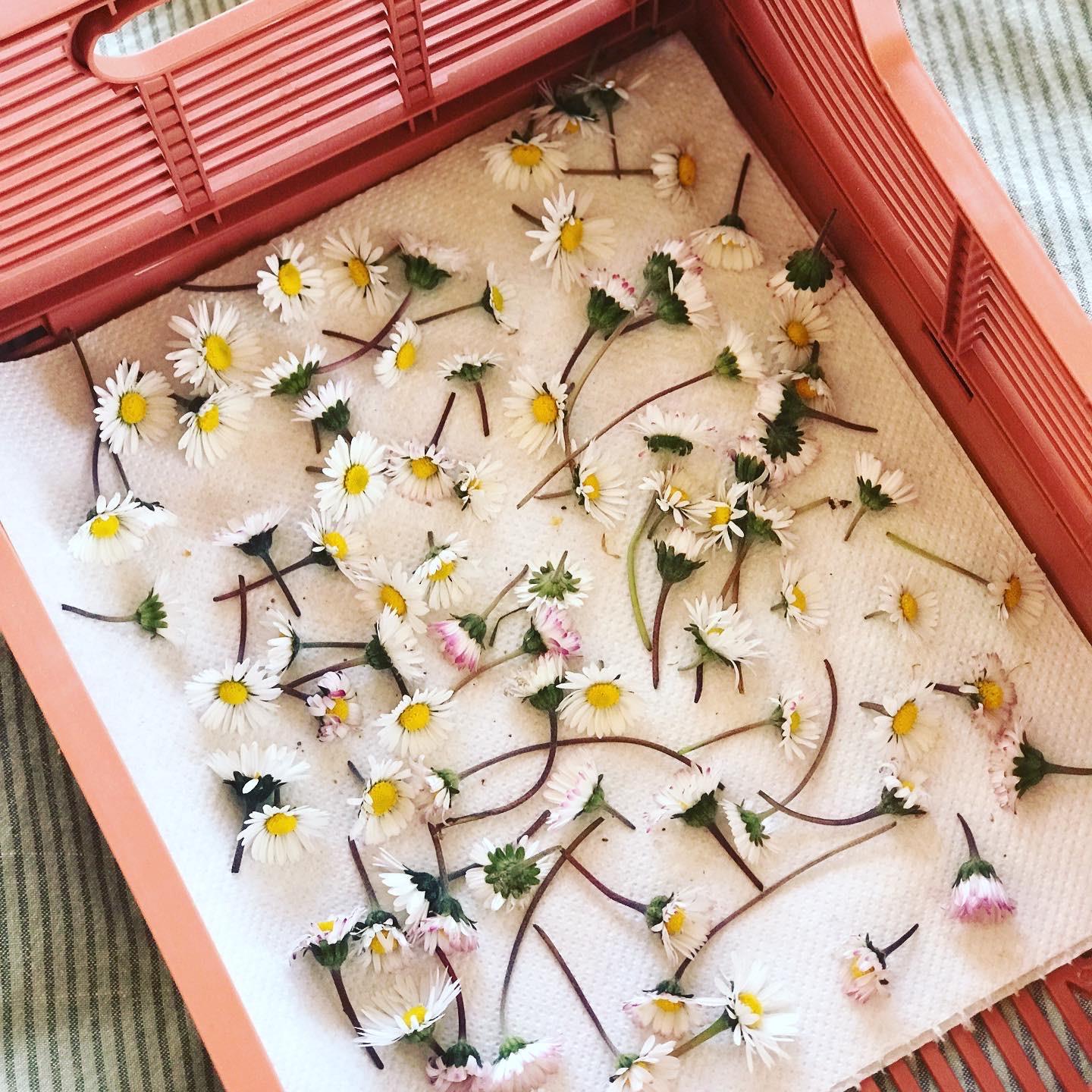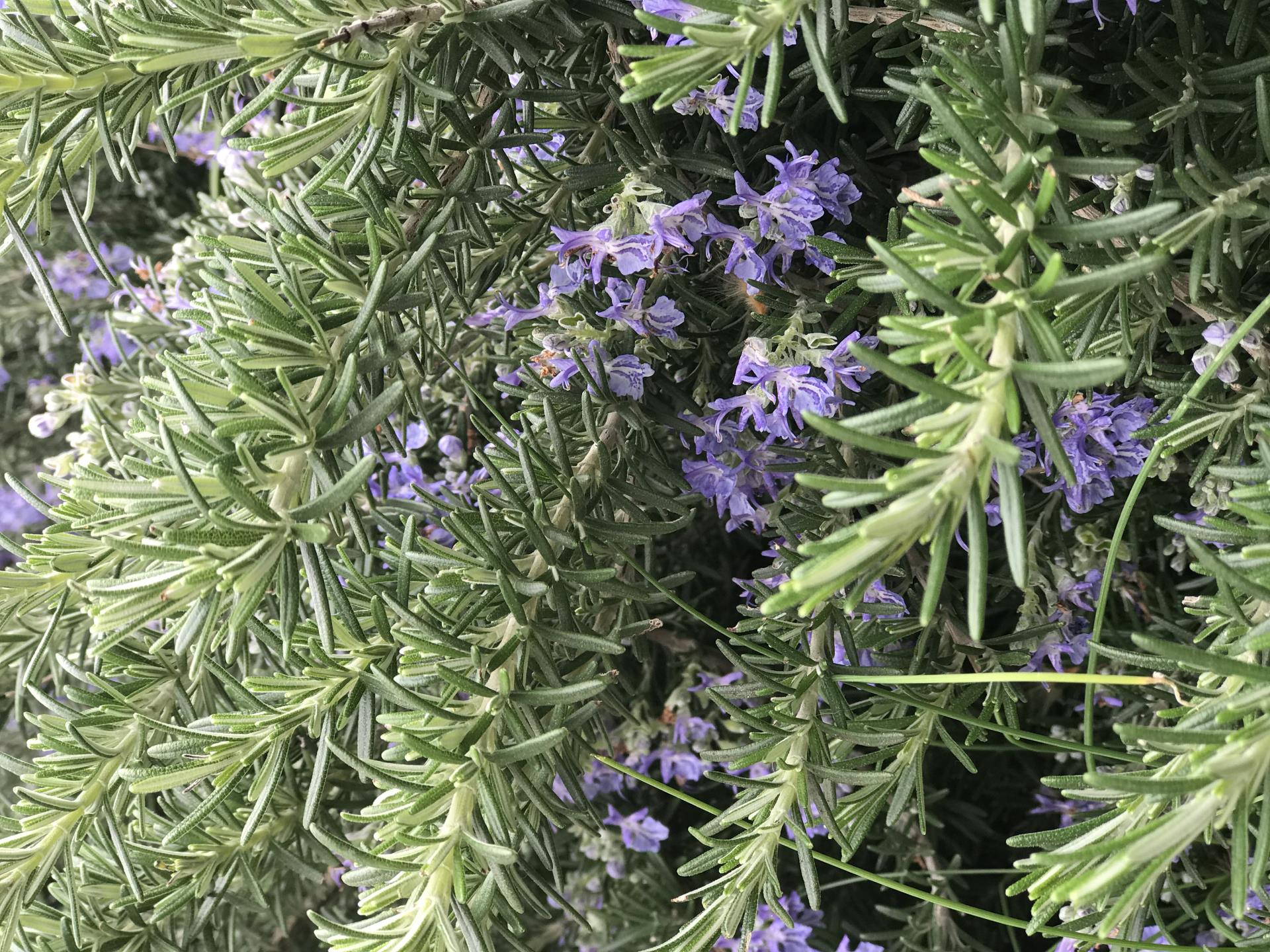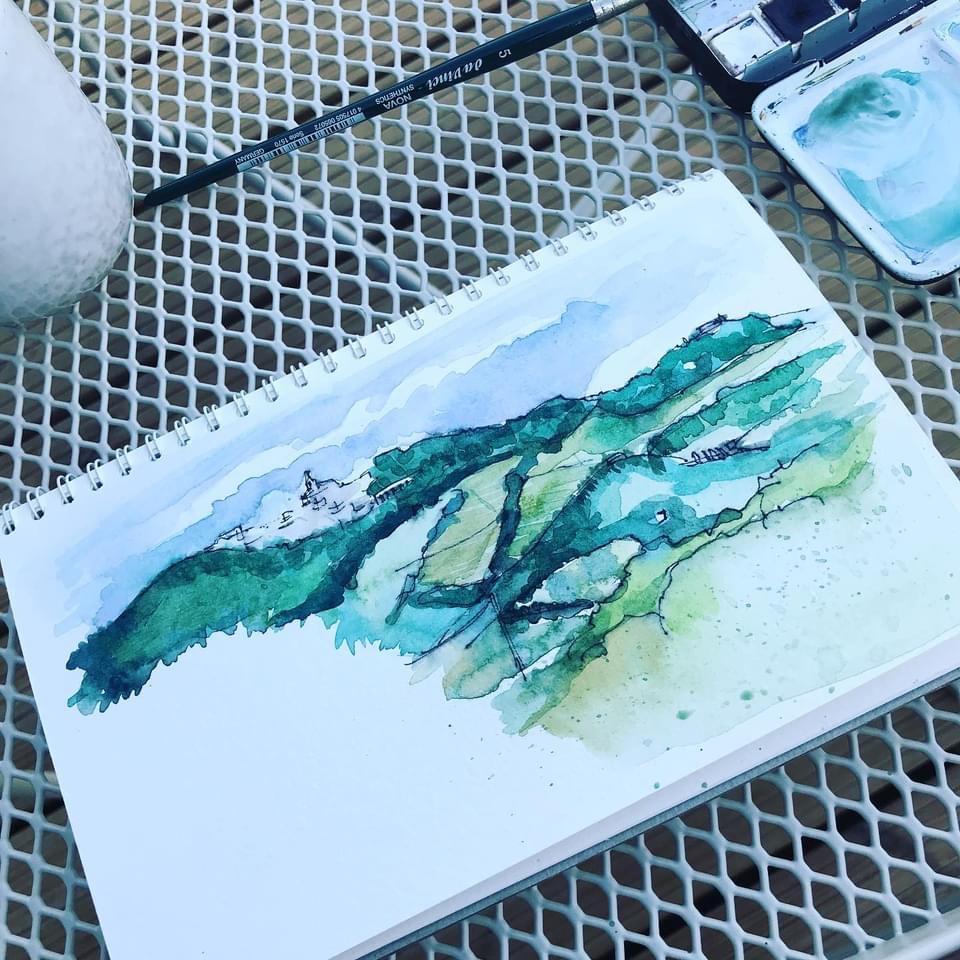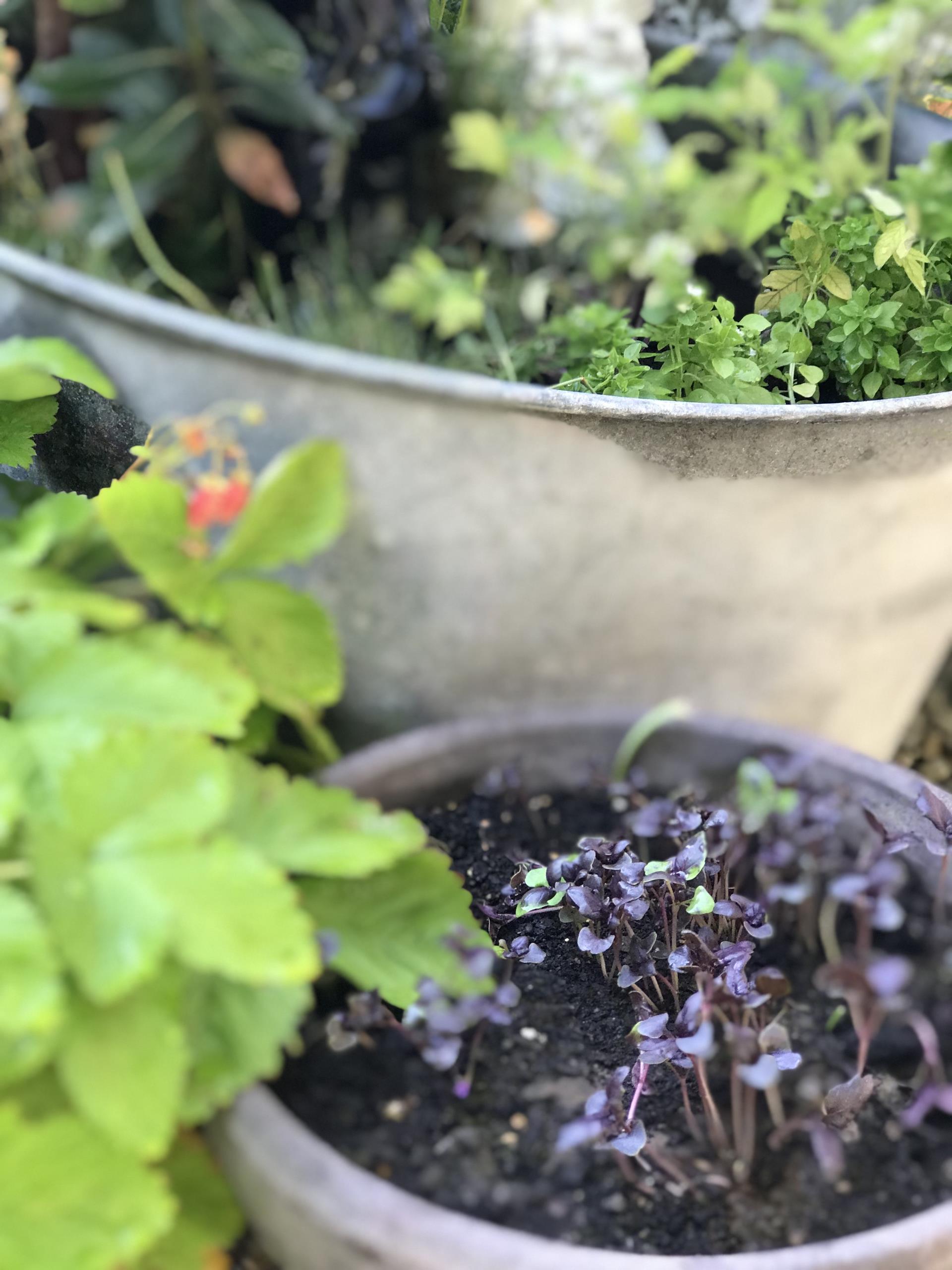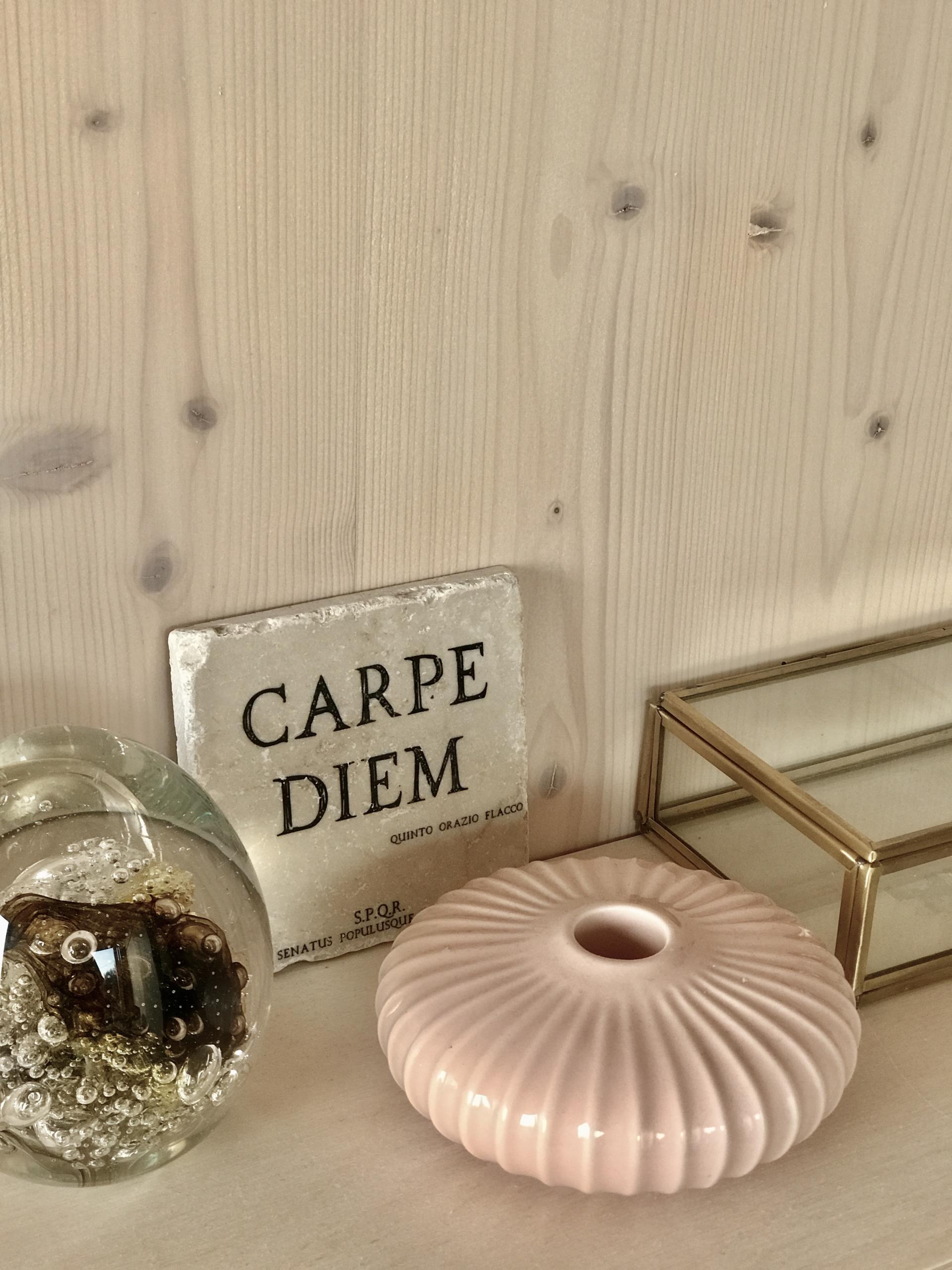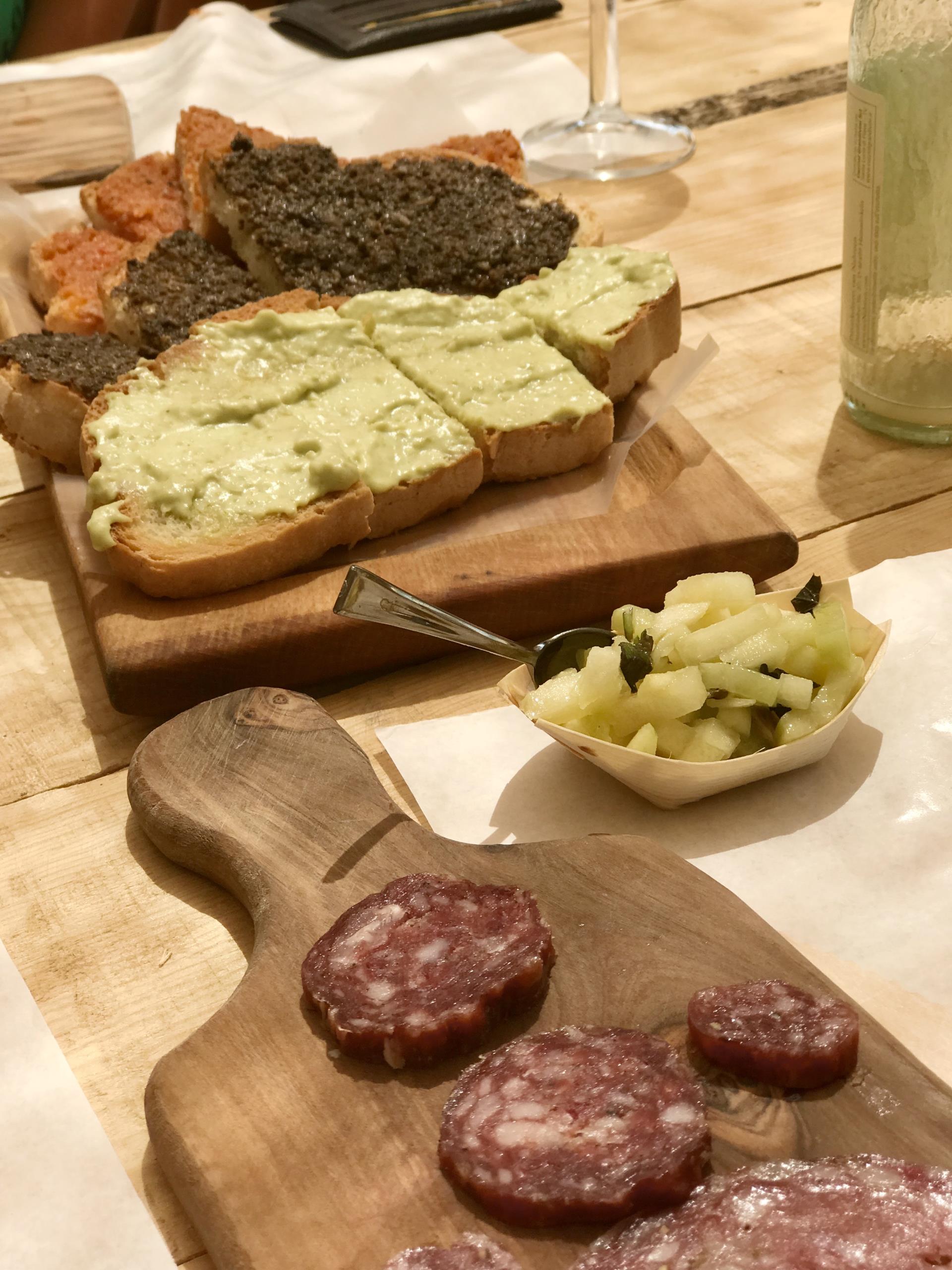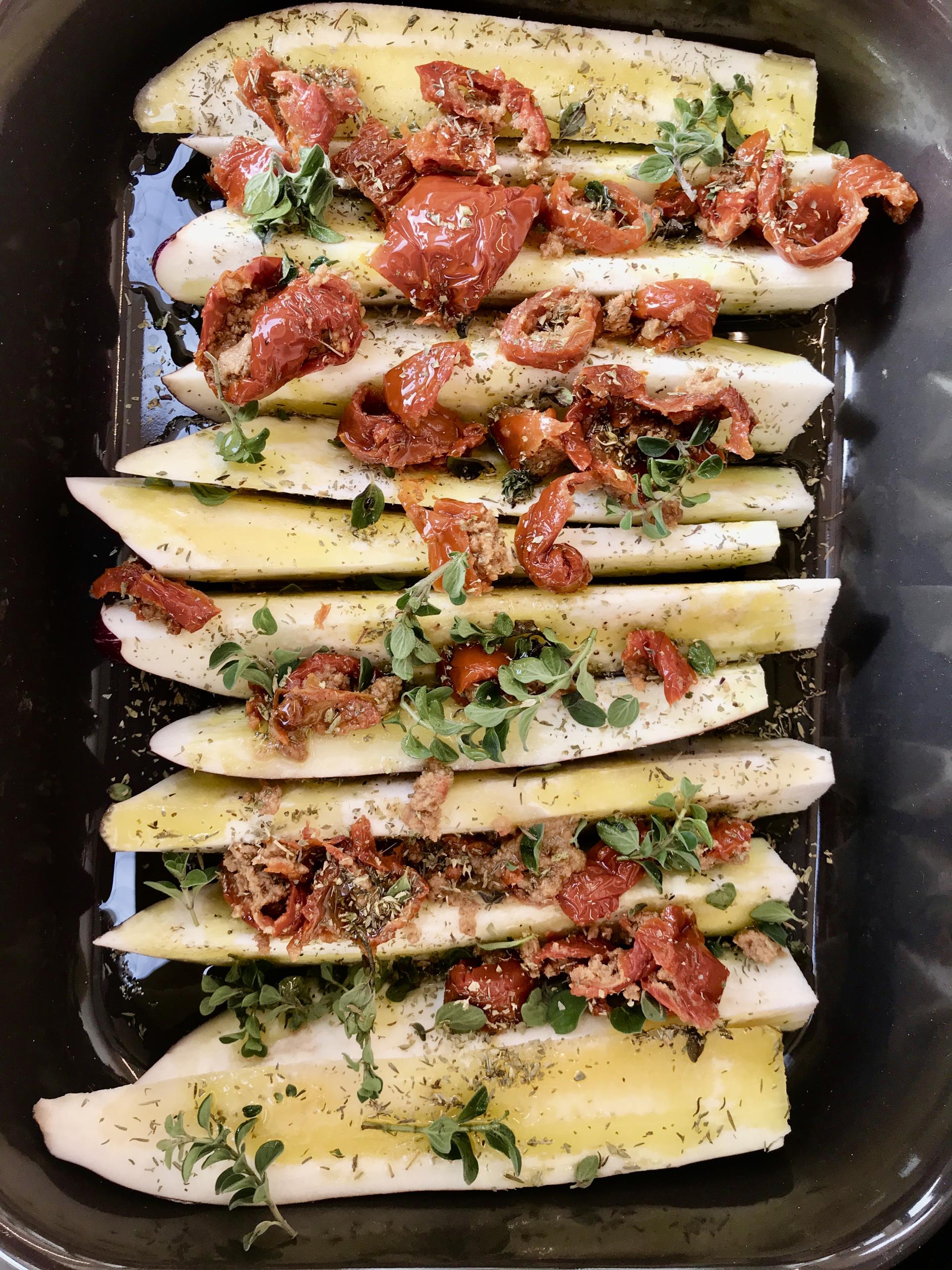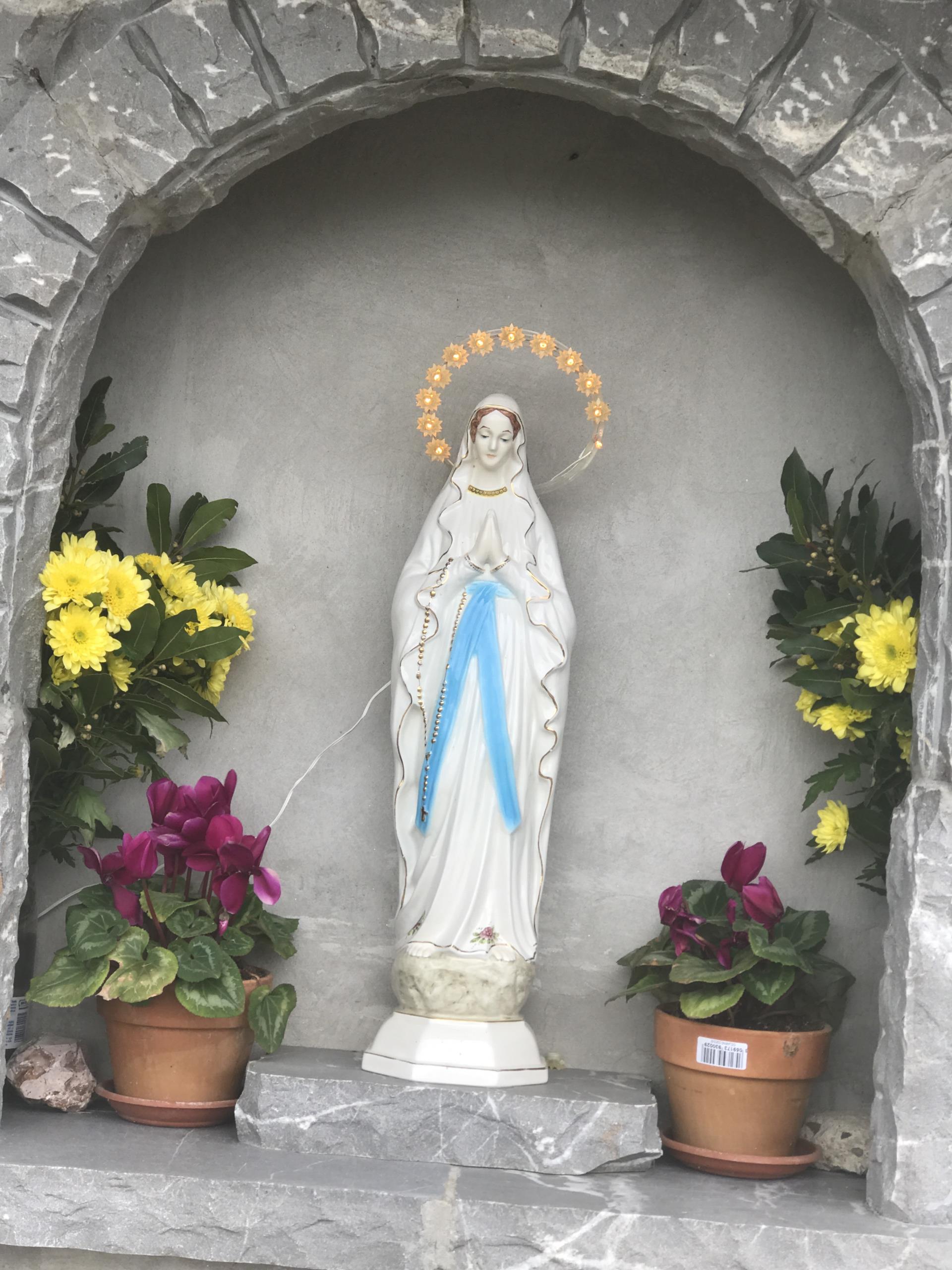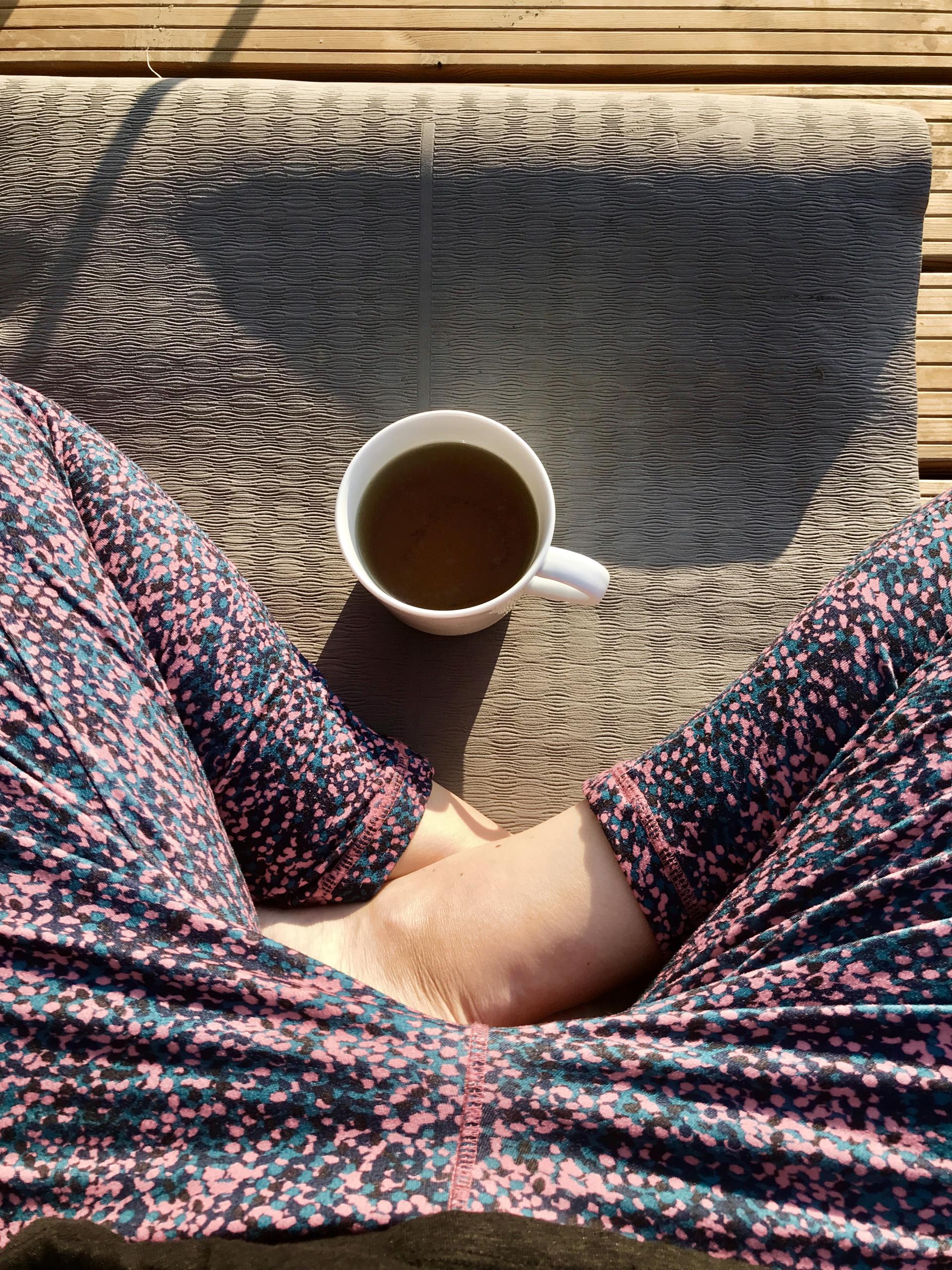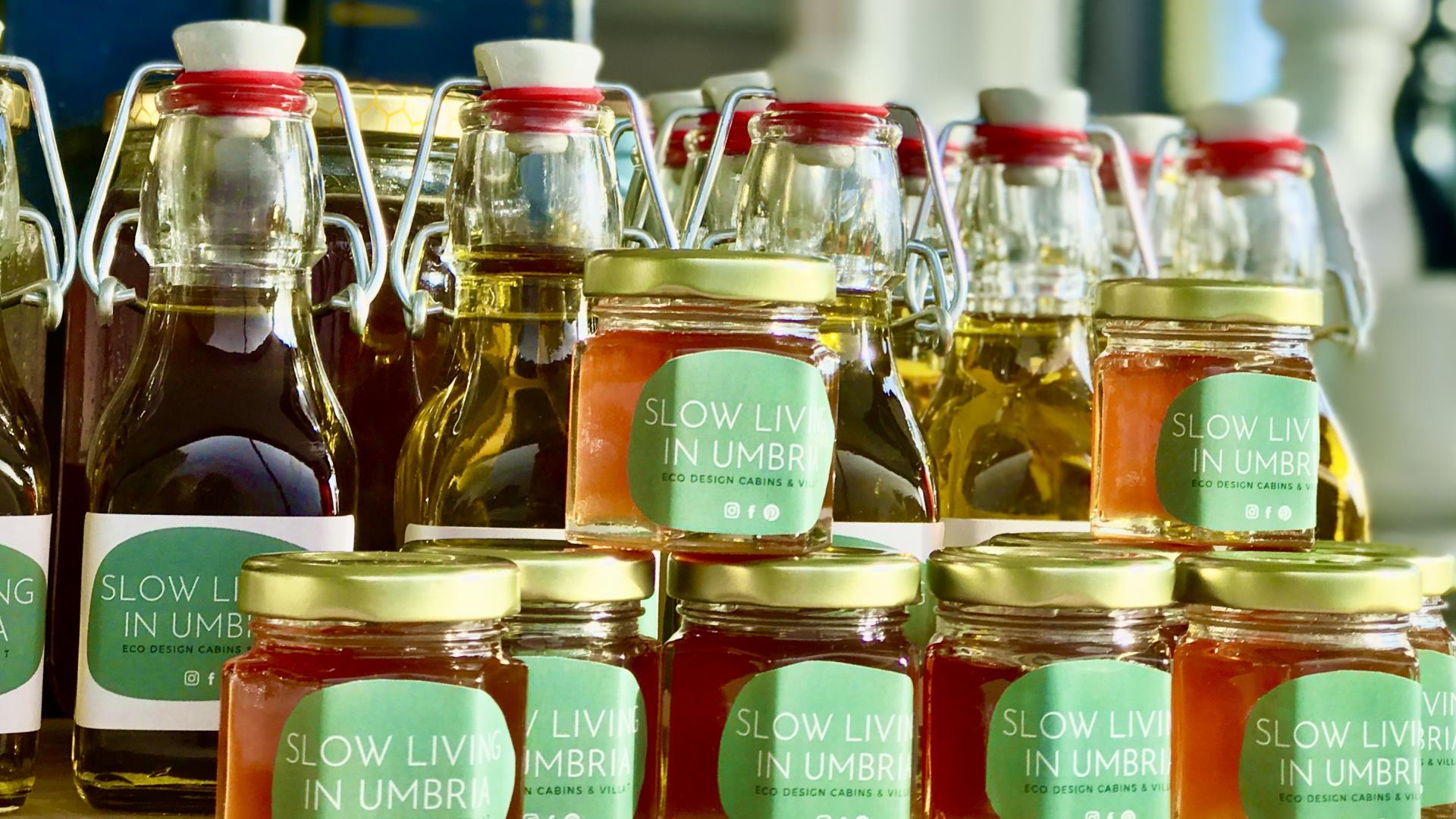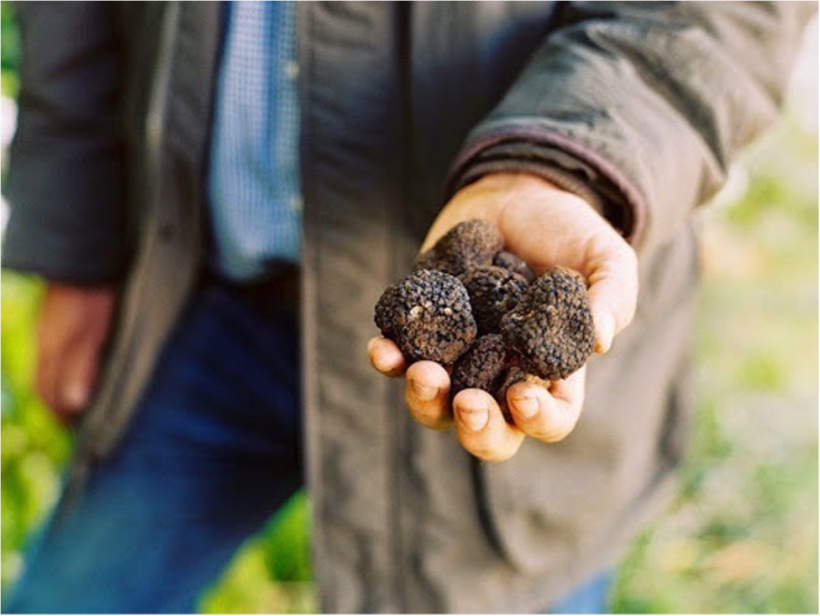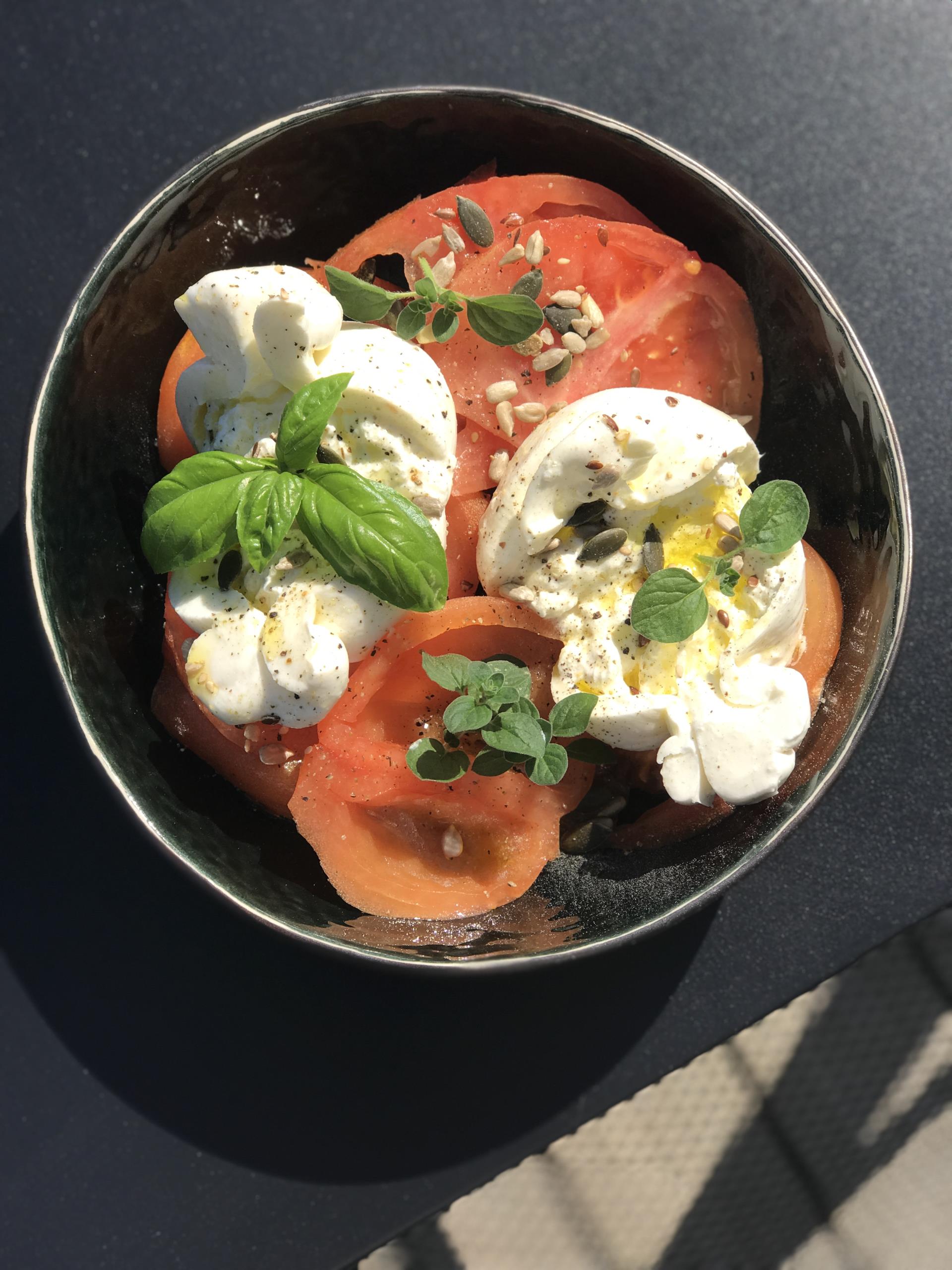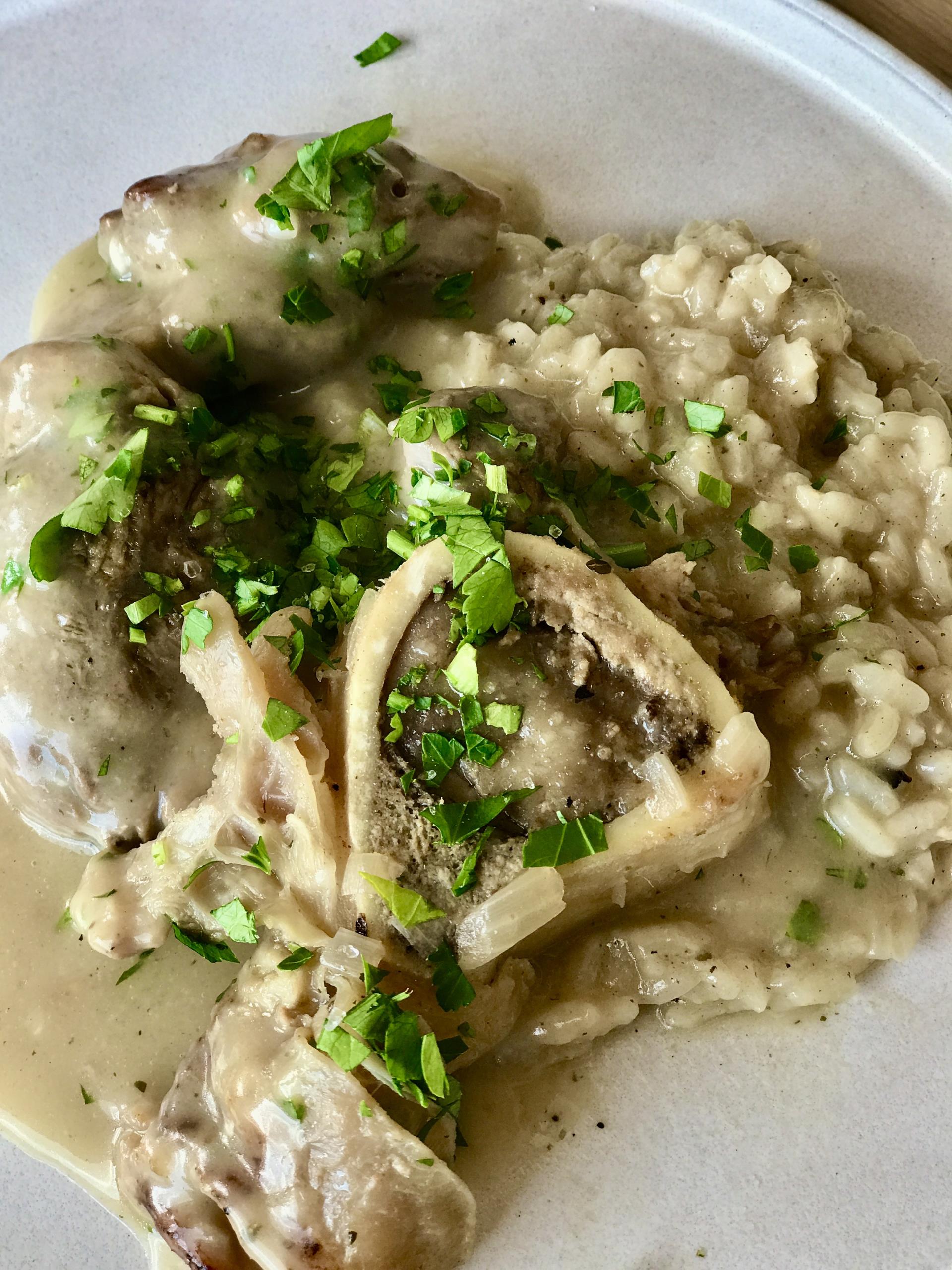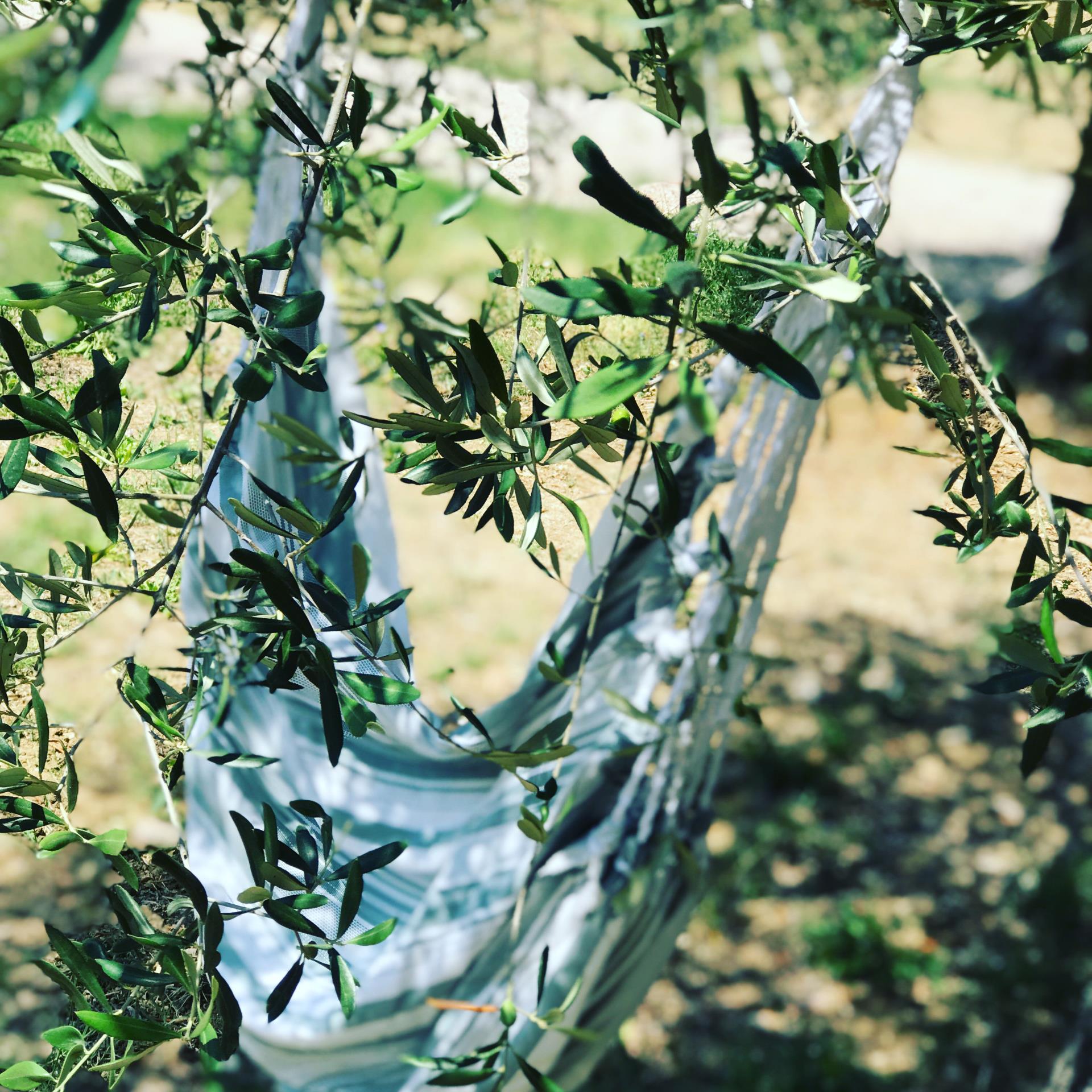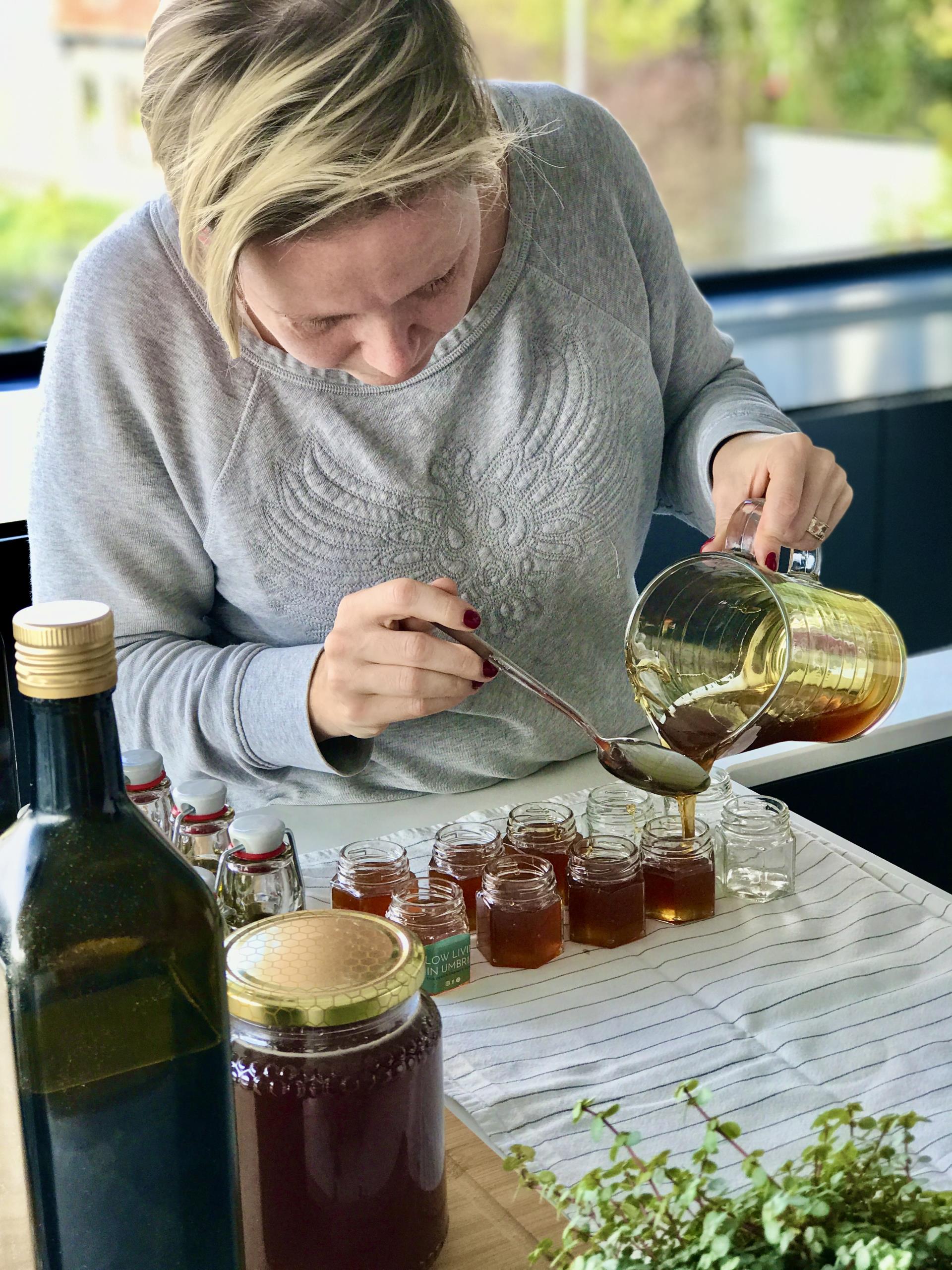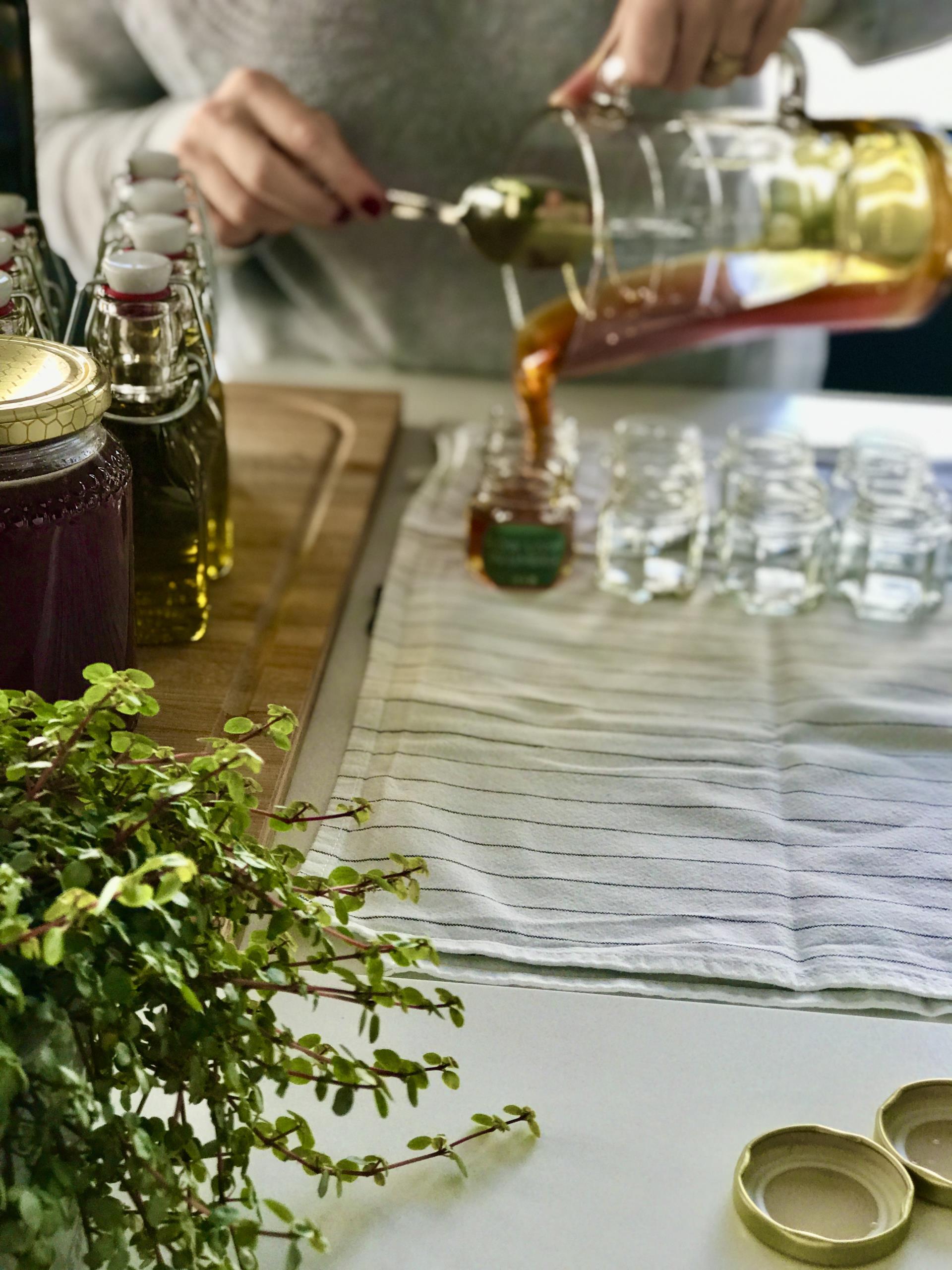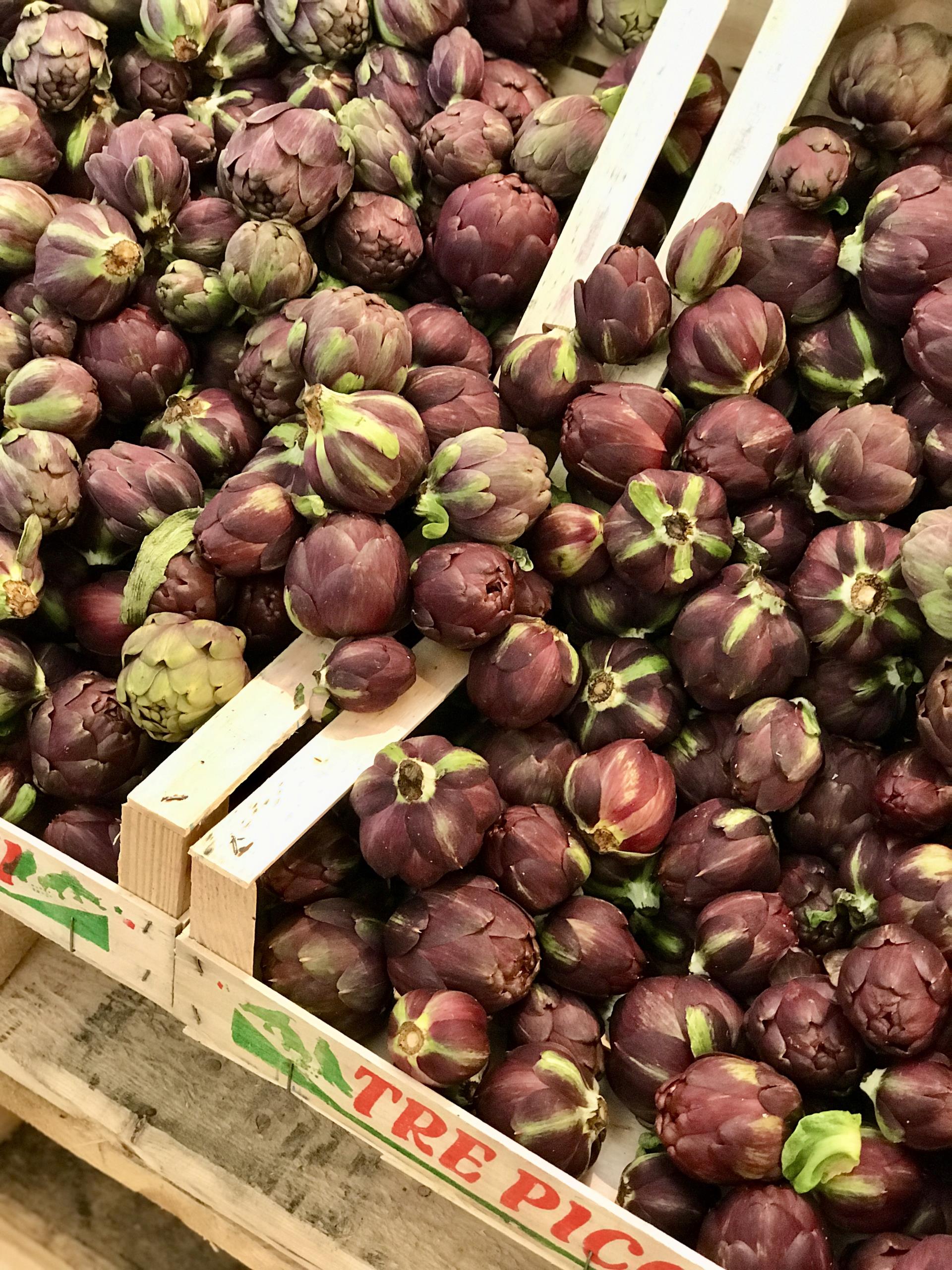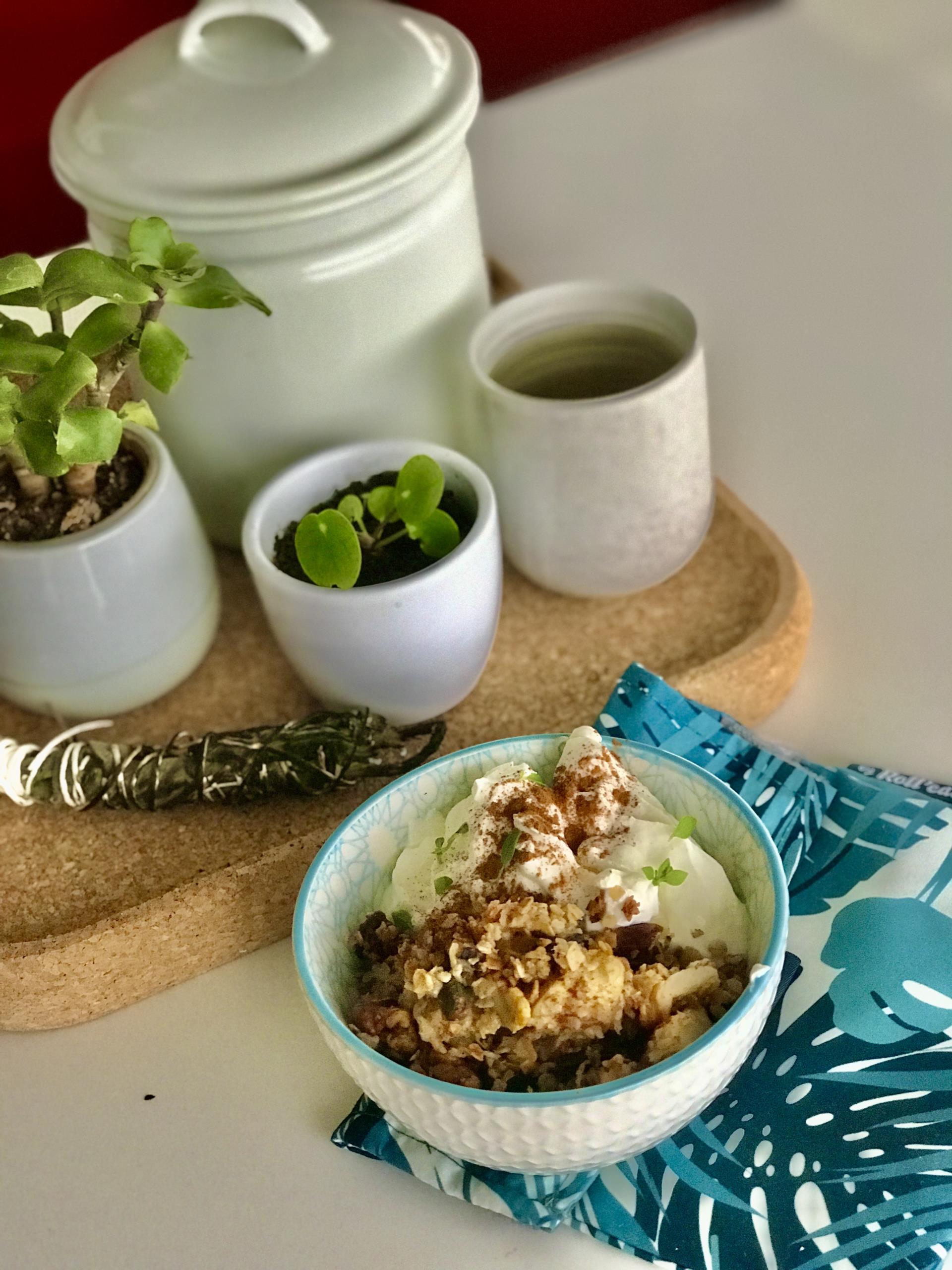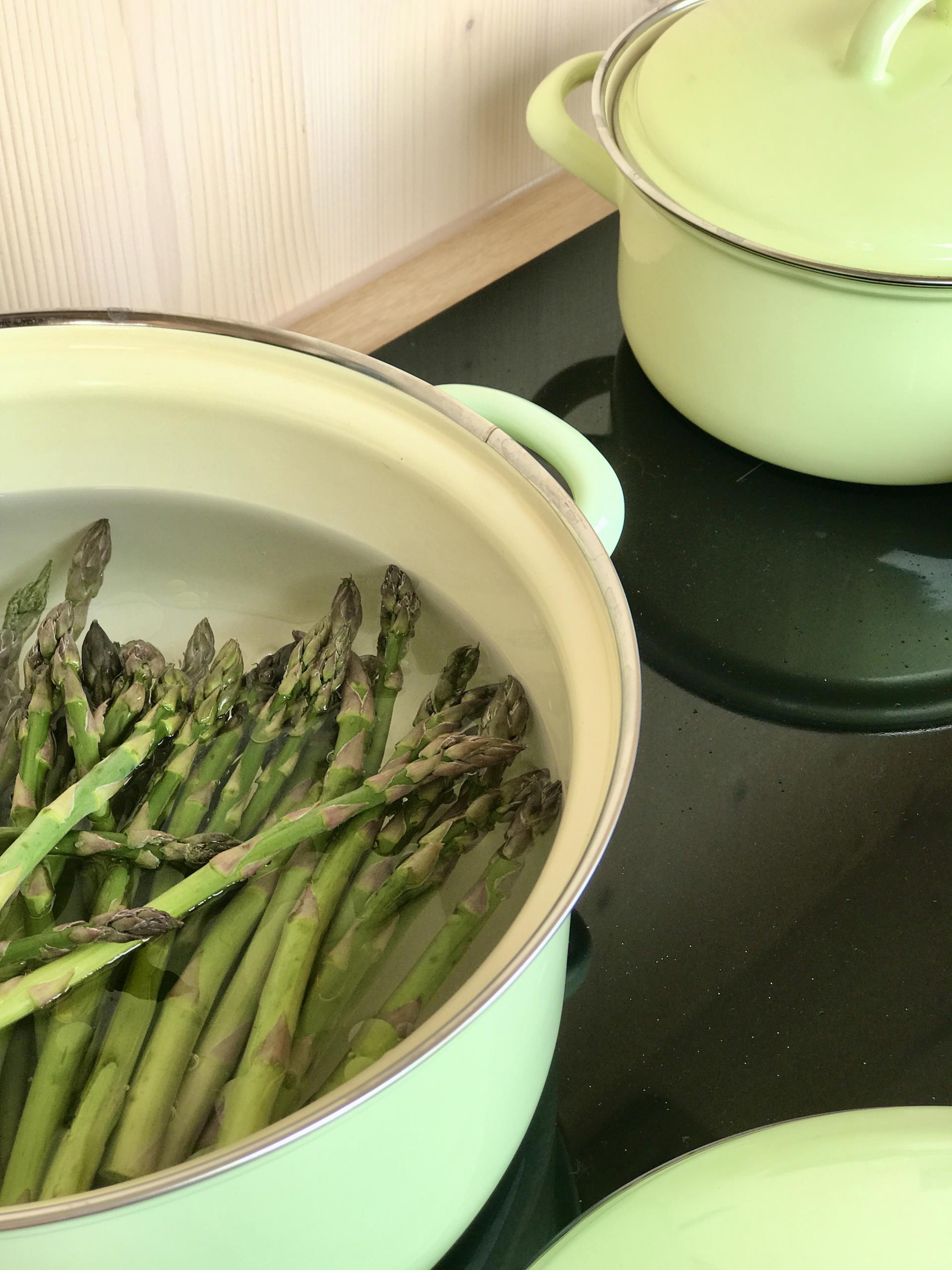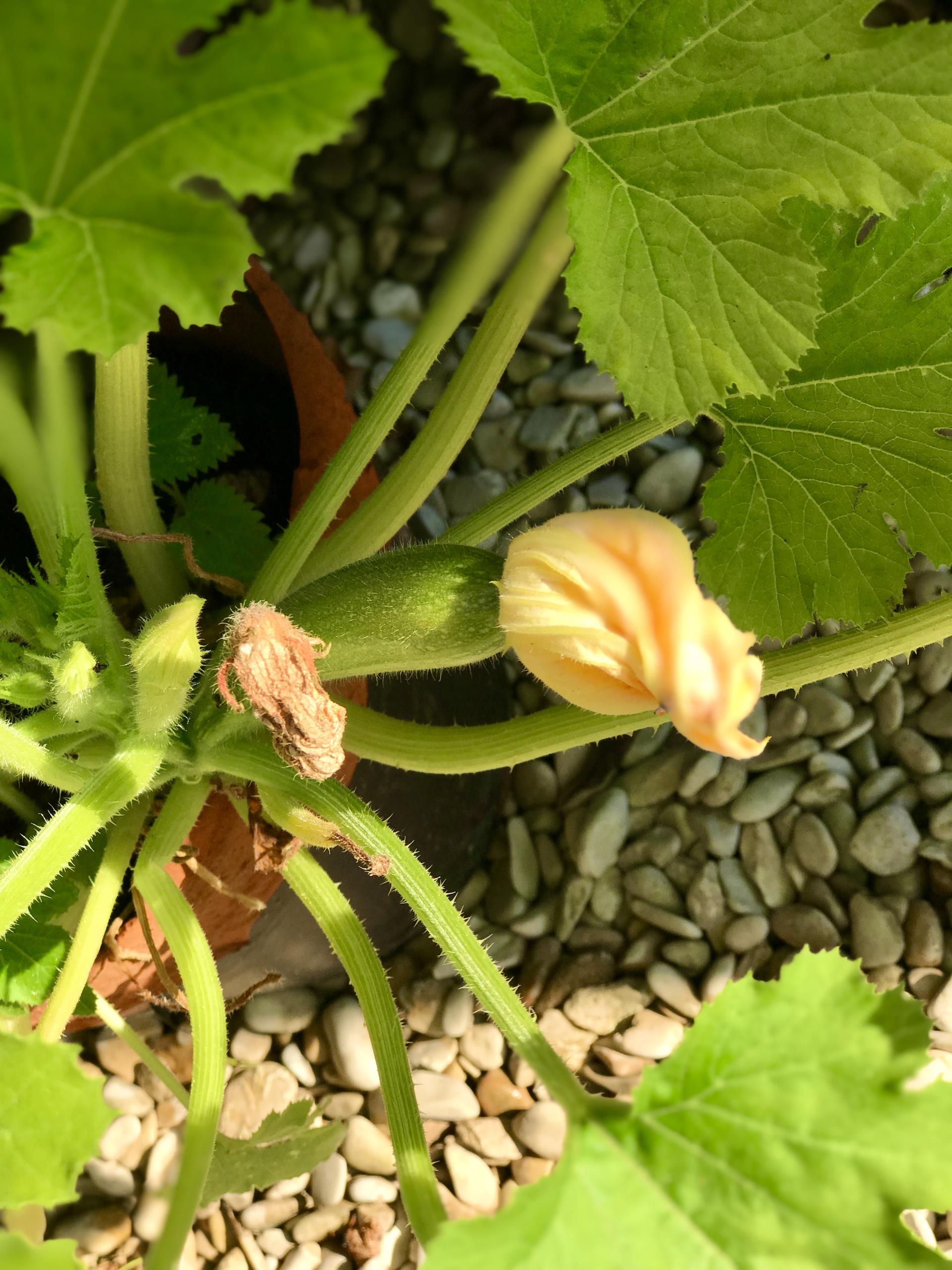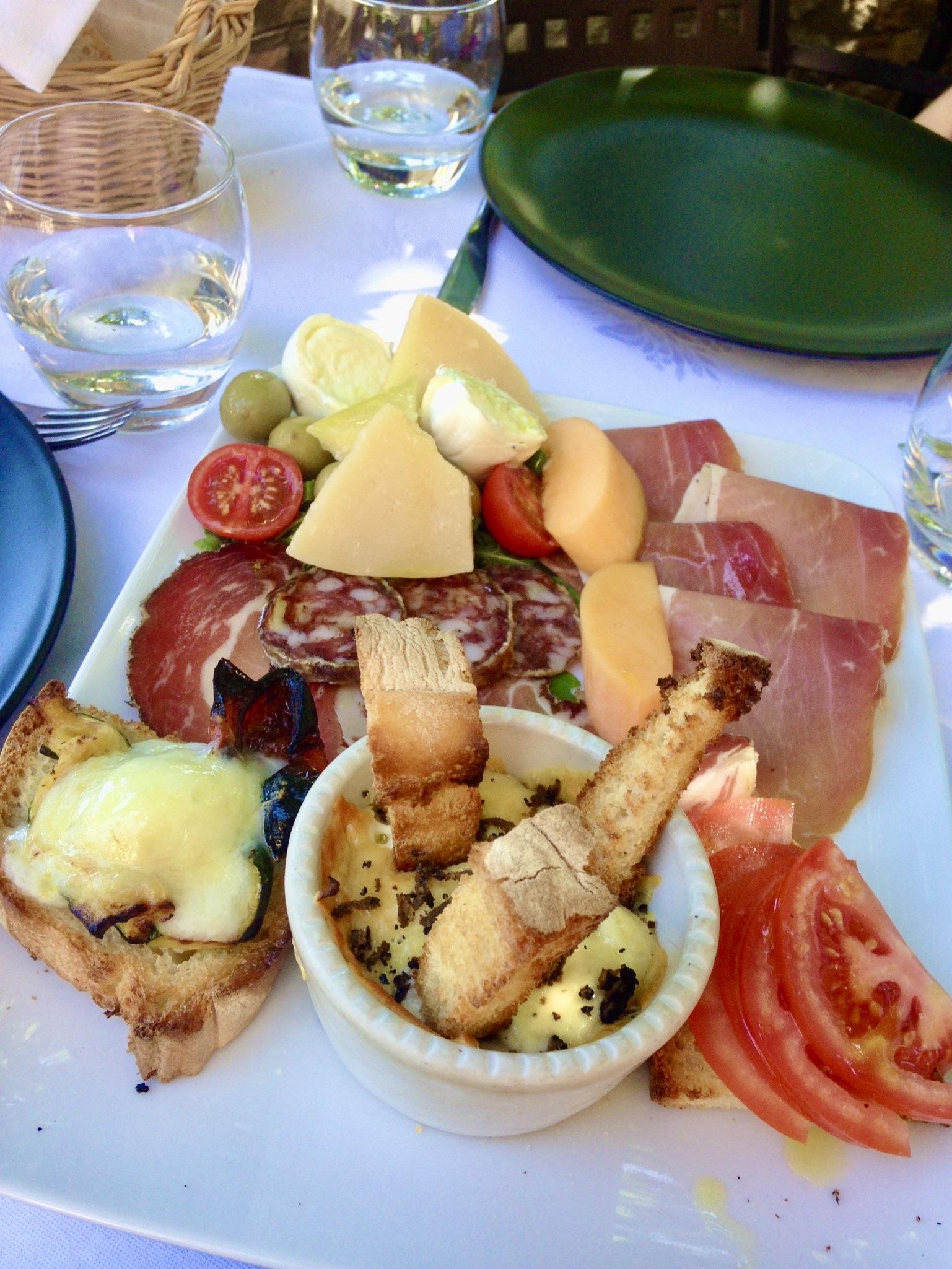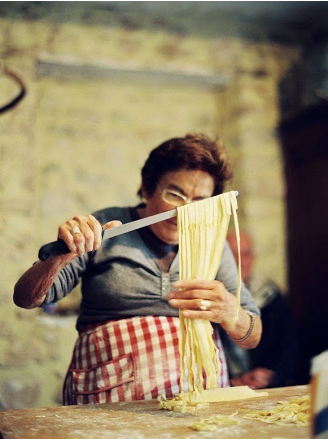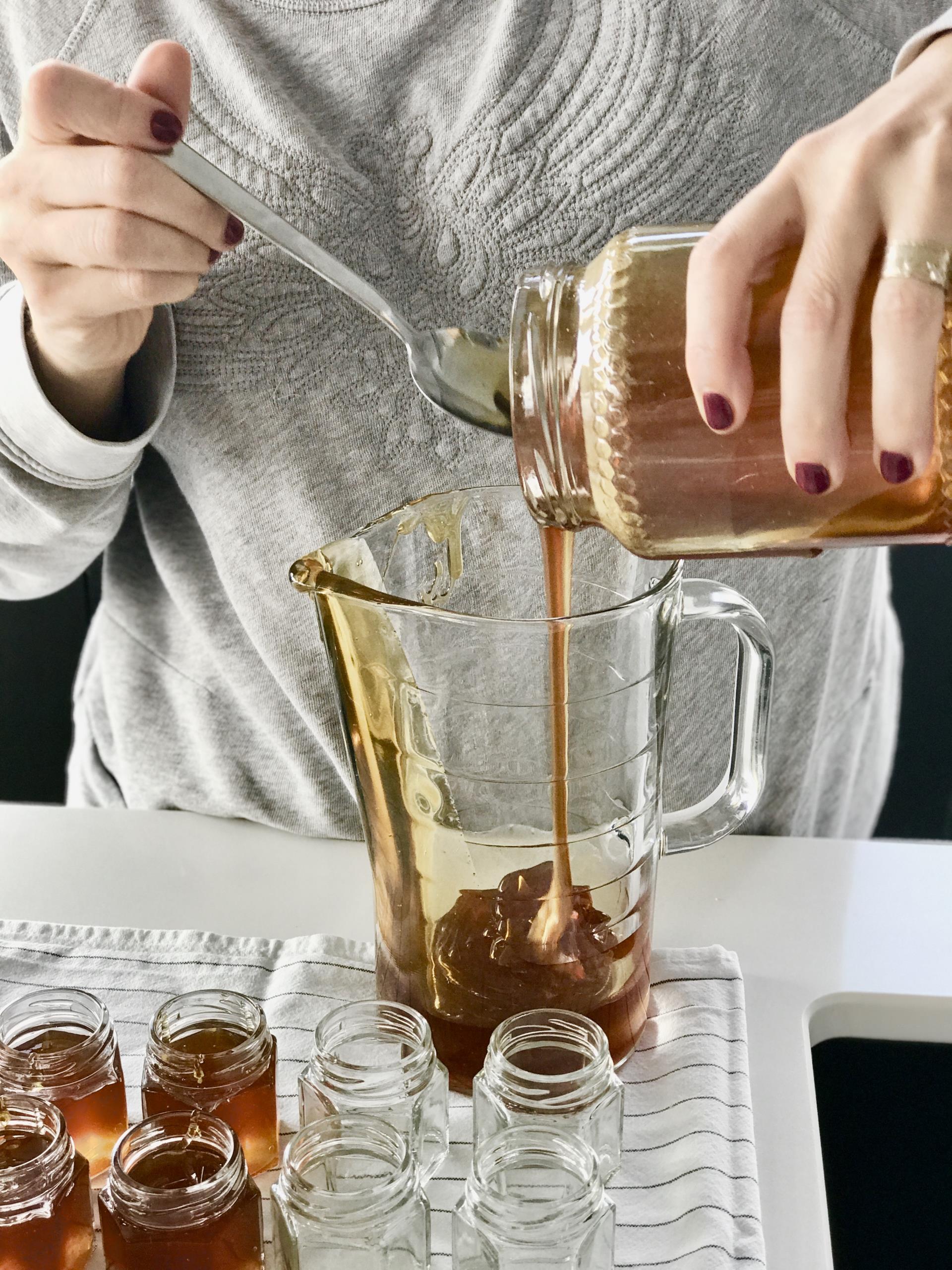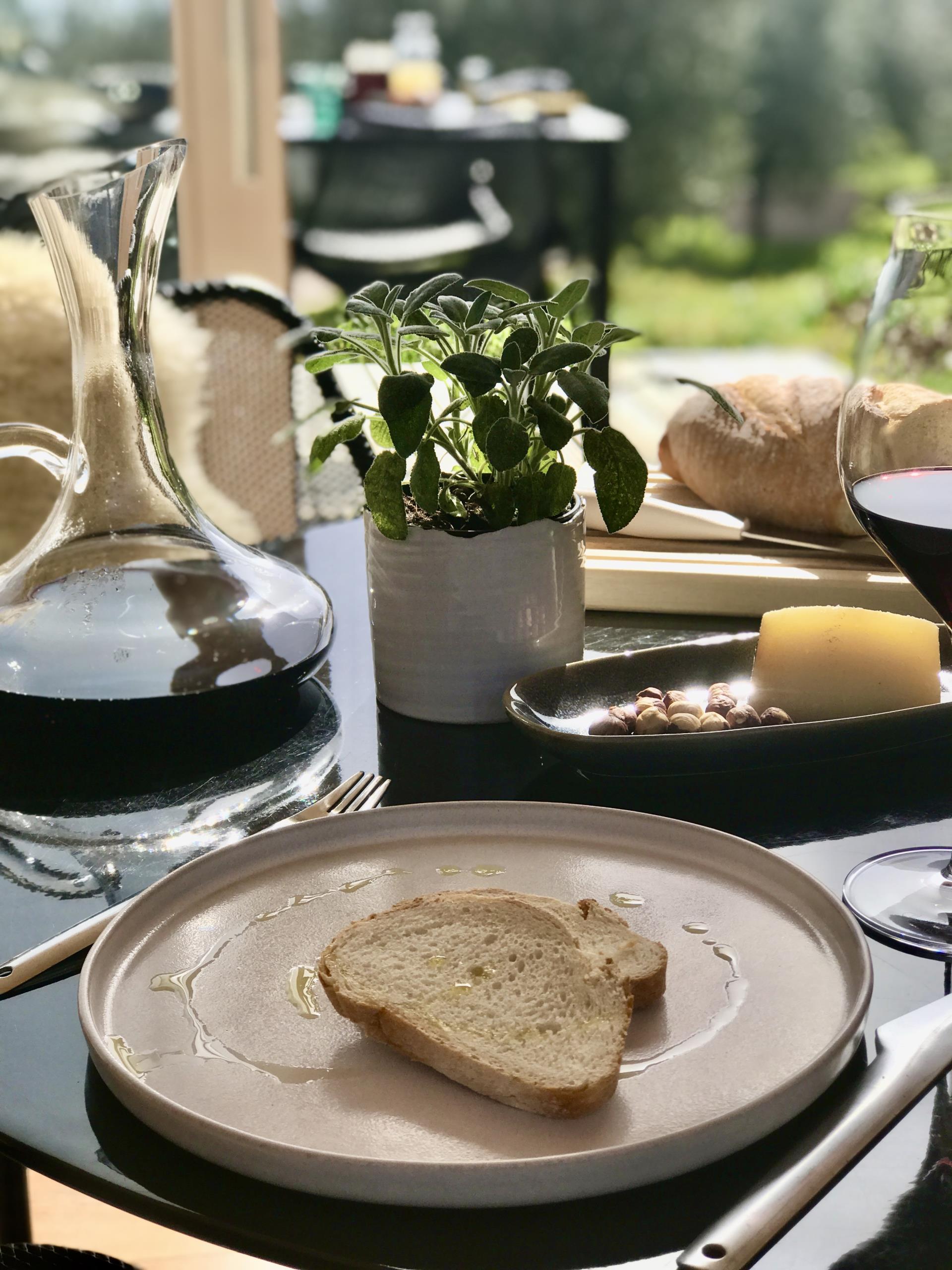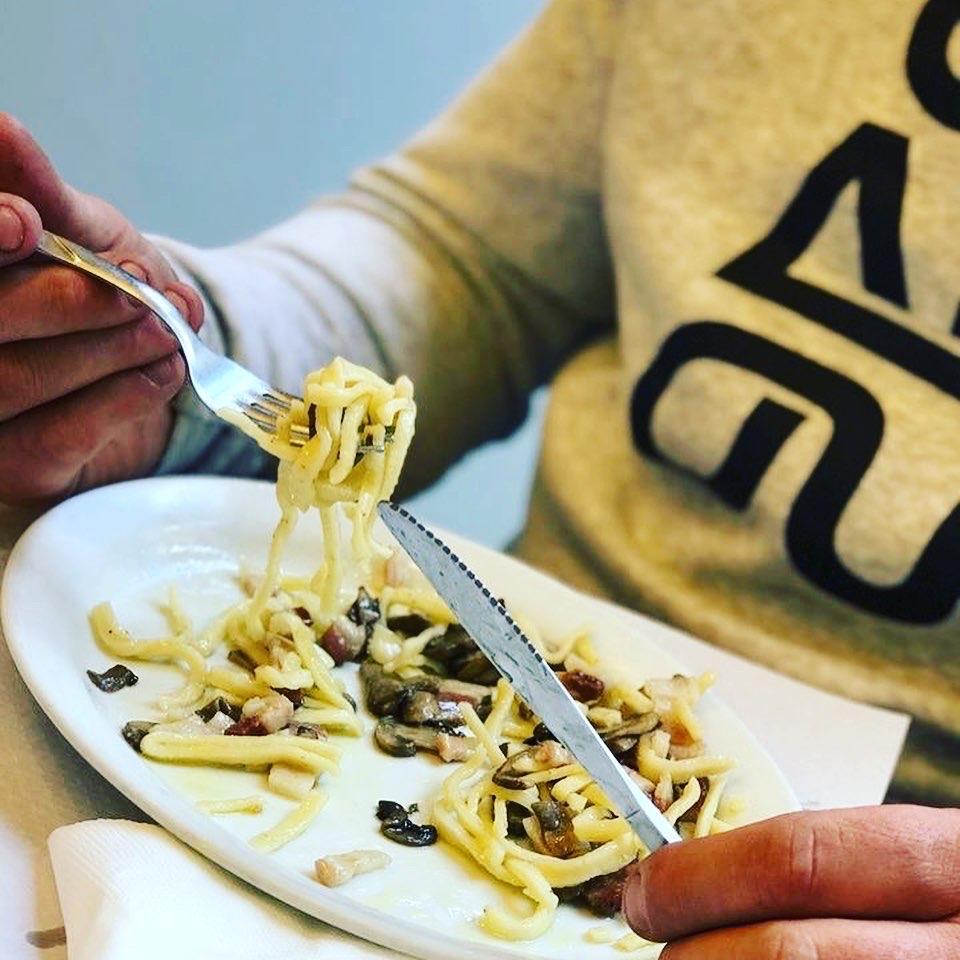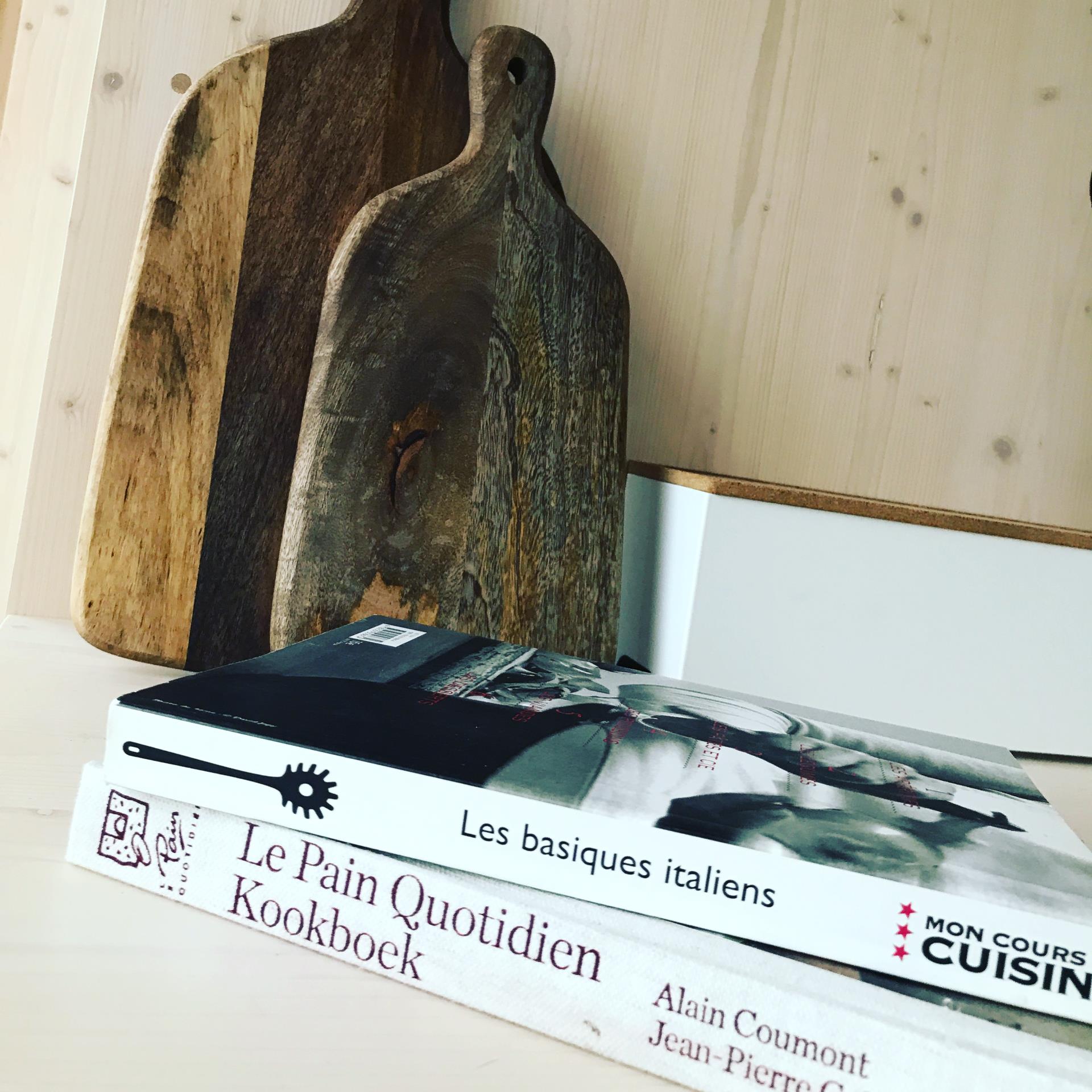 ACTIVE LIVING
While Charline likes peace and quiet, Kristof is more into action. Sitting still is not for him. Together with some local partners, he worked out a nice offer for guests who are looking for action and adventure:
mountain bike and e-bike tours
mapped out rides with an Italian old-timer, Vespa or the famous Ape, the tricycle in all colours
hot air balloon ride
experience the hunting season in autumn for wild boar and game
looking for truffles and wild asparagus, and then cook them yourself with the Italian "mamma"
olive and grape picking
water sports on the nearby Lake Trasimeno
paragliding
rafting at the waterfalls 'Cascate delle Marmore
...
Our accommodations are equipped to receive larger groups. Cycling enthusiasts are welcome for retreats or cycling courses, as we provide the necessary facilities for storing and maintaining your bikes. Special lunch packages, mapped out bicycle tours and bicycle repairs can be offered if desired. Vintage cars, bicycle and Vespa hire on request. Airport transfers and transport of cycling equipment can also be organised.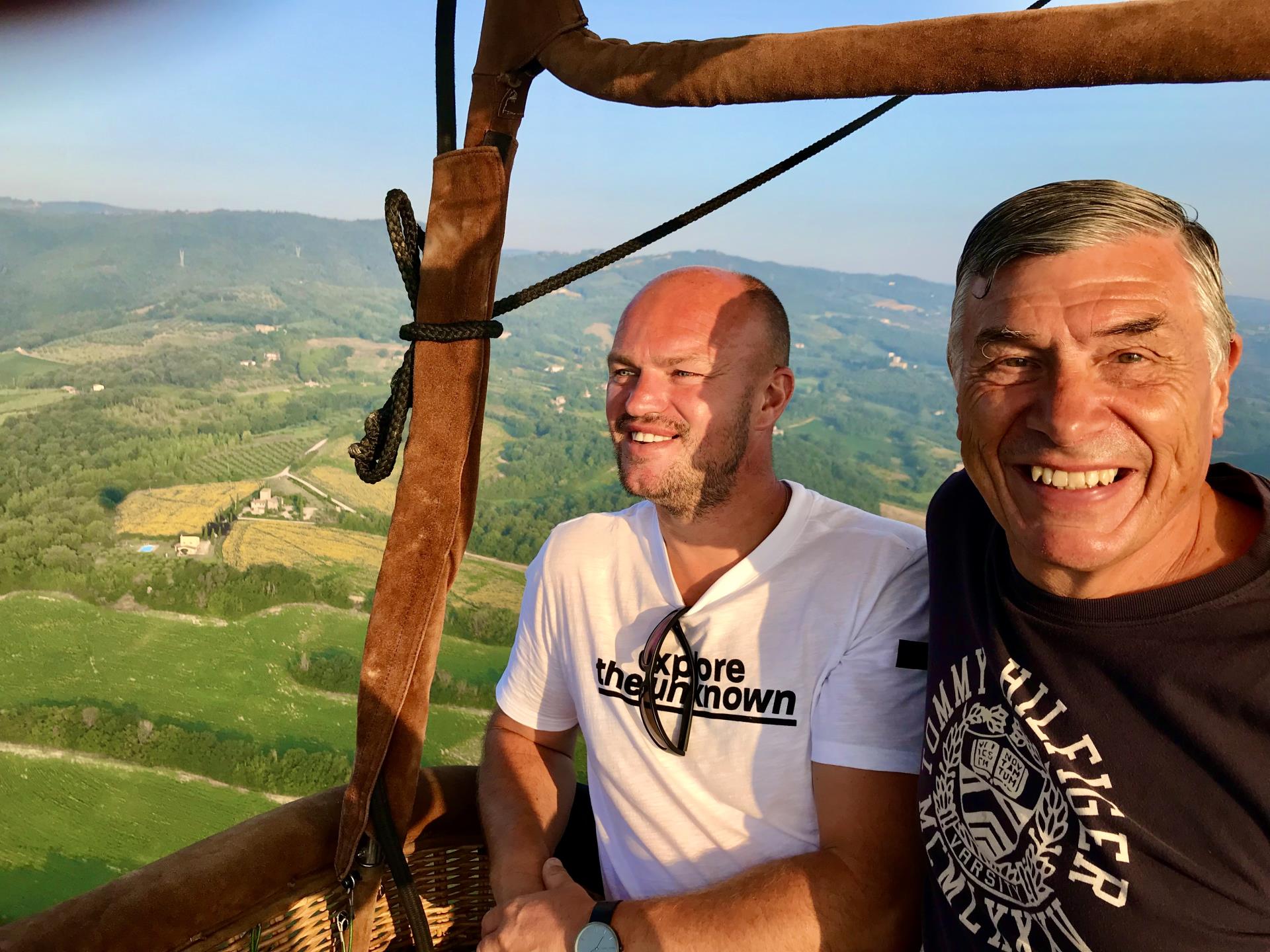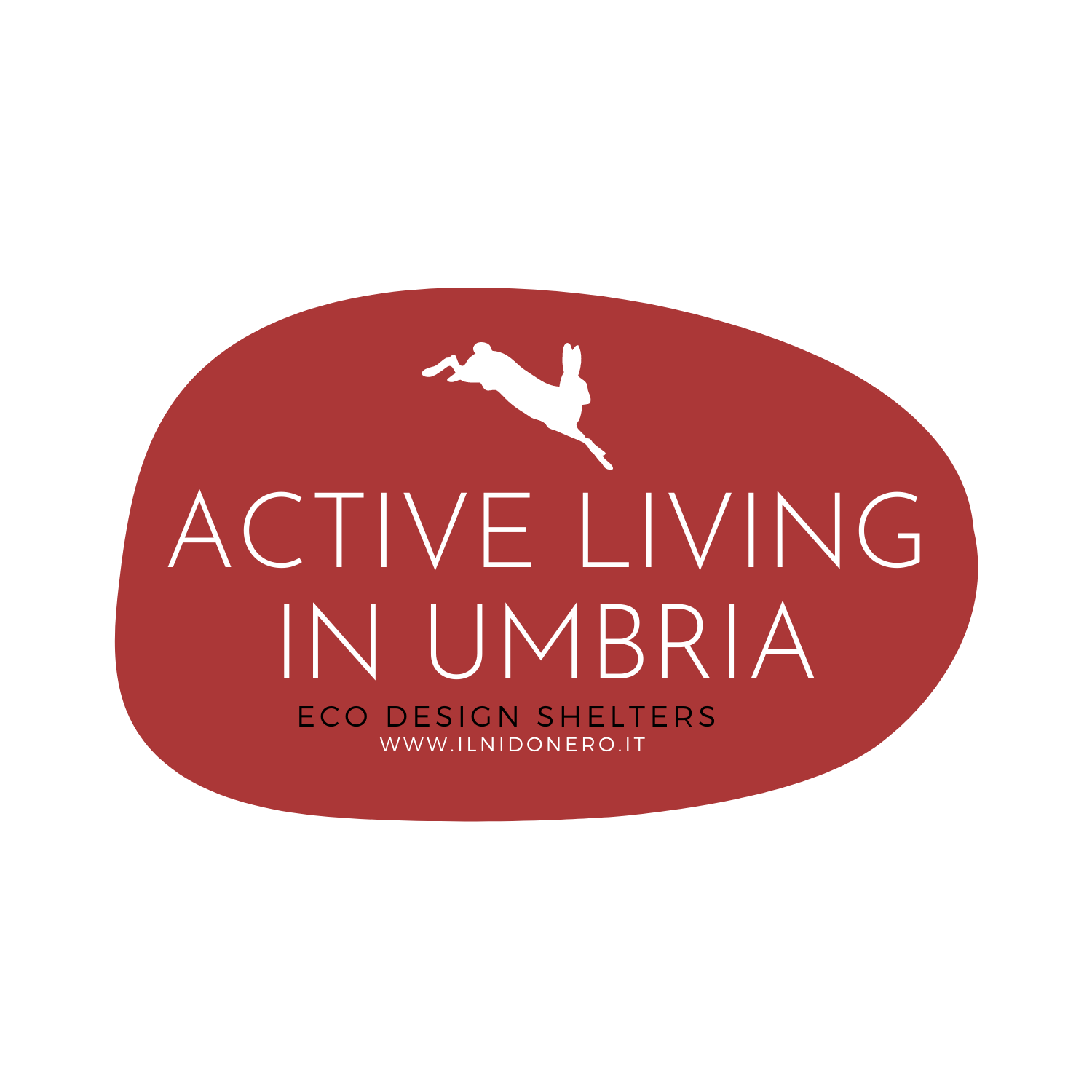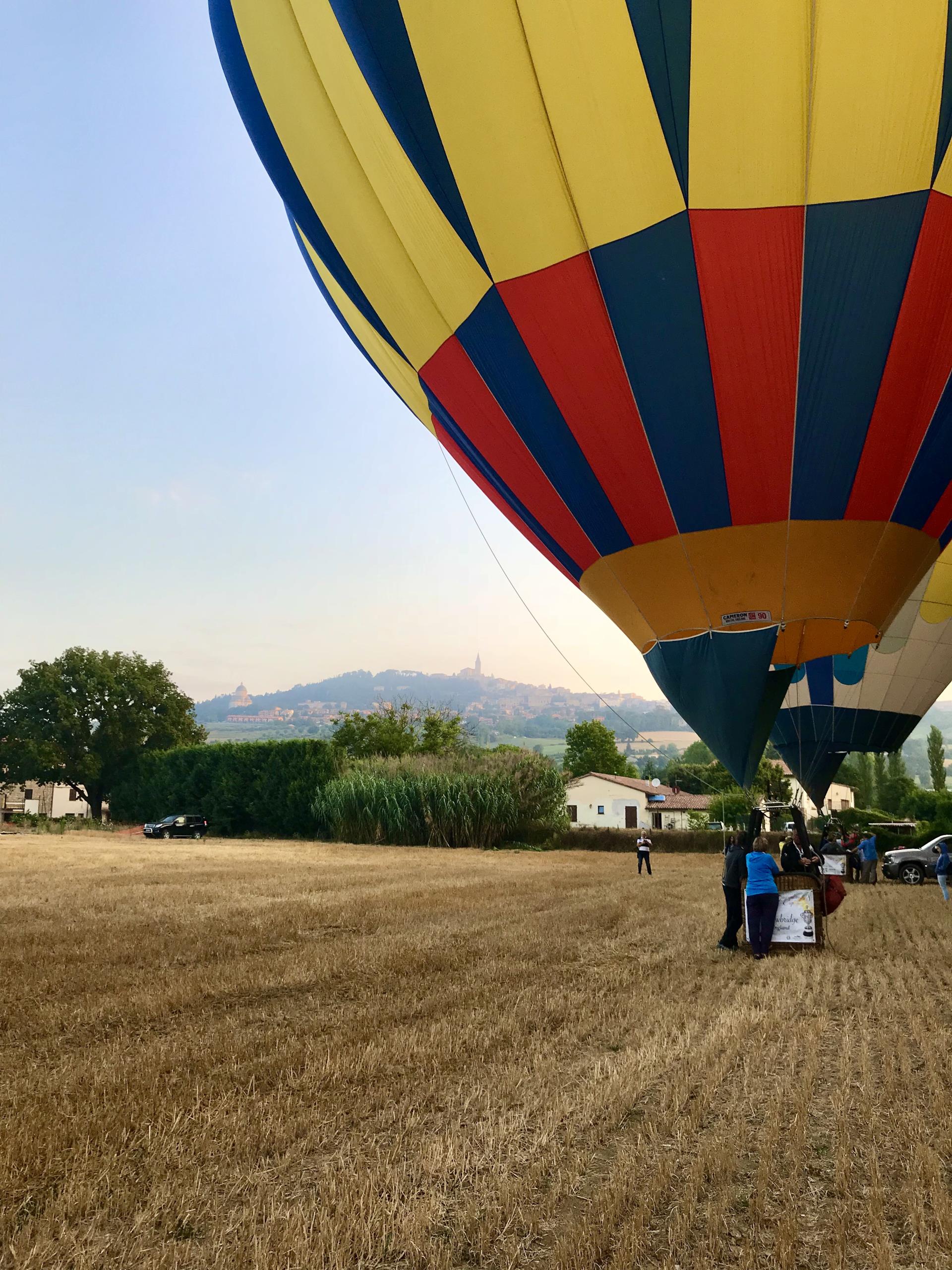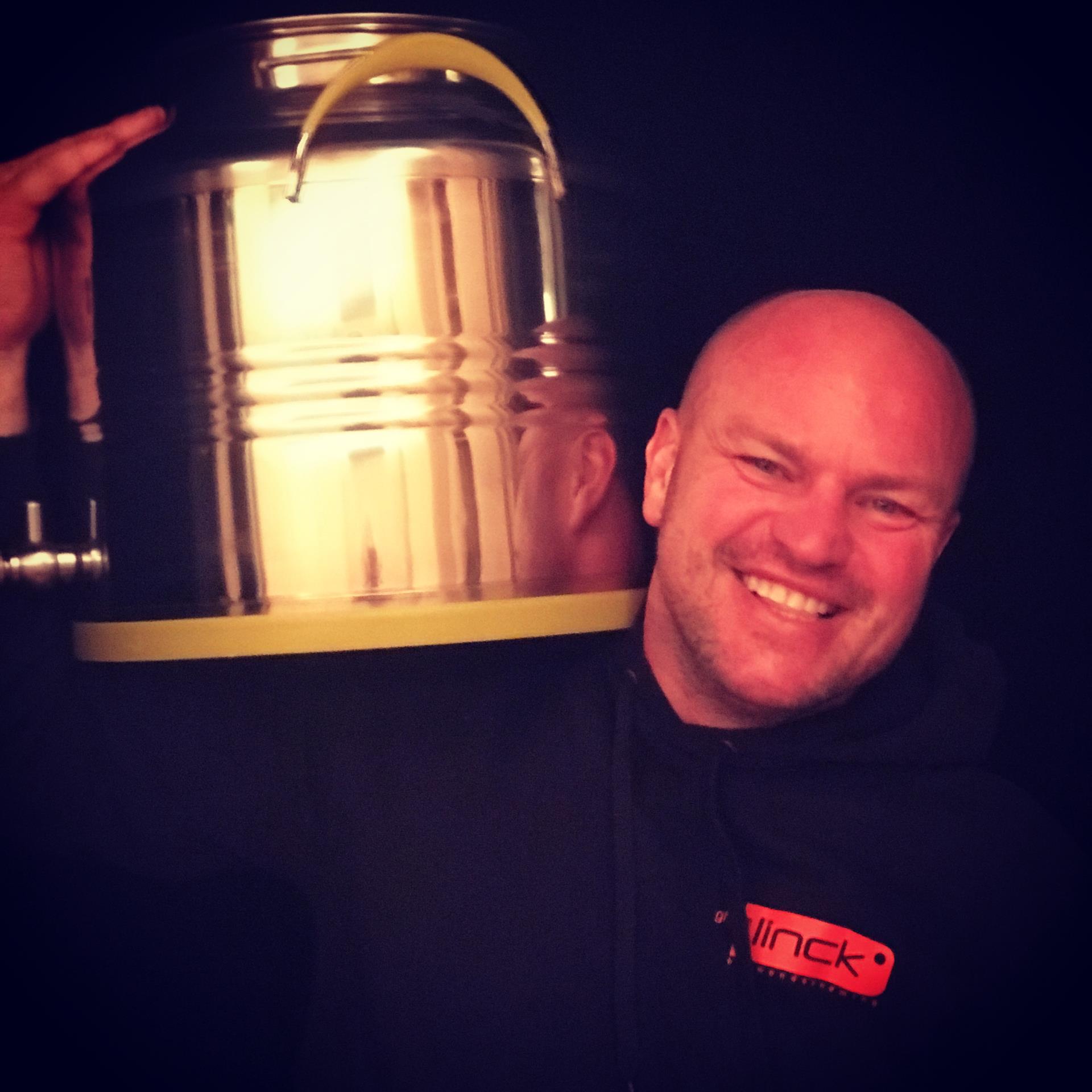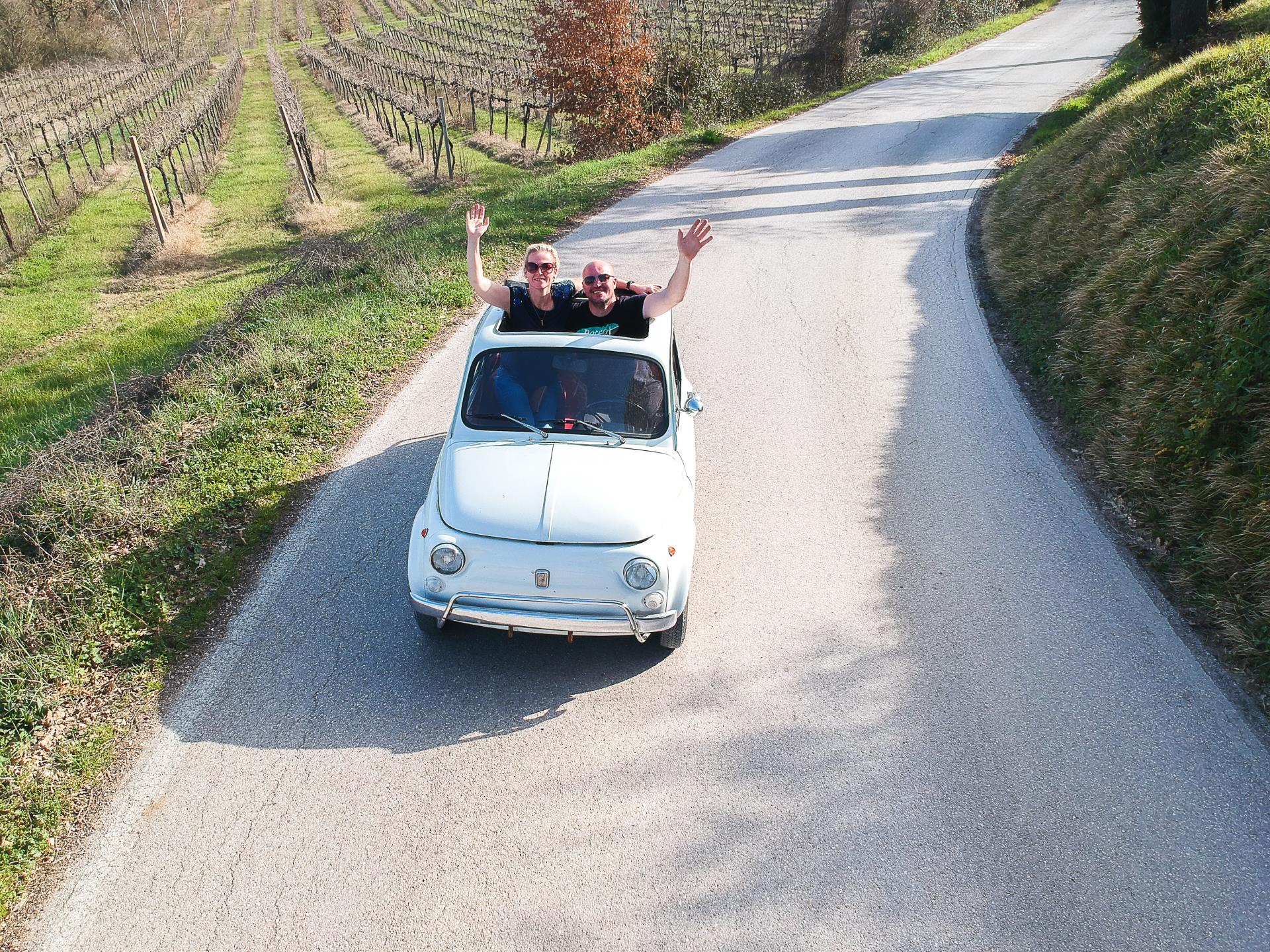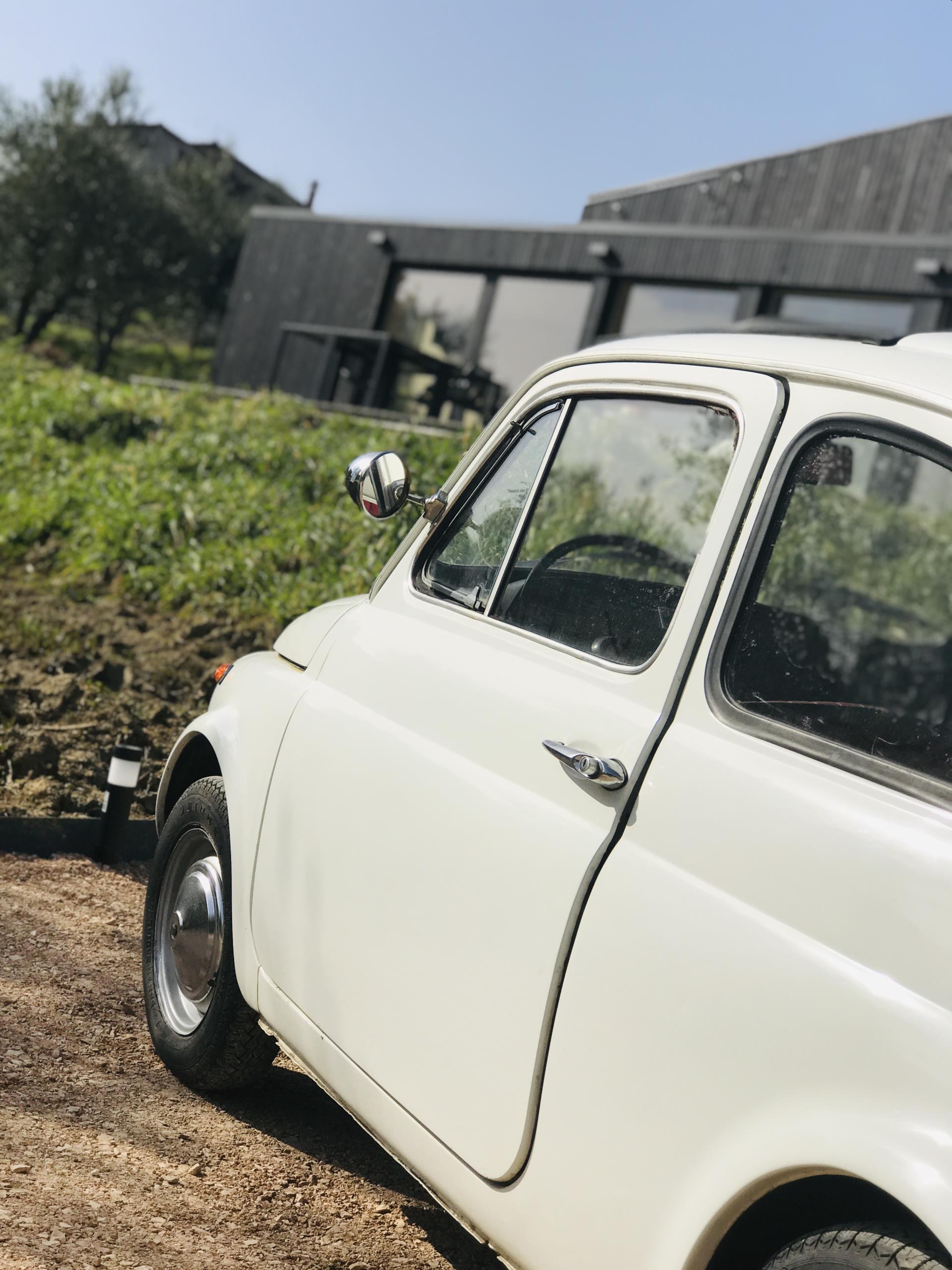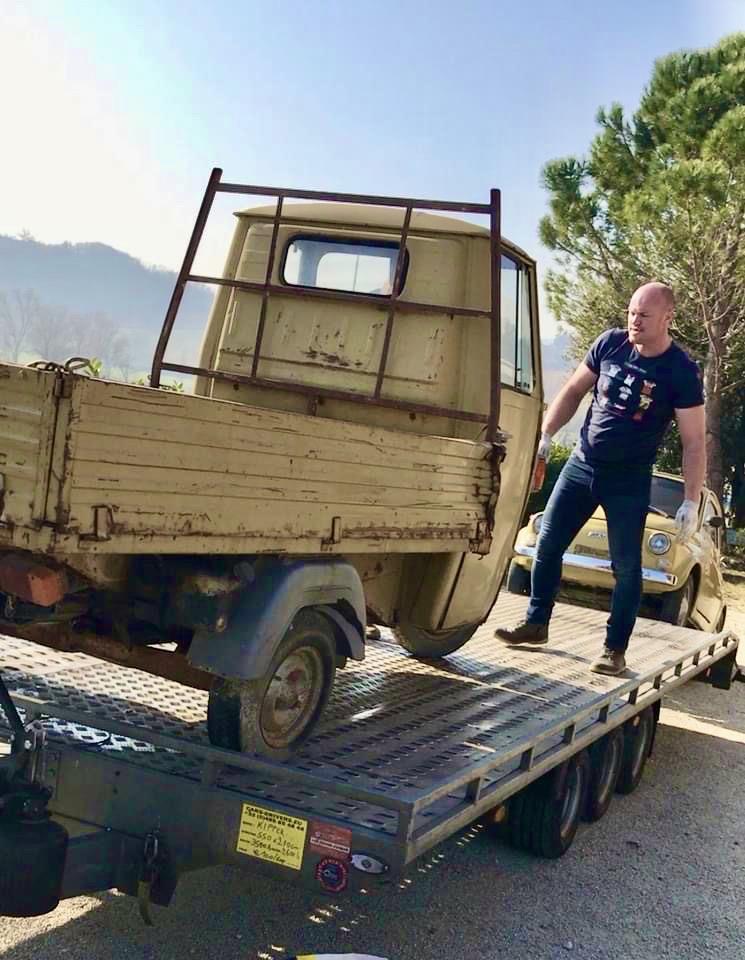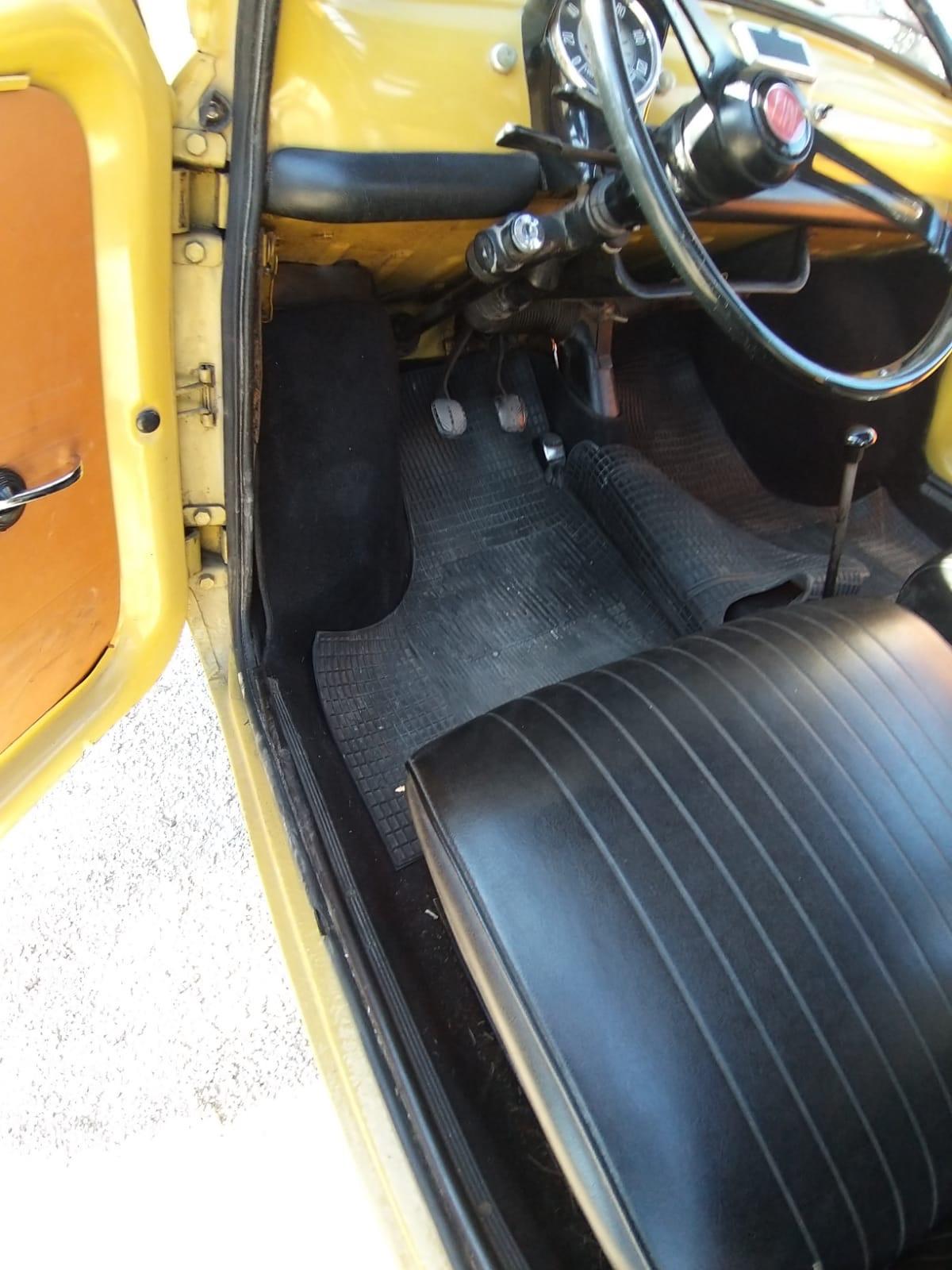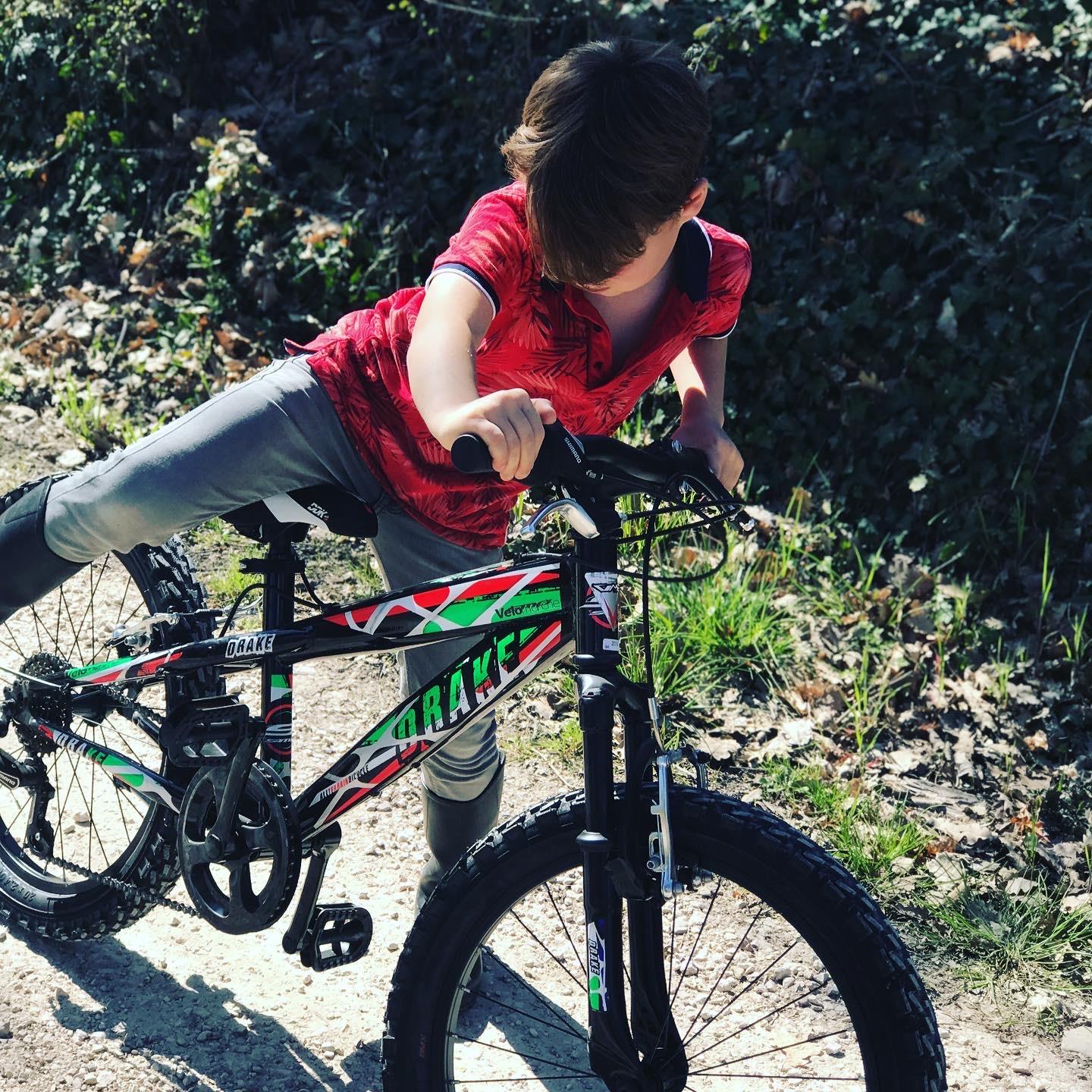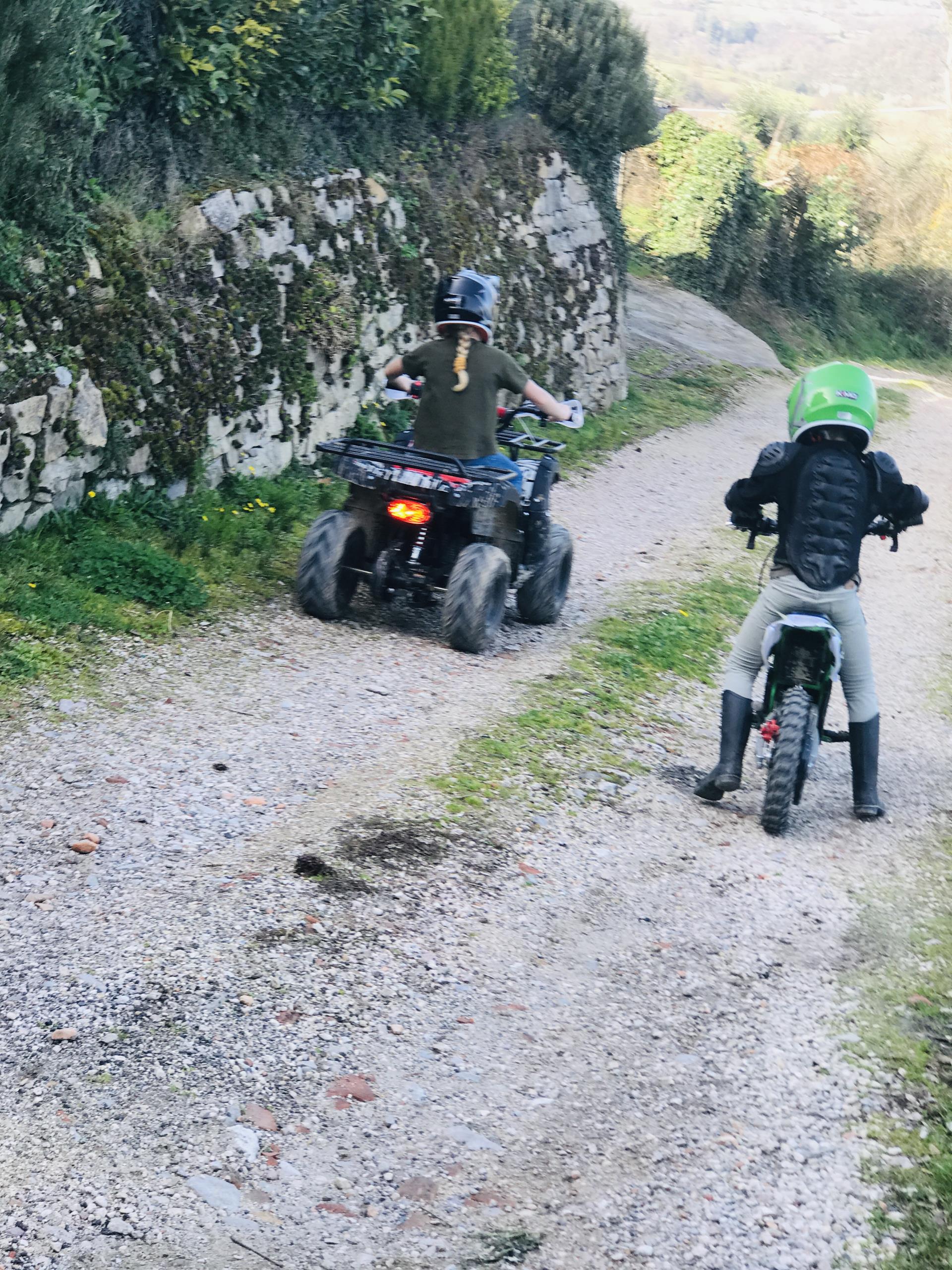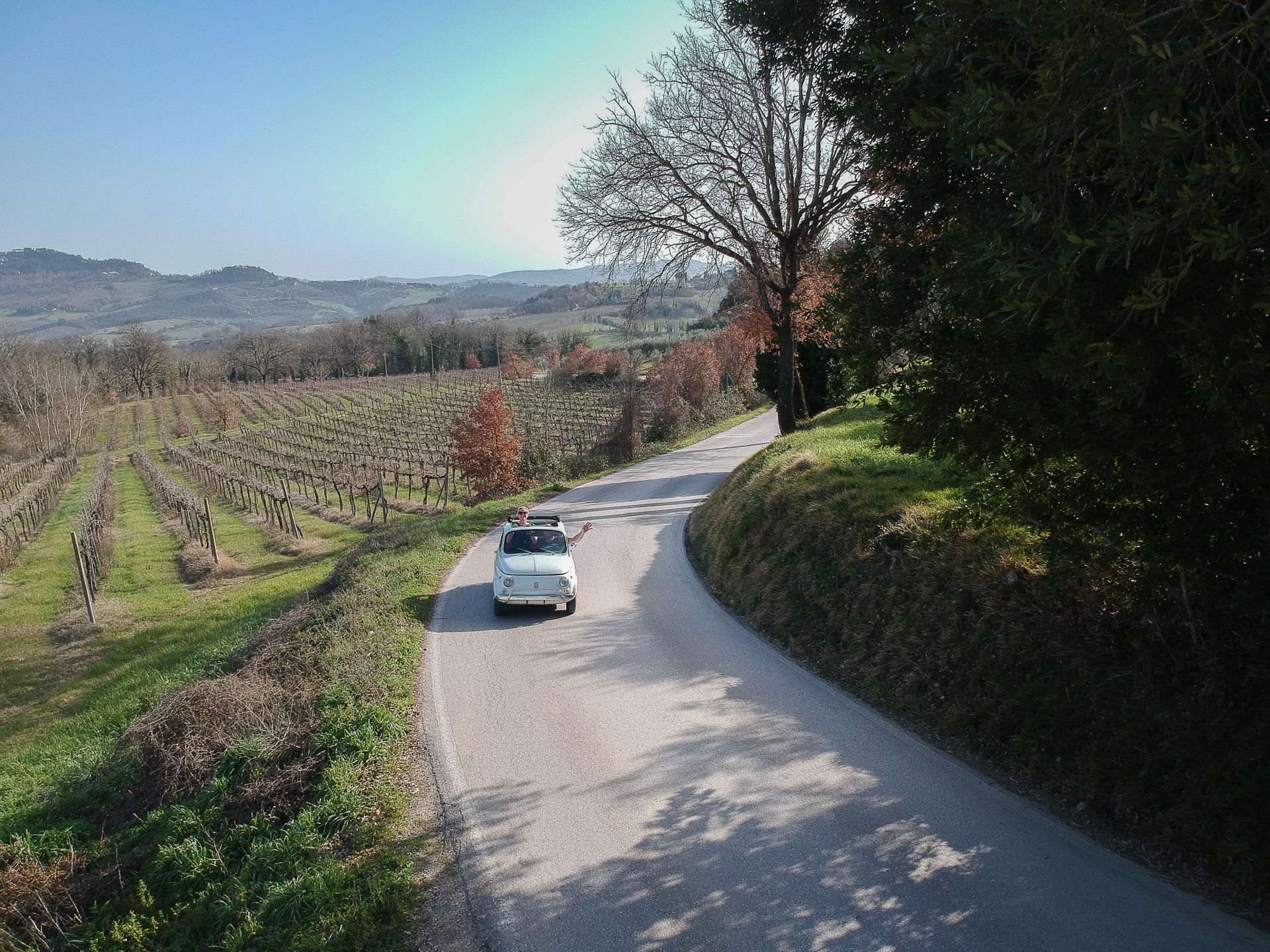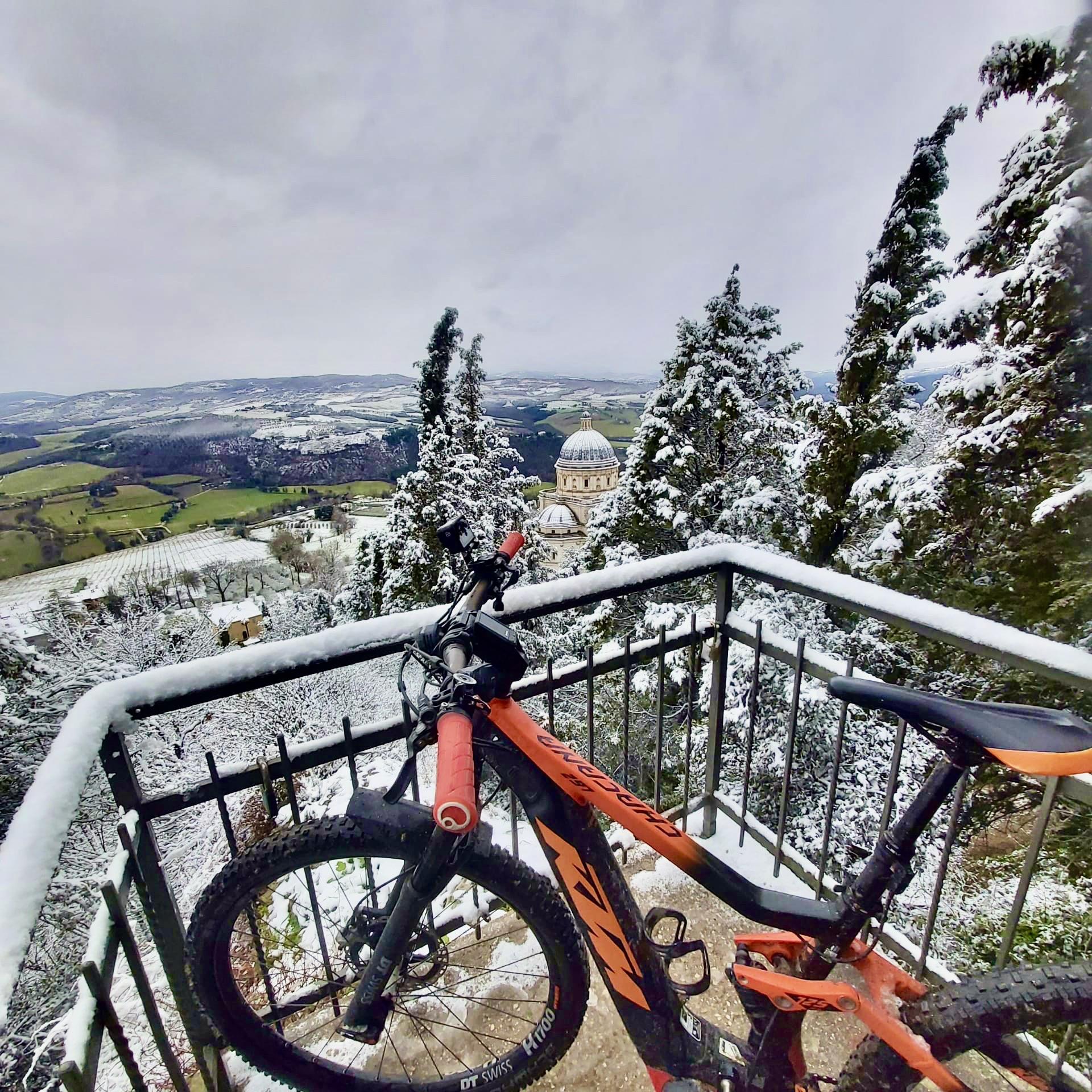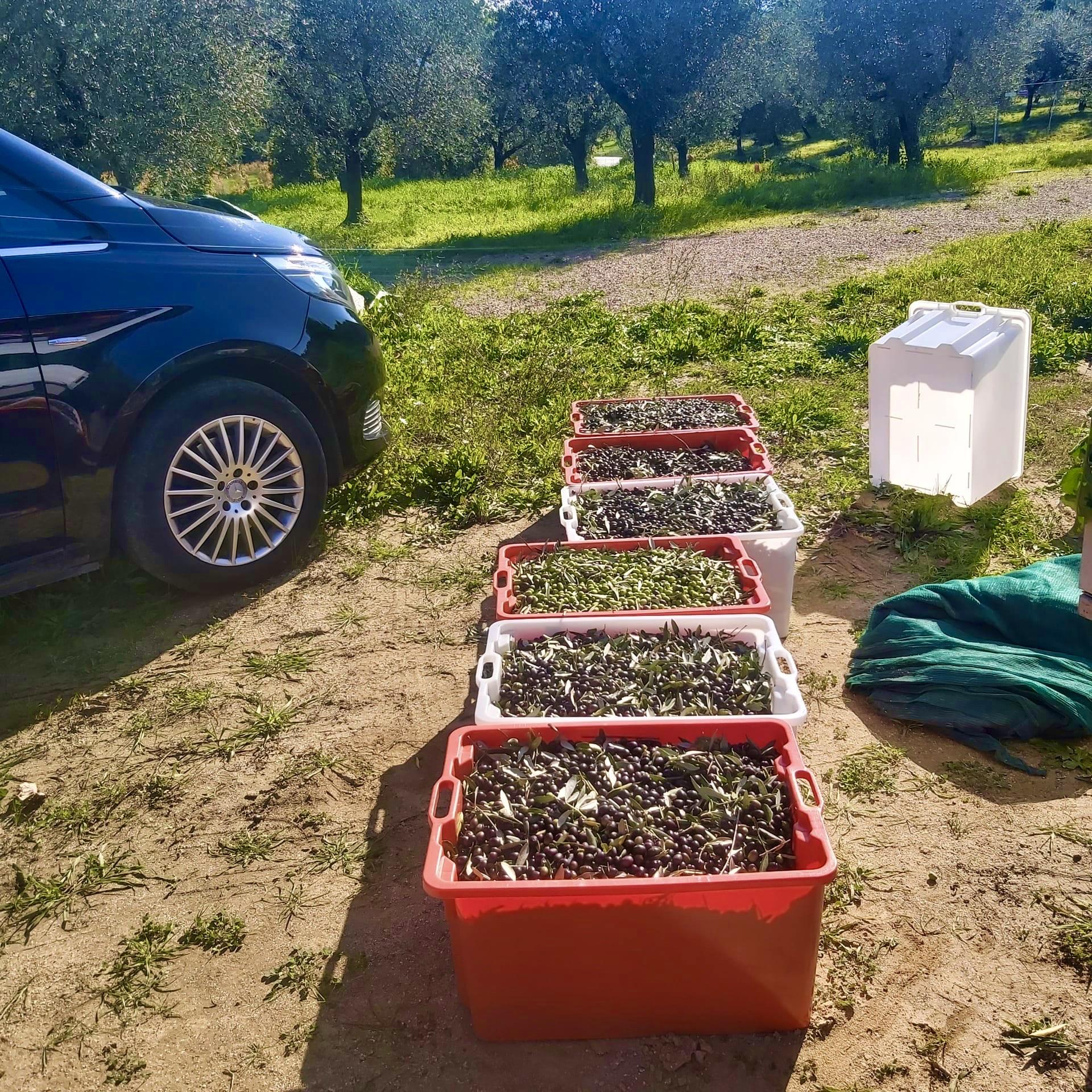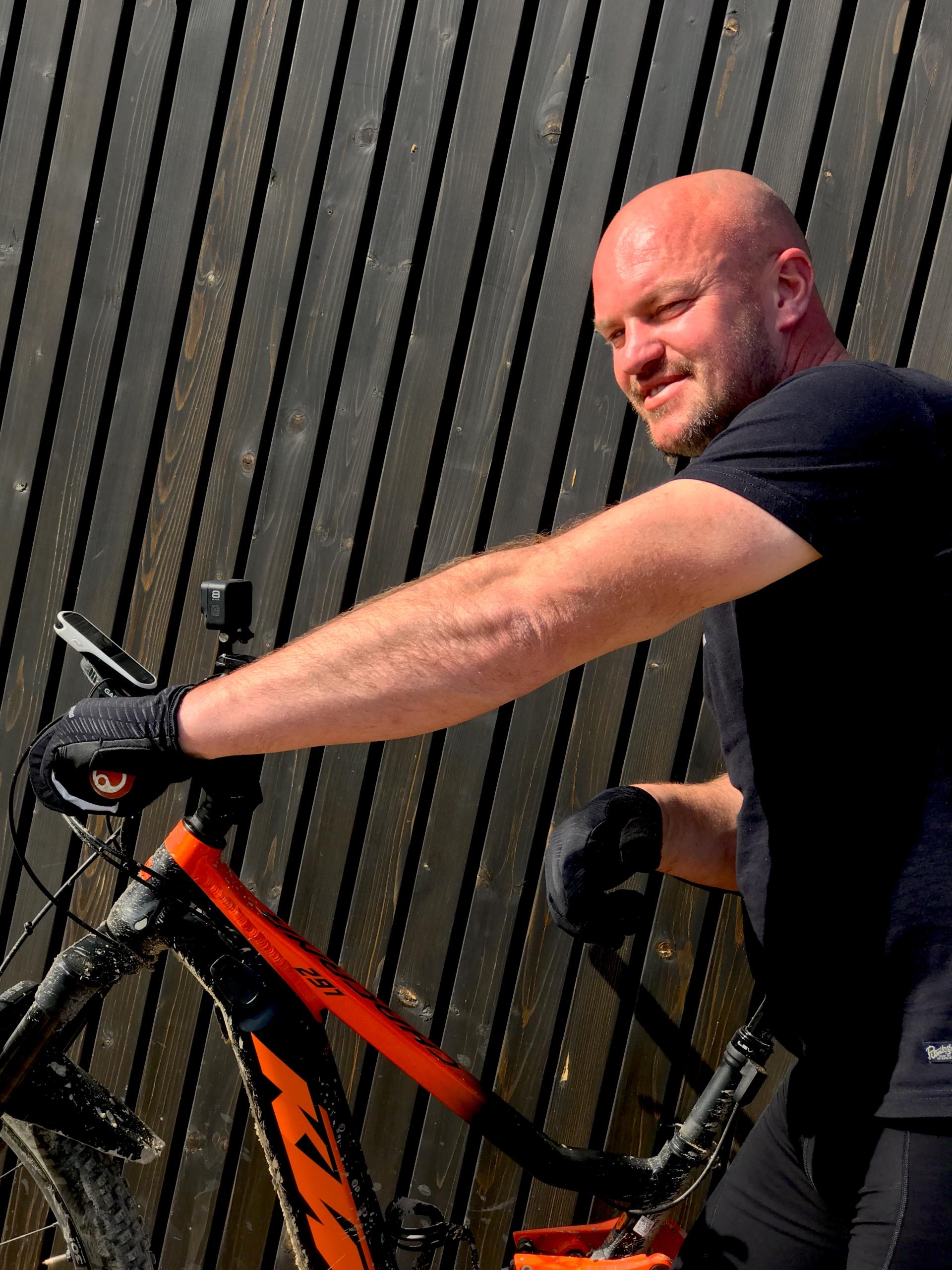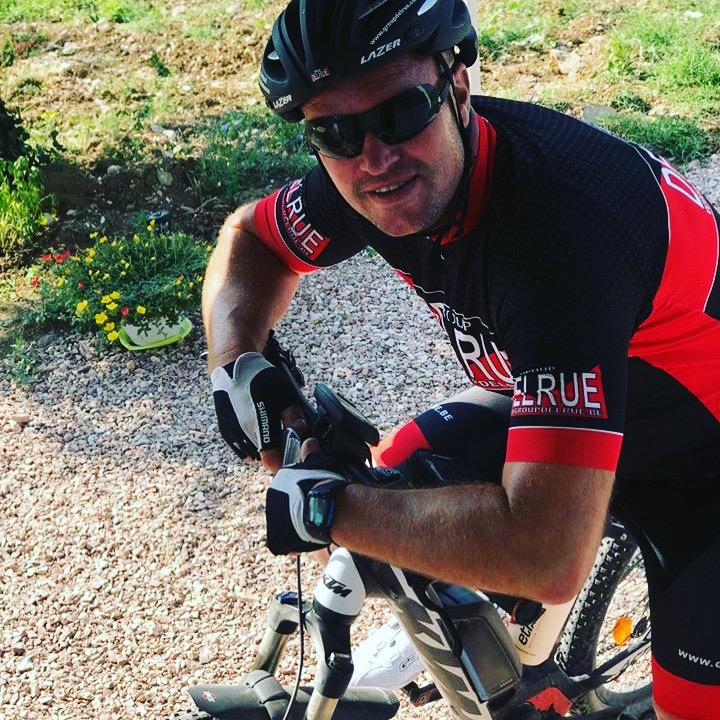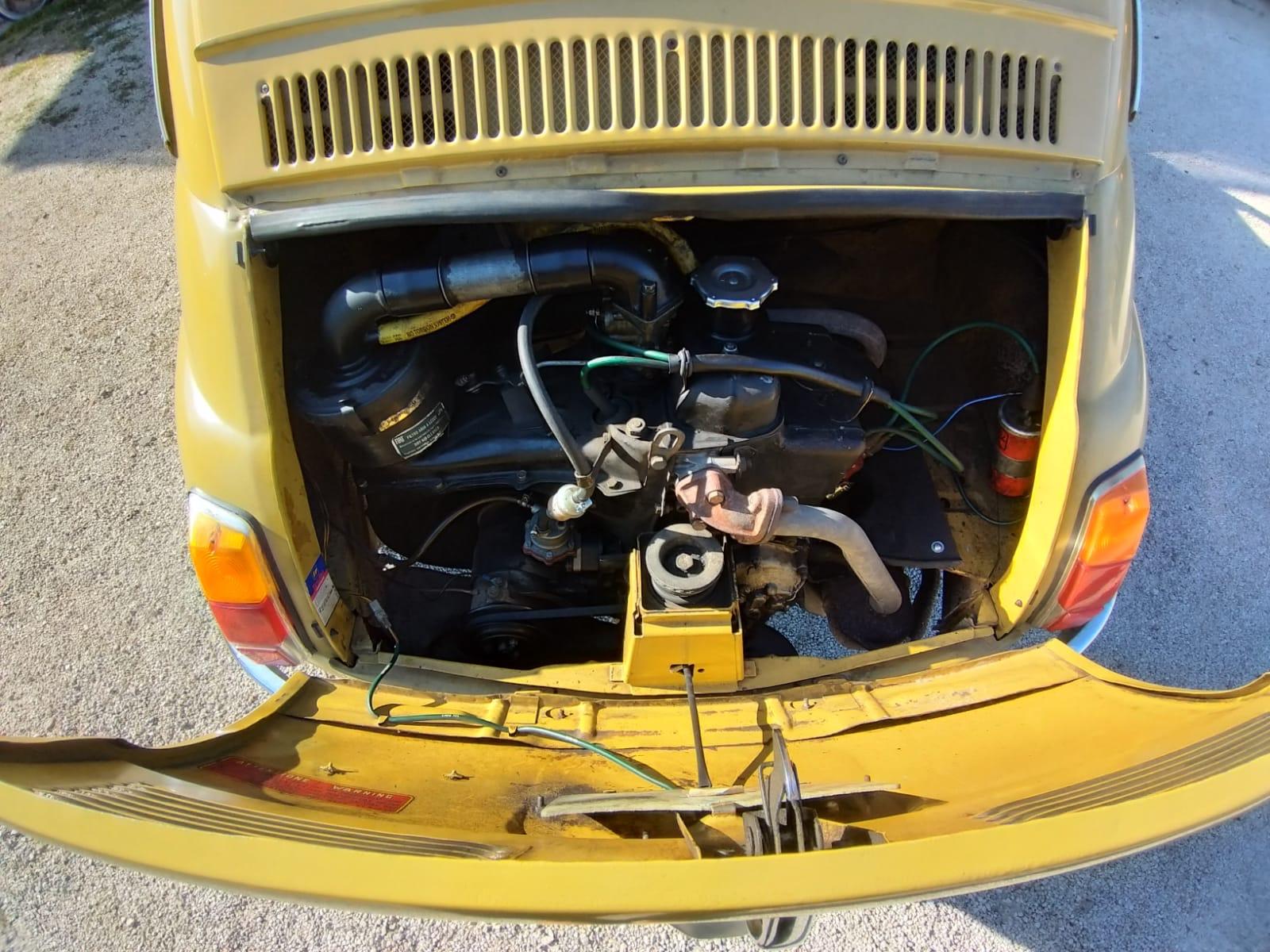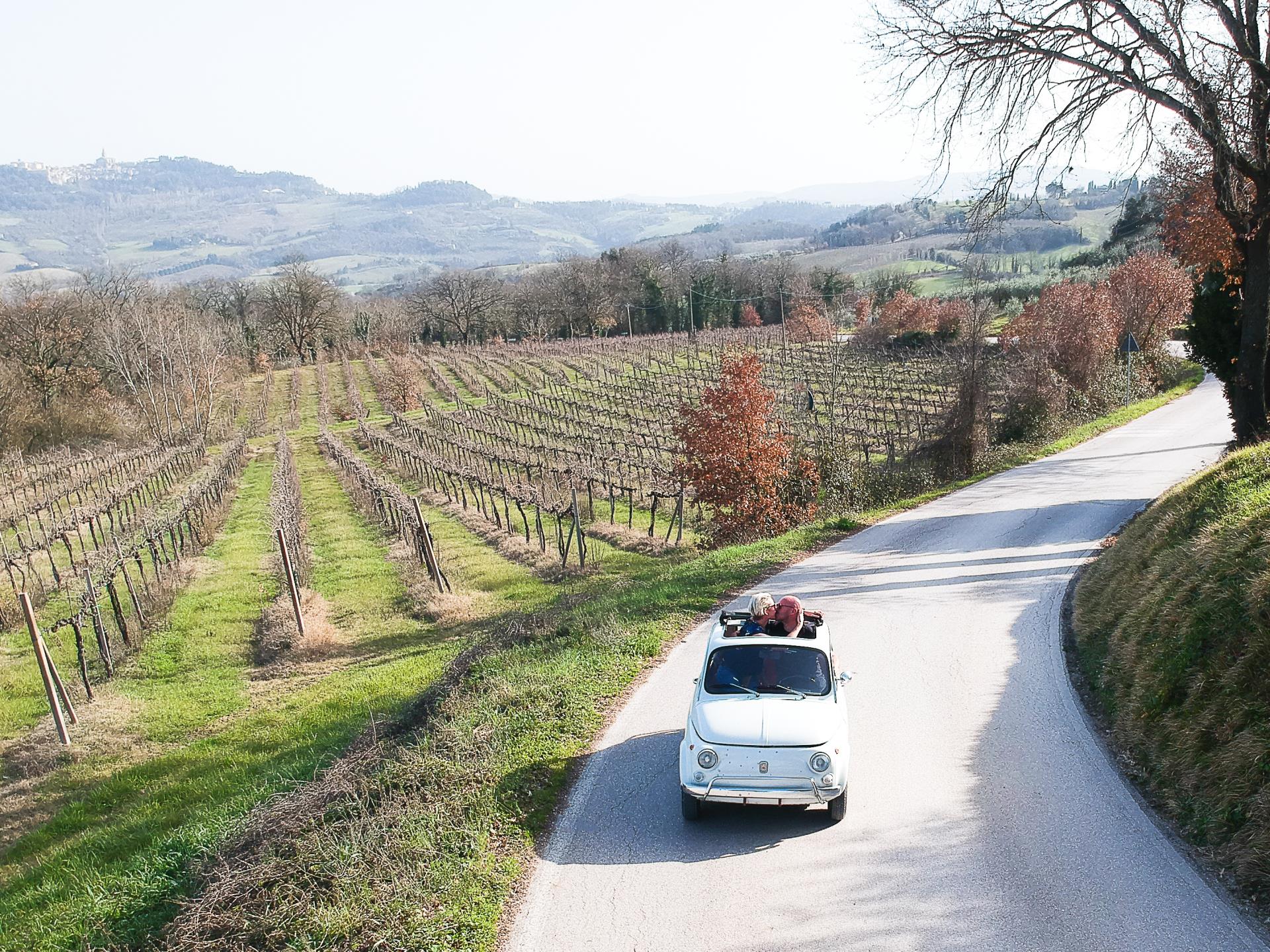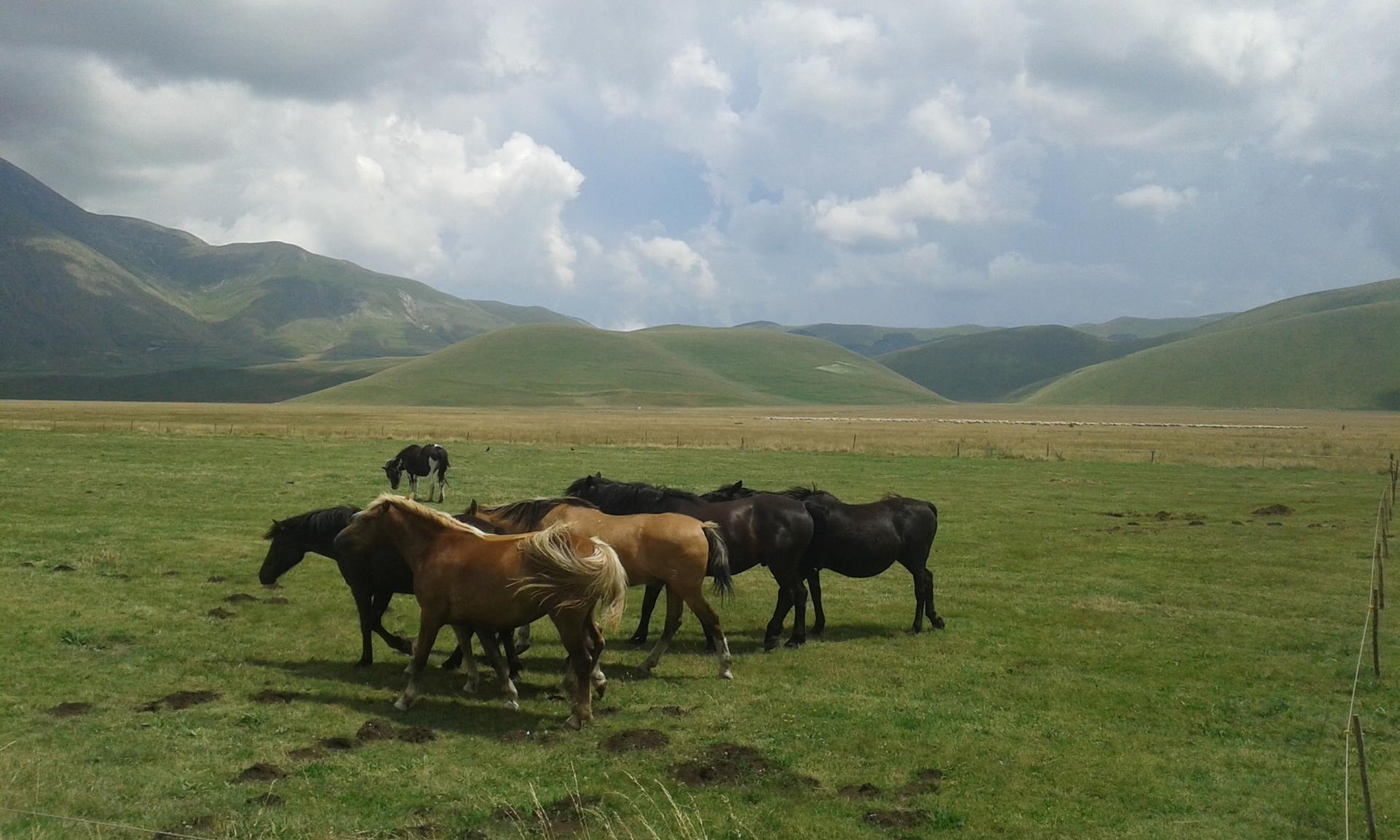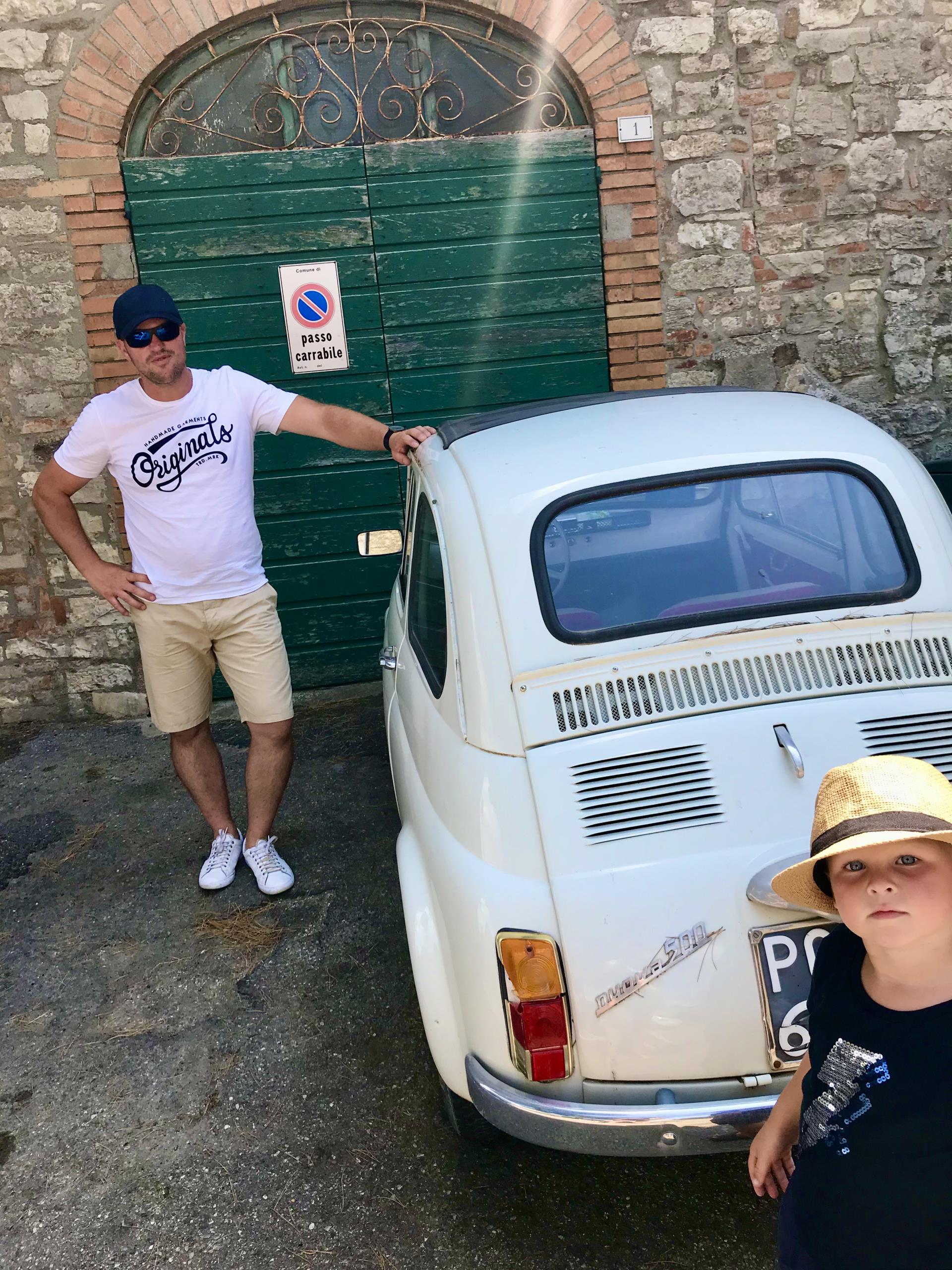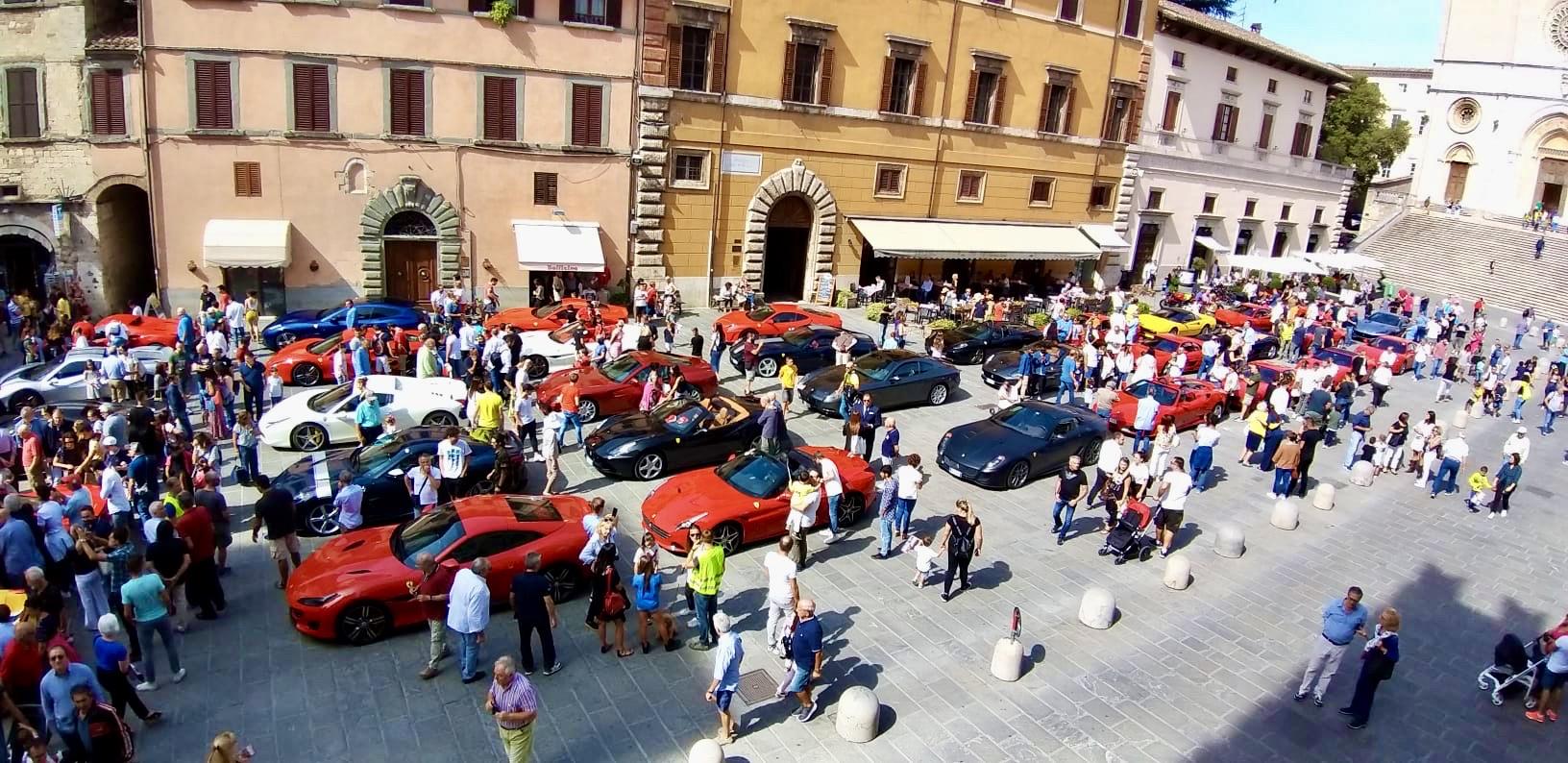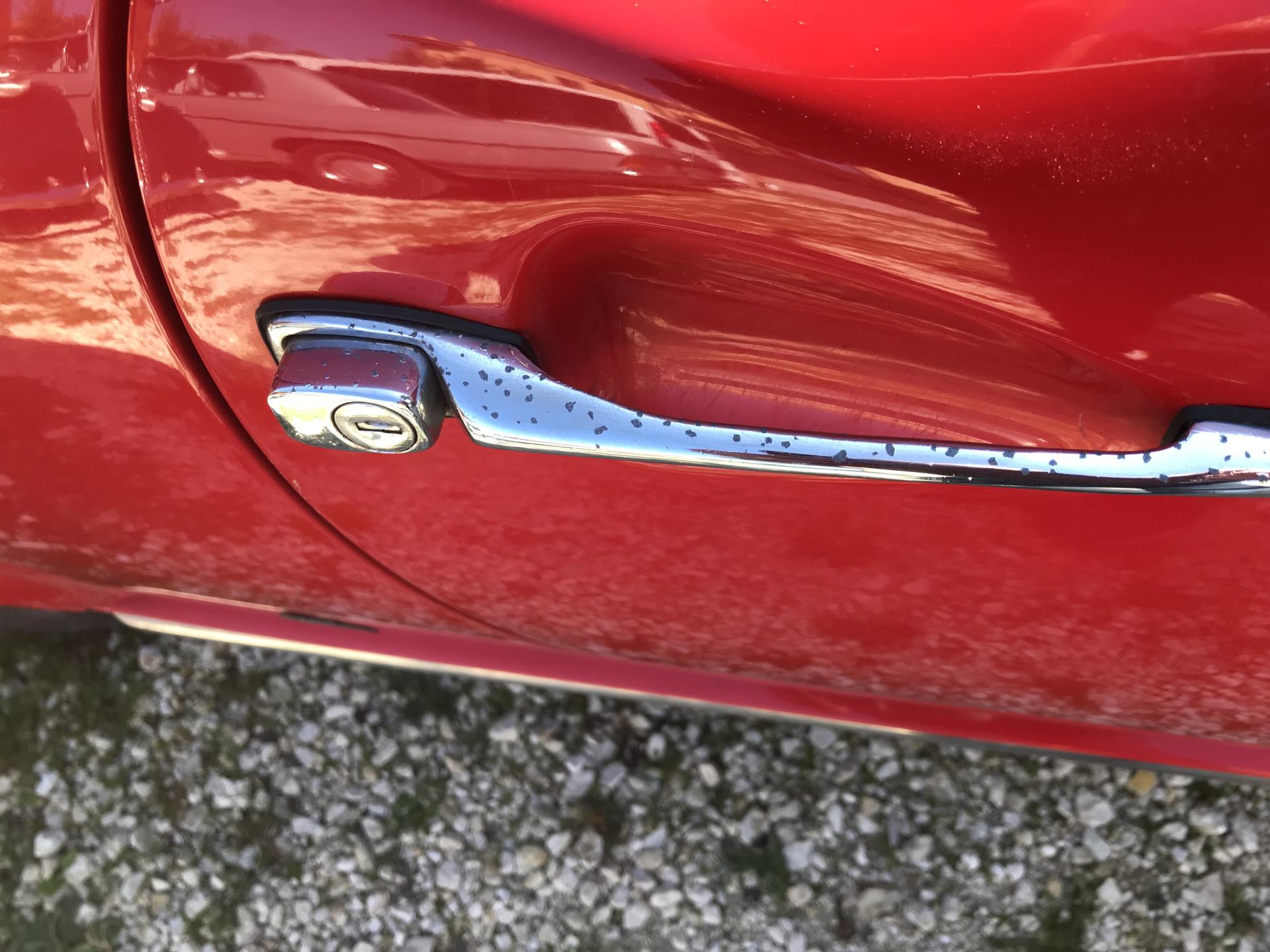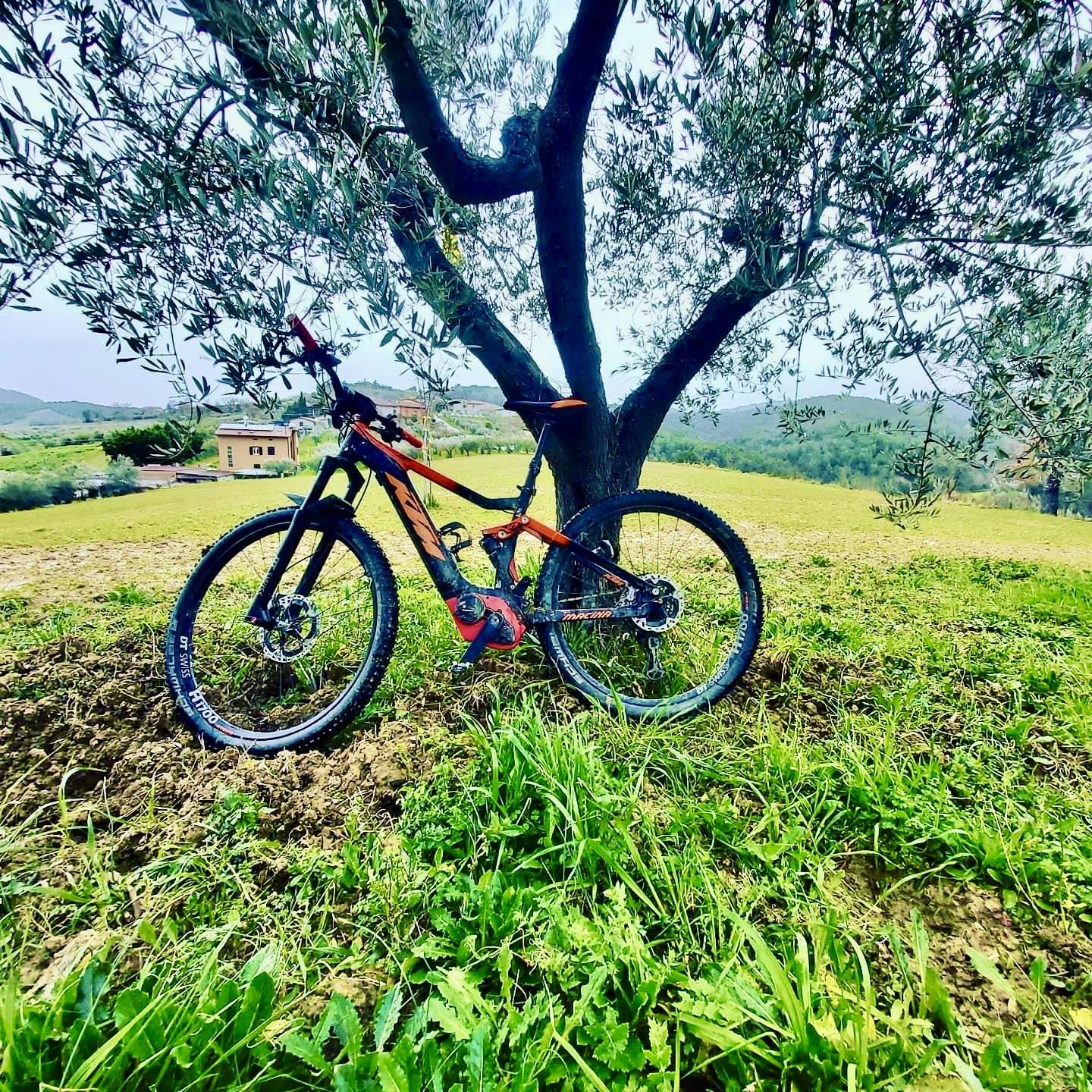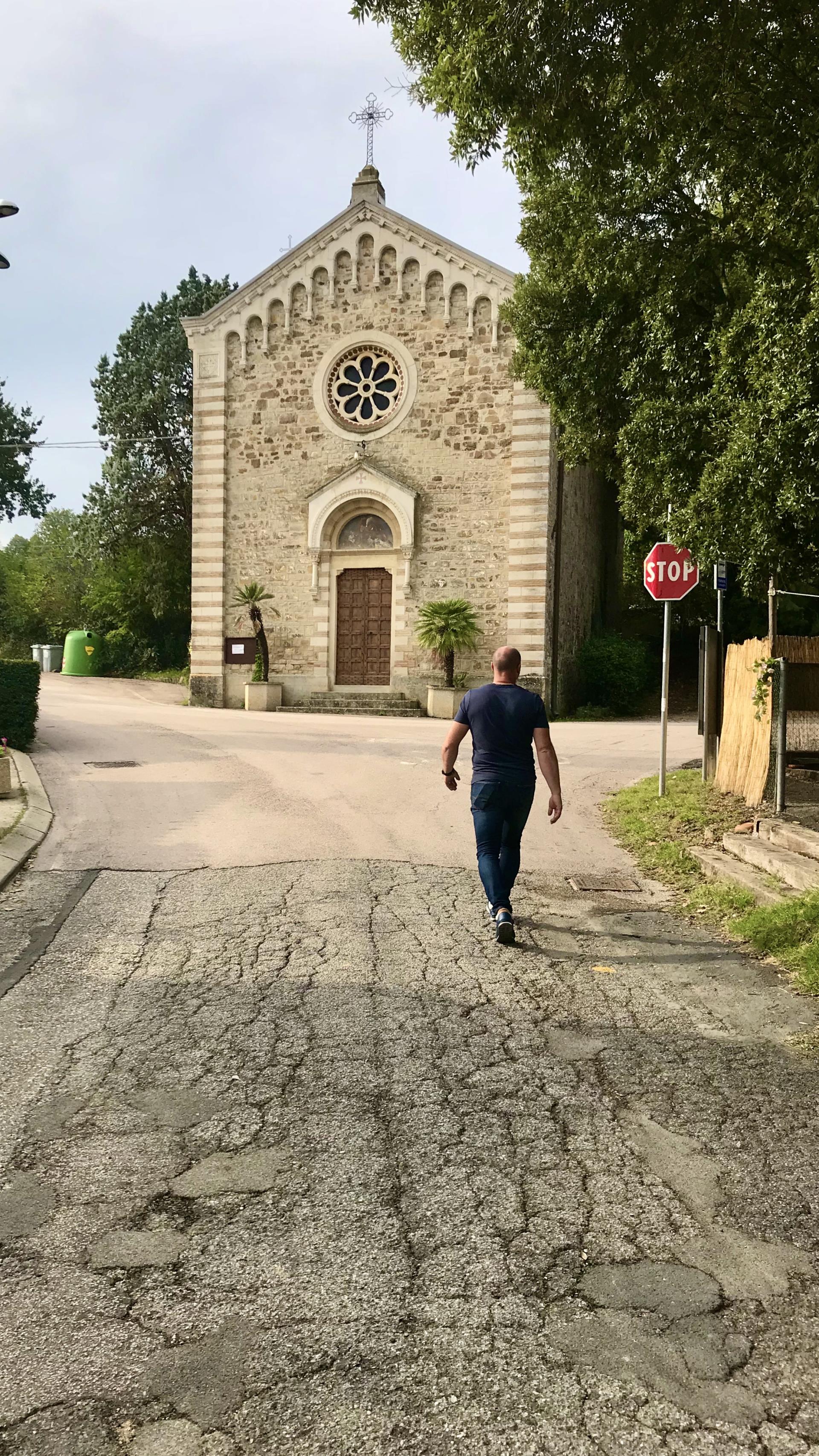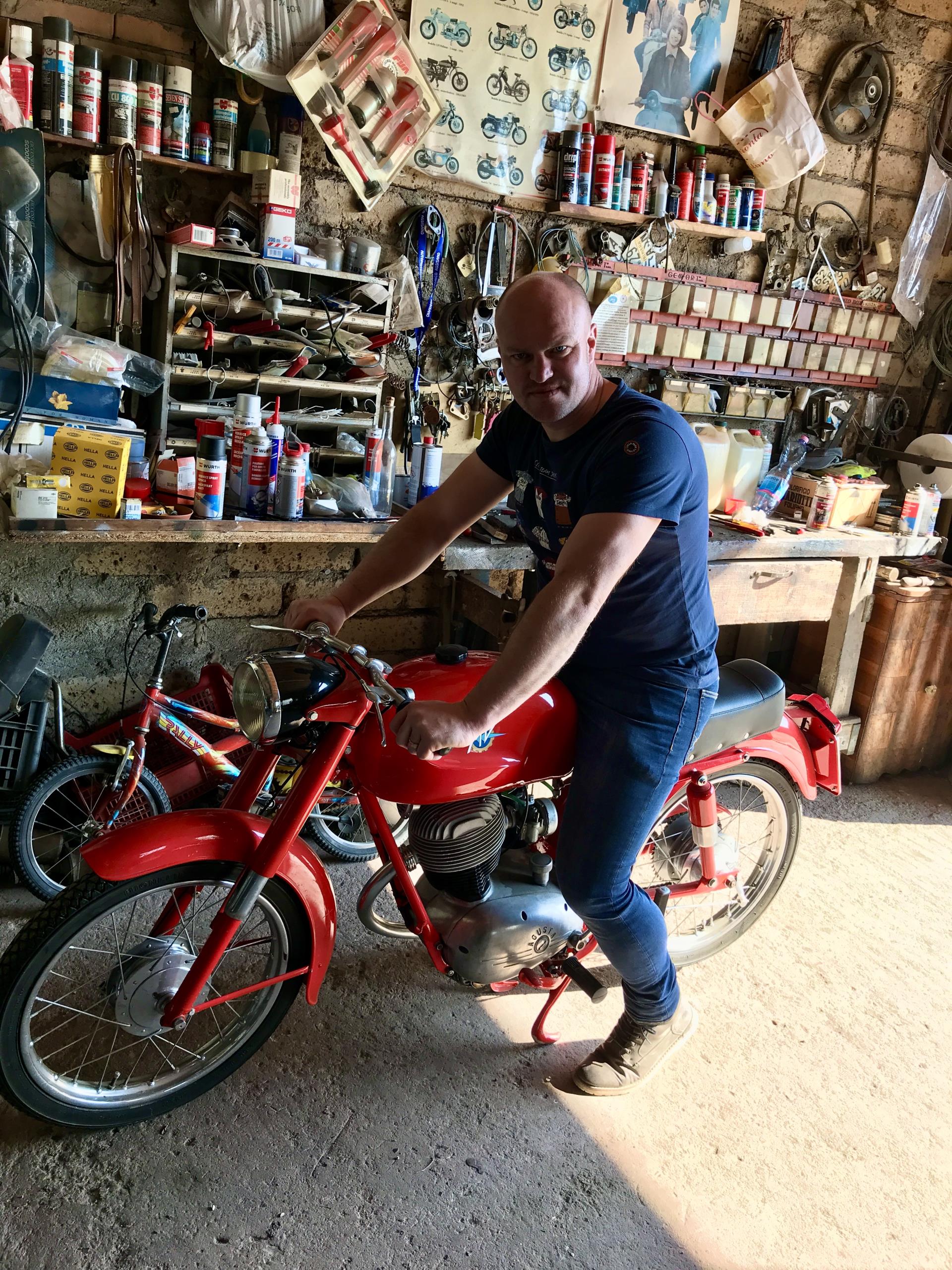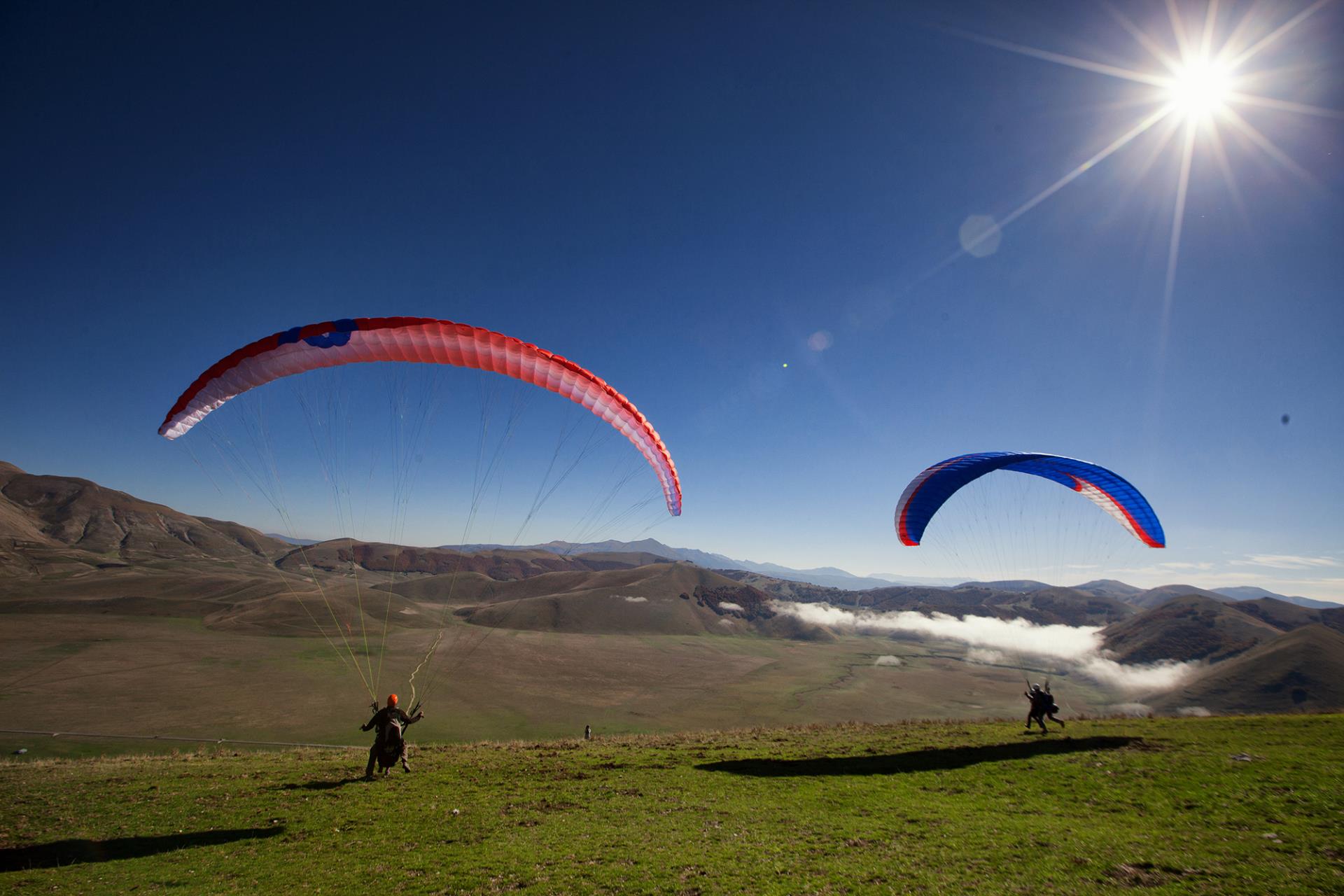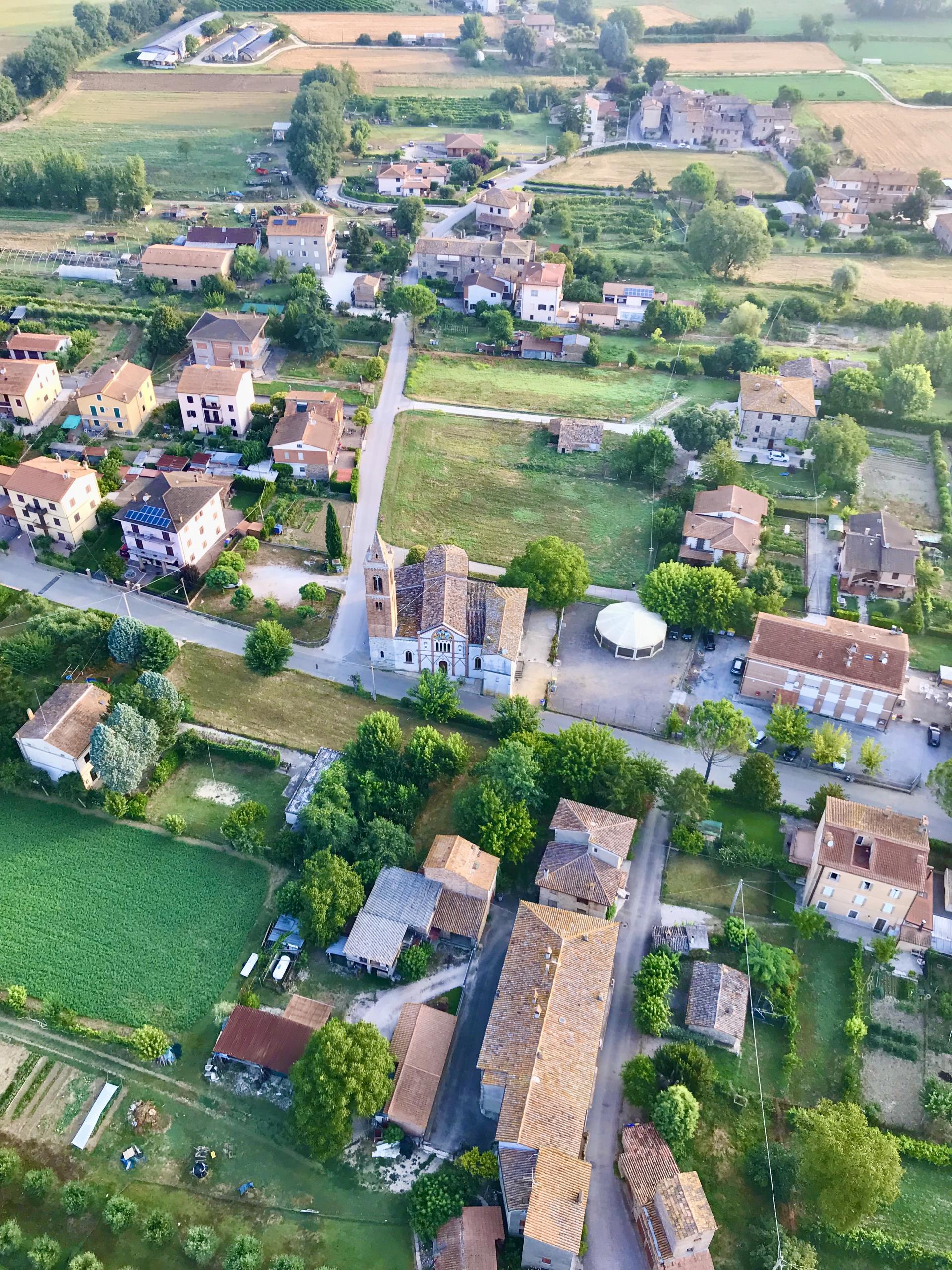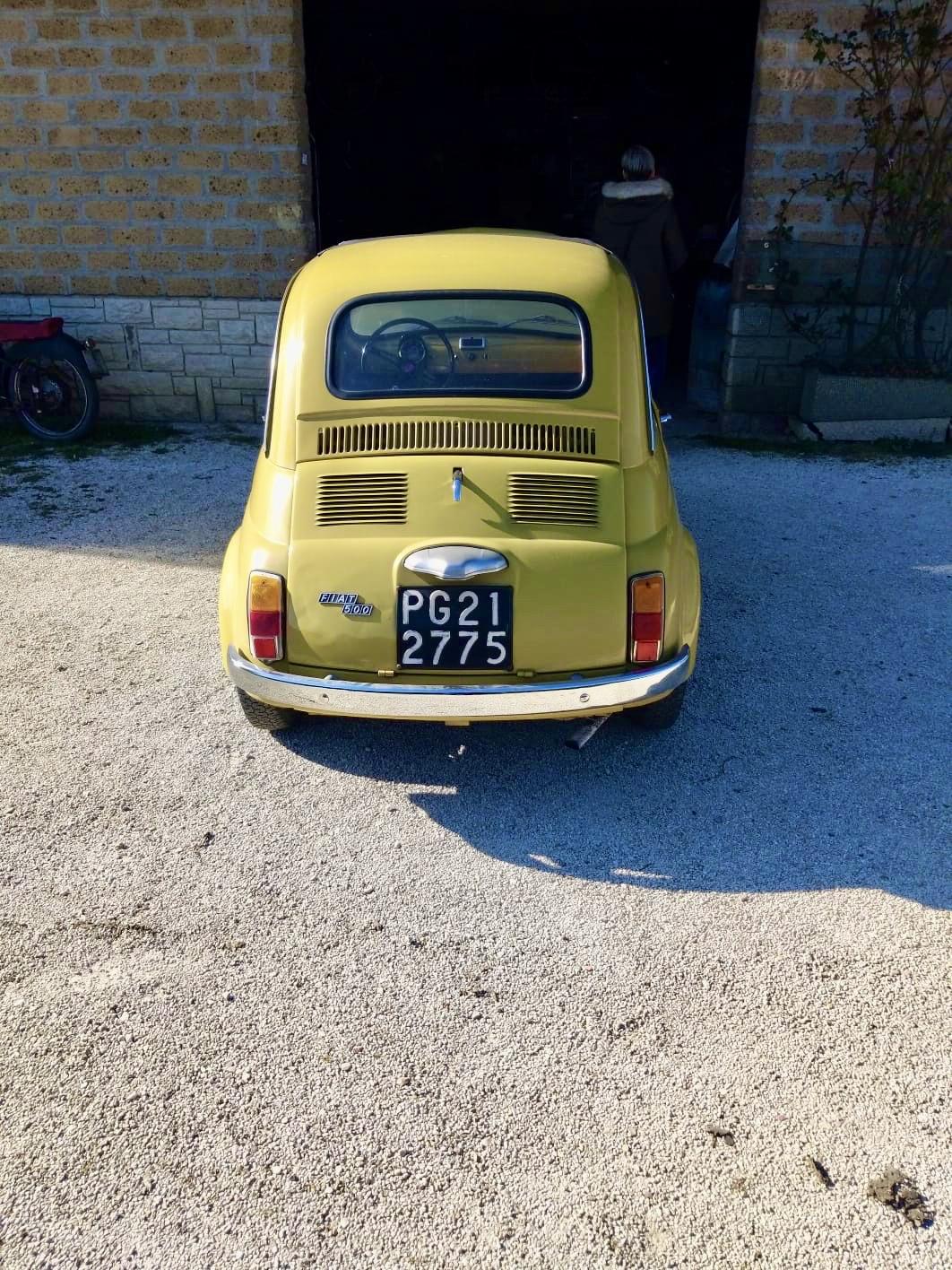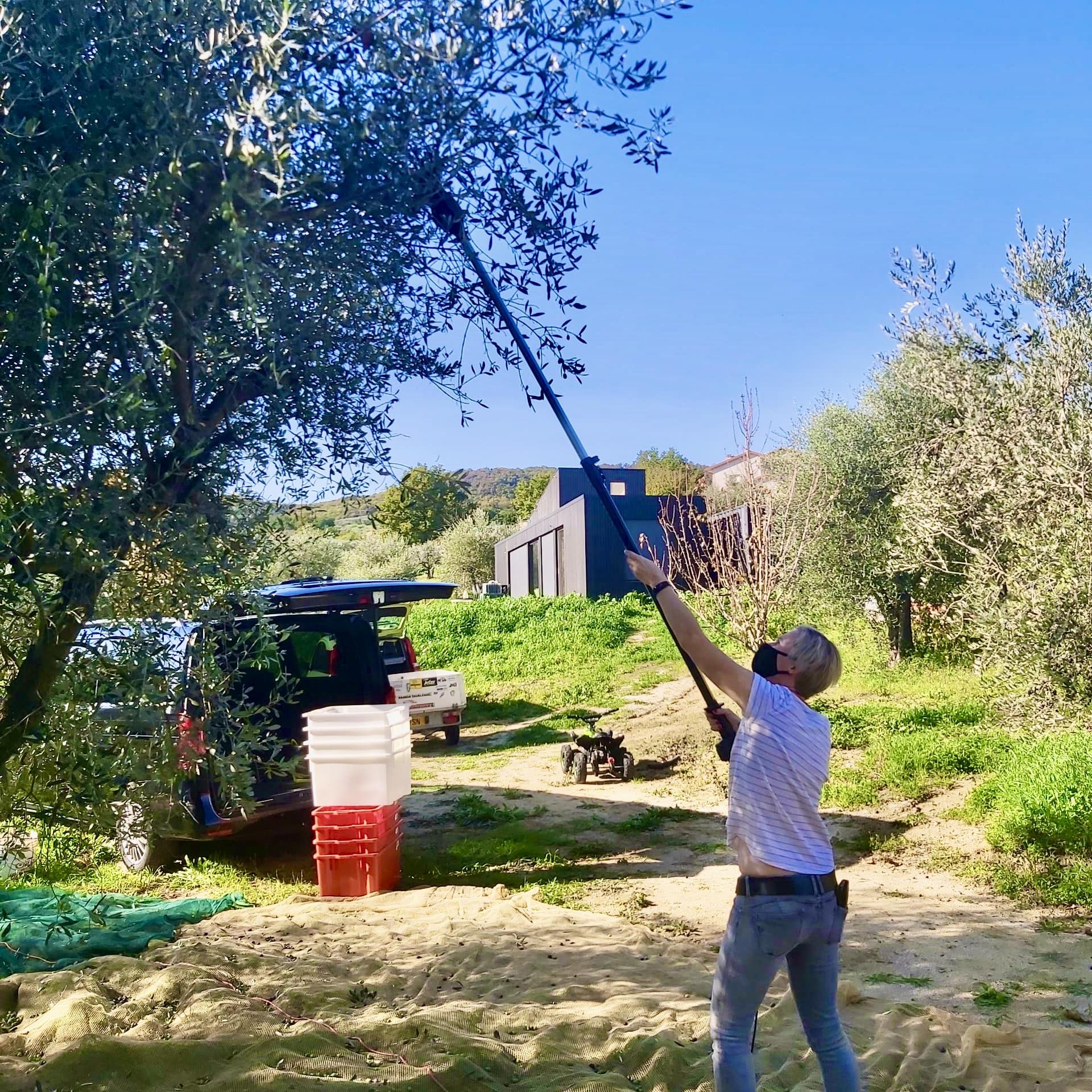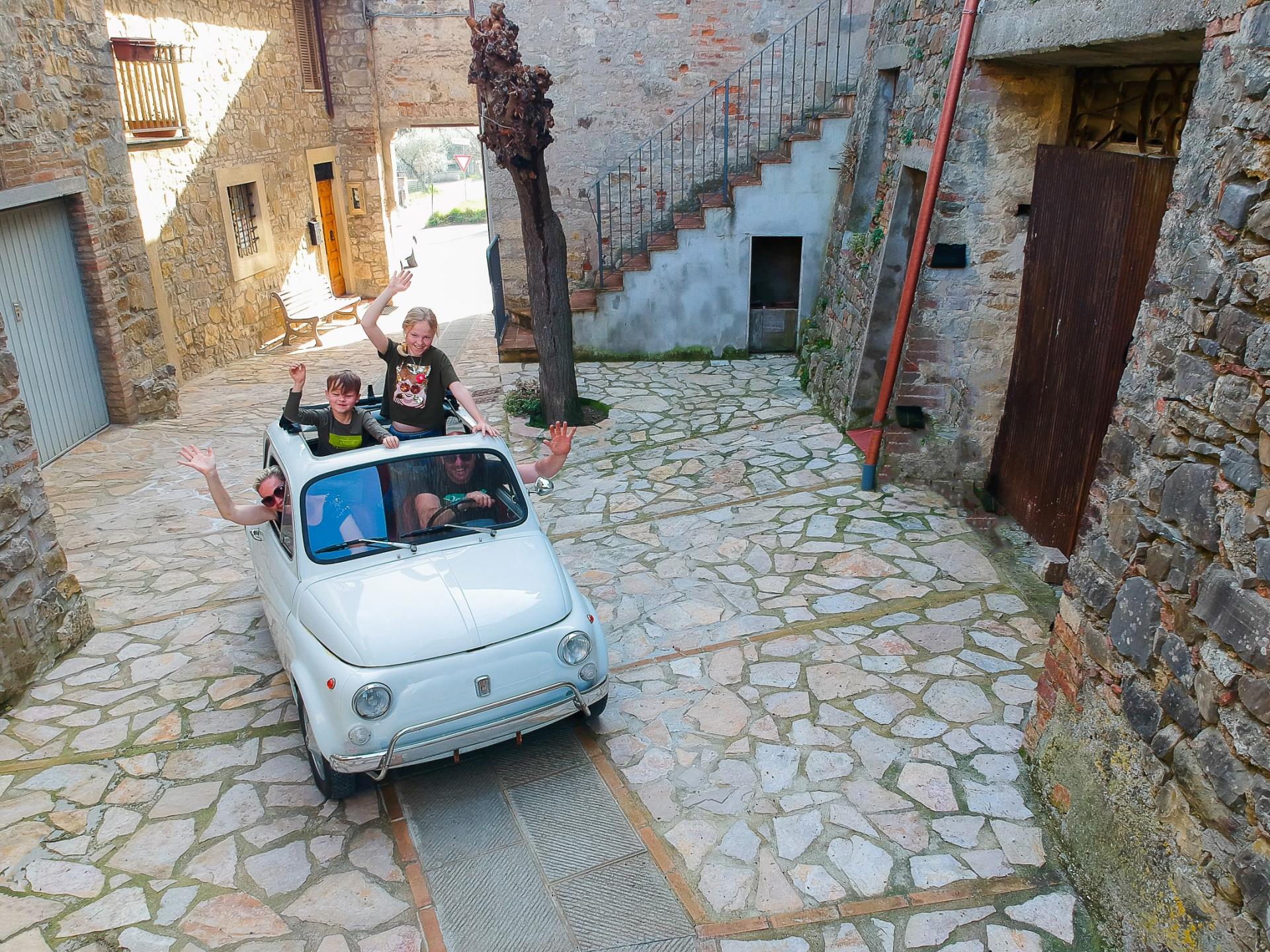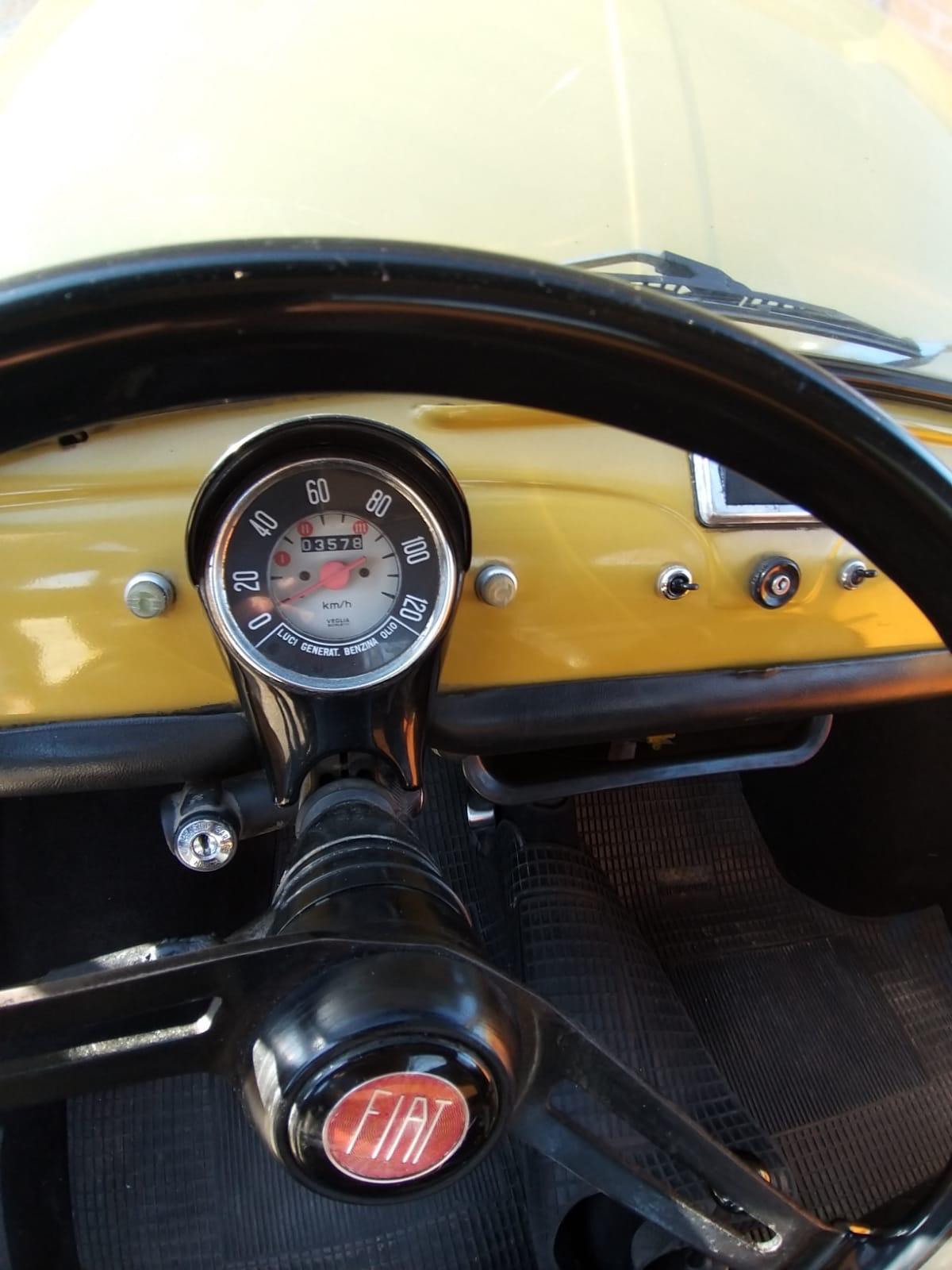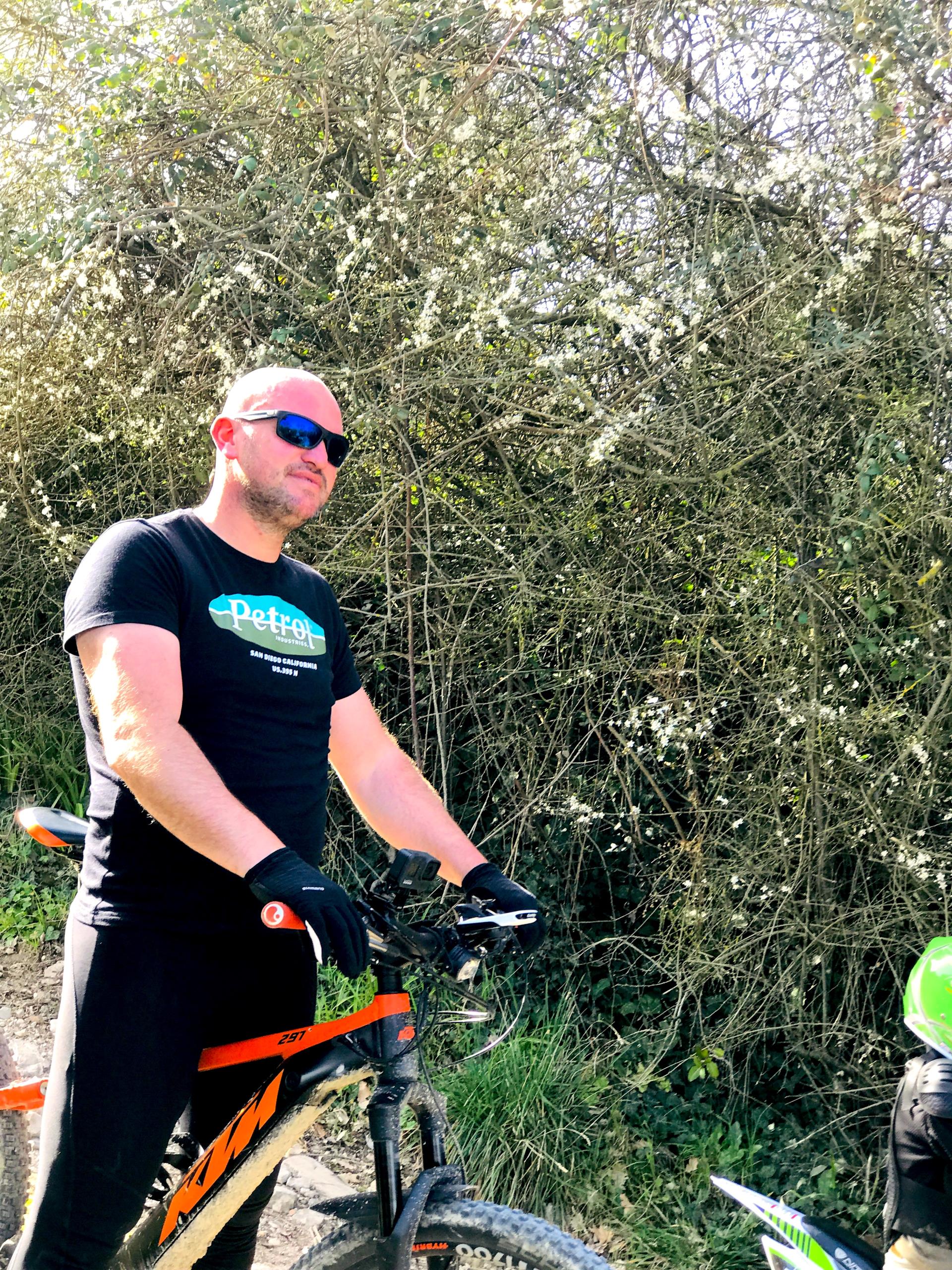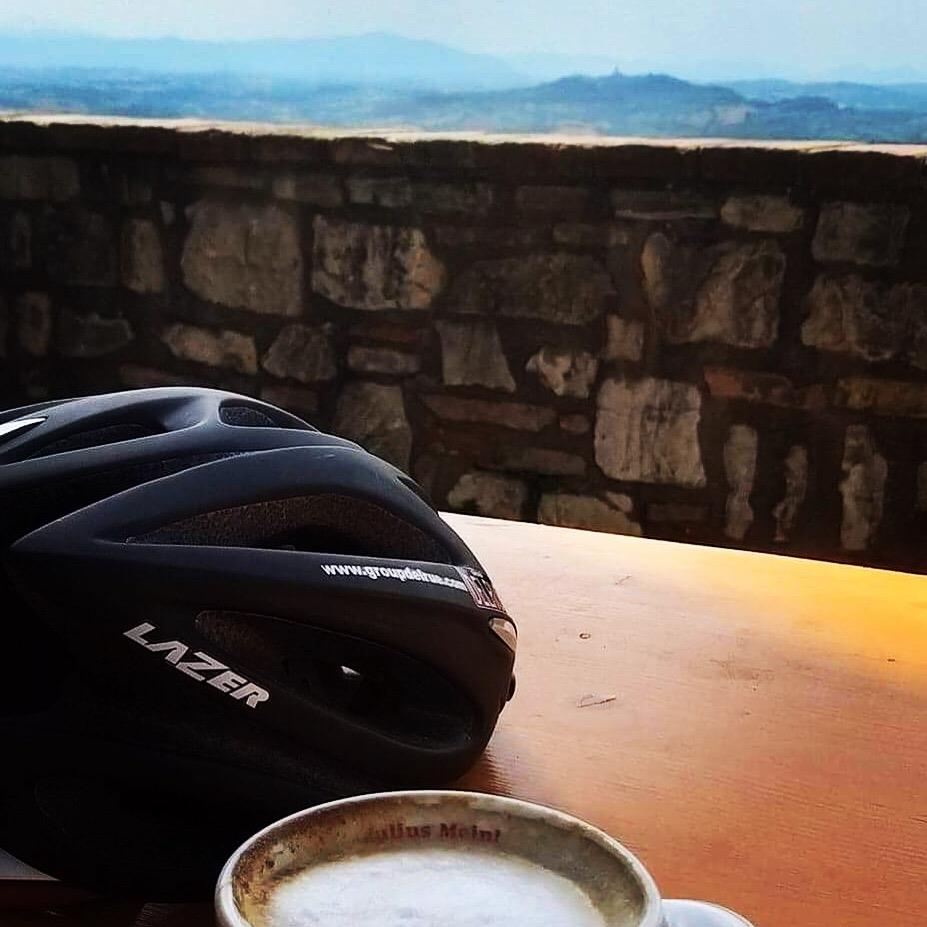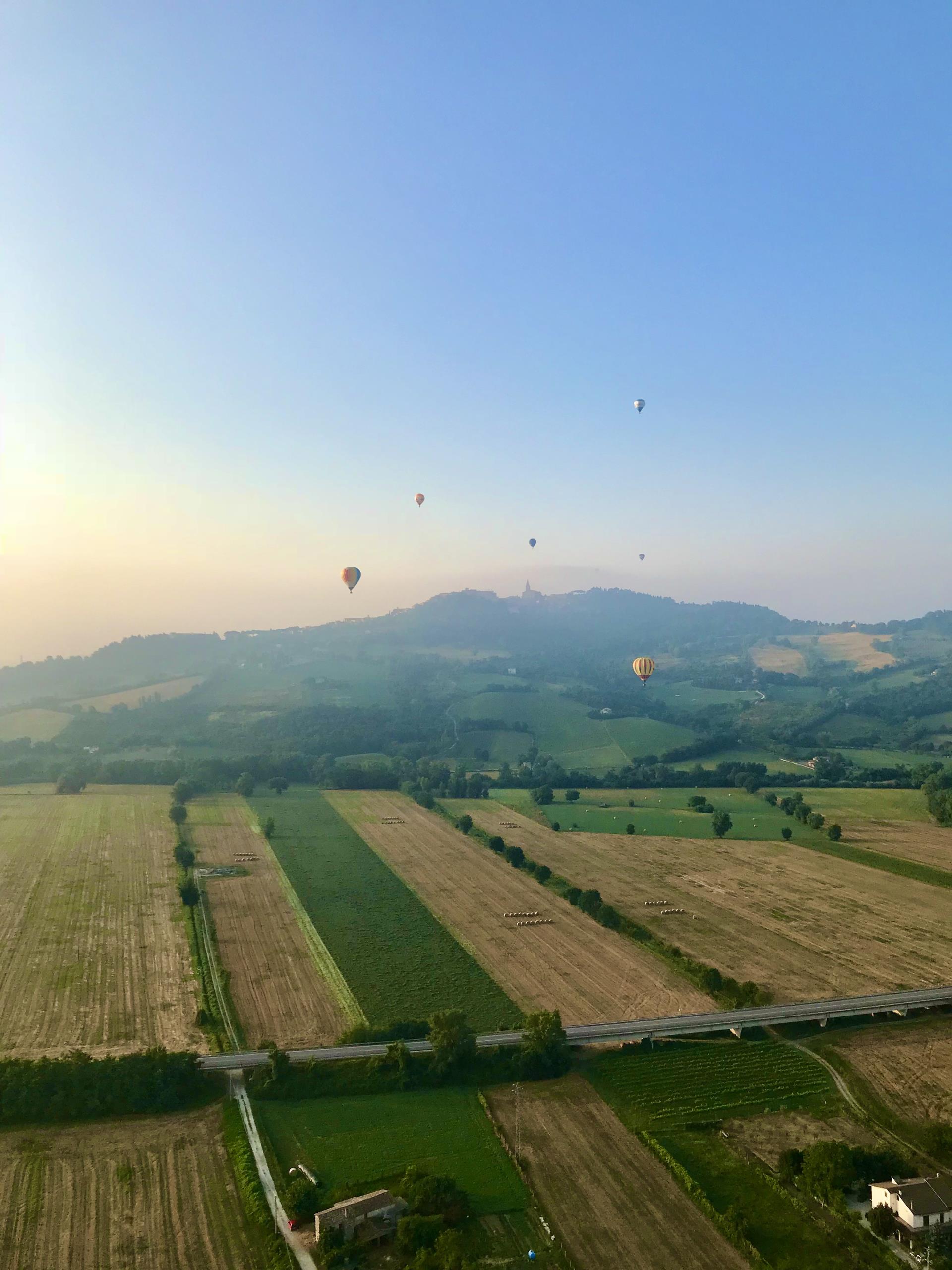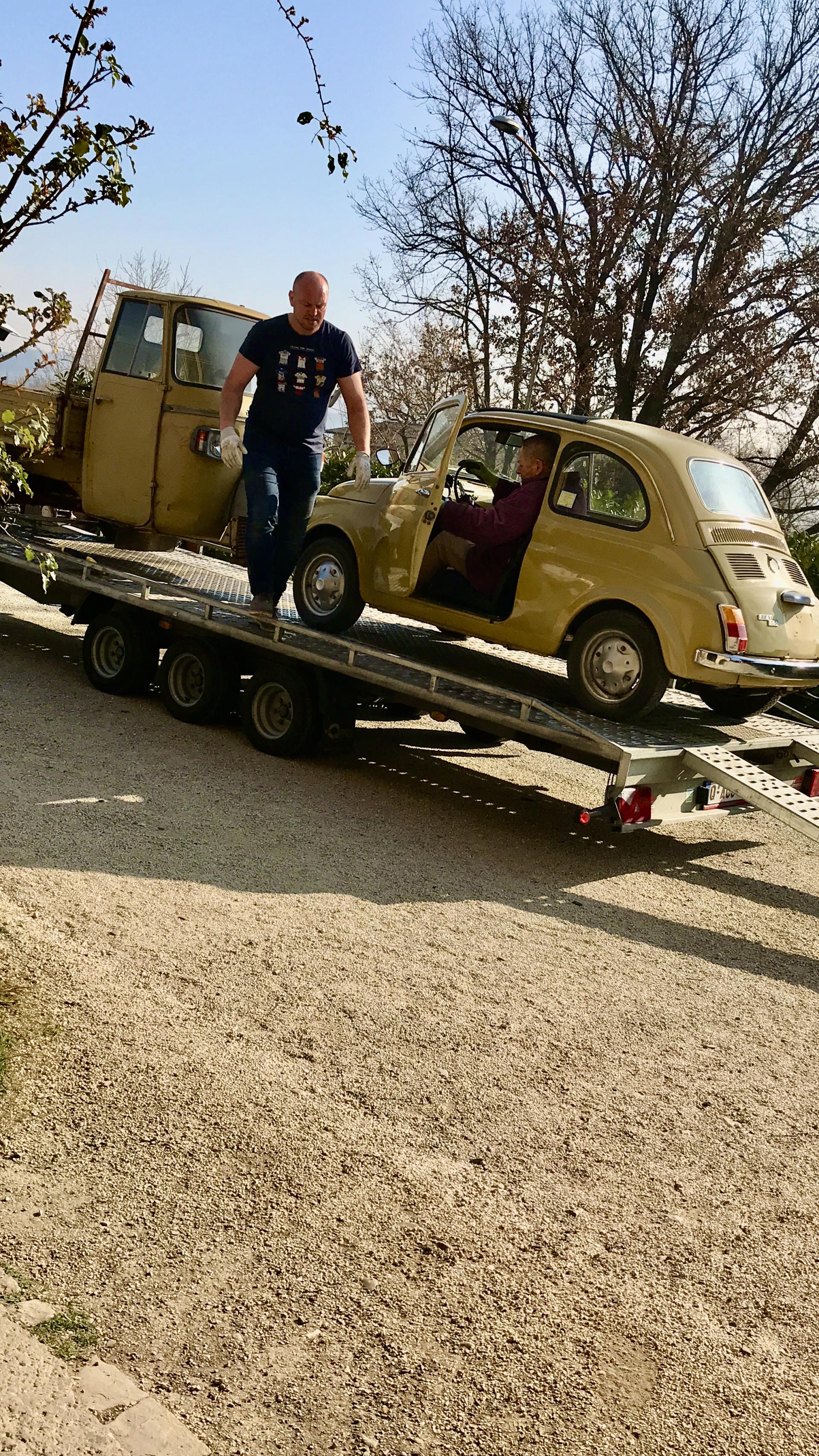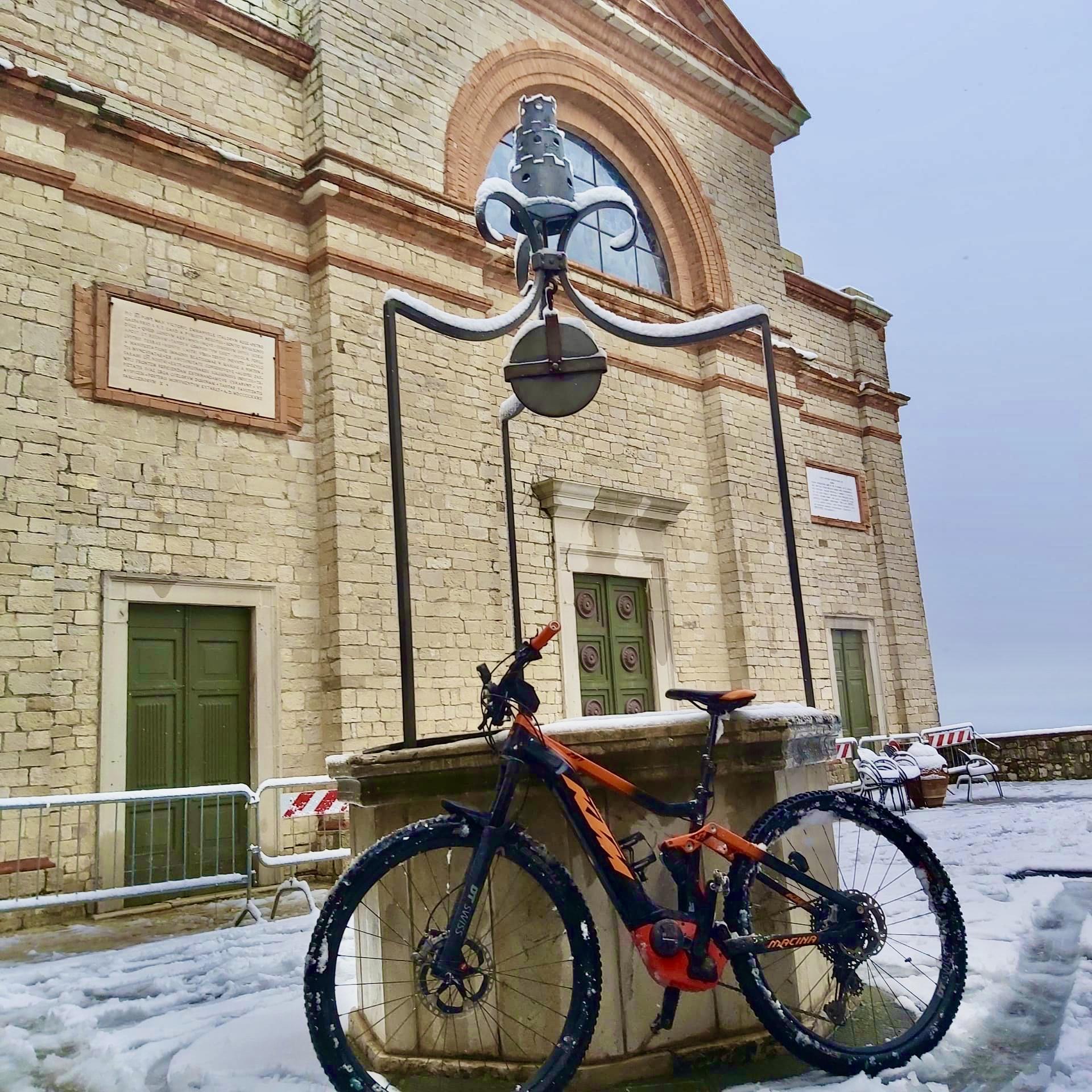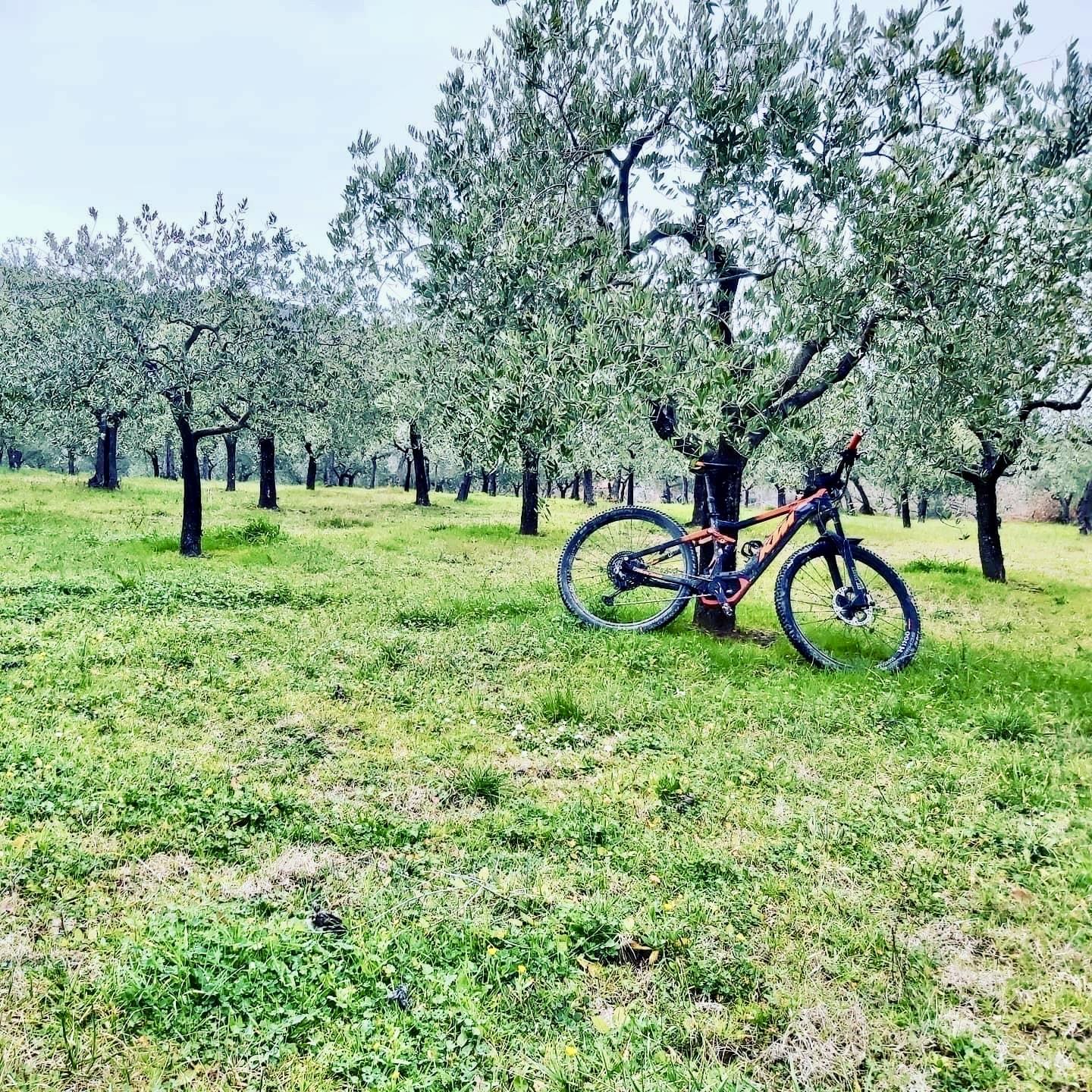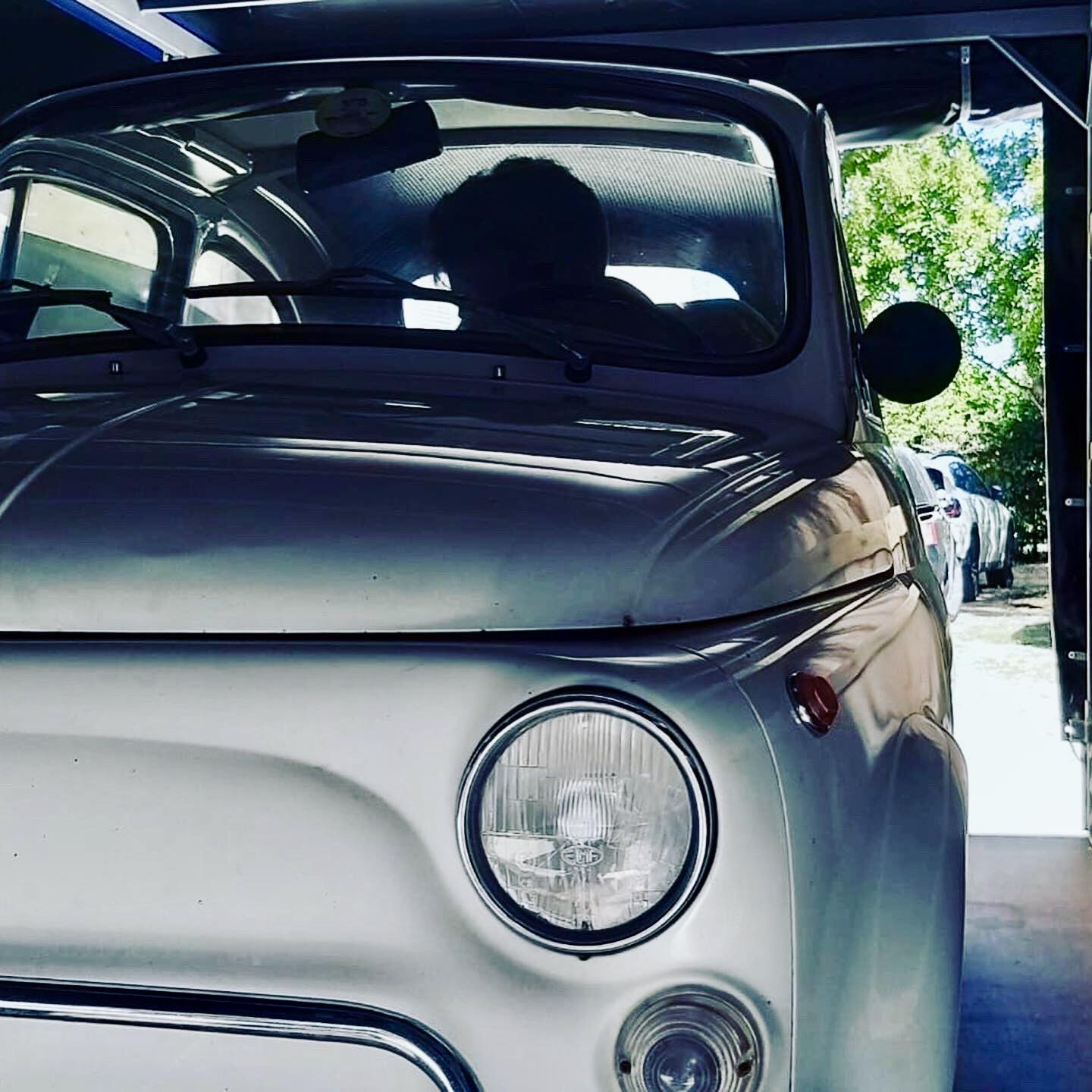 KIDSPROOF
We also want to give the little ones an unforgettable experience.
We organise various activities for them:
horse riding at the local horse riding centres,
workshops for children about nature, herbs, healthy and tasty food, crafts camps, ...
enjoy the picking garden and making insect shelters
bicycle and quad rental (electric)
...
In the coming months we will expand our facilities with various eco-friendly toys, courses, didactic material, ... We dream of building a super-cool tree house on one of the locations in the future. But this is still in the future.
Our shelters are also child-friendly. Your children have their own space in the mezzanine rooms, under the skylights. Board games and reading books are available for the cosy evenings. For the very youngest, cots are available on request.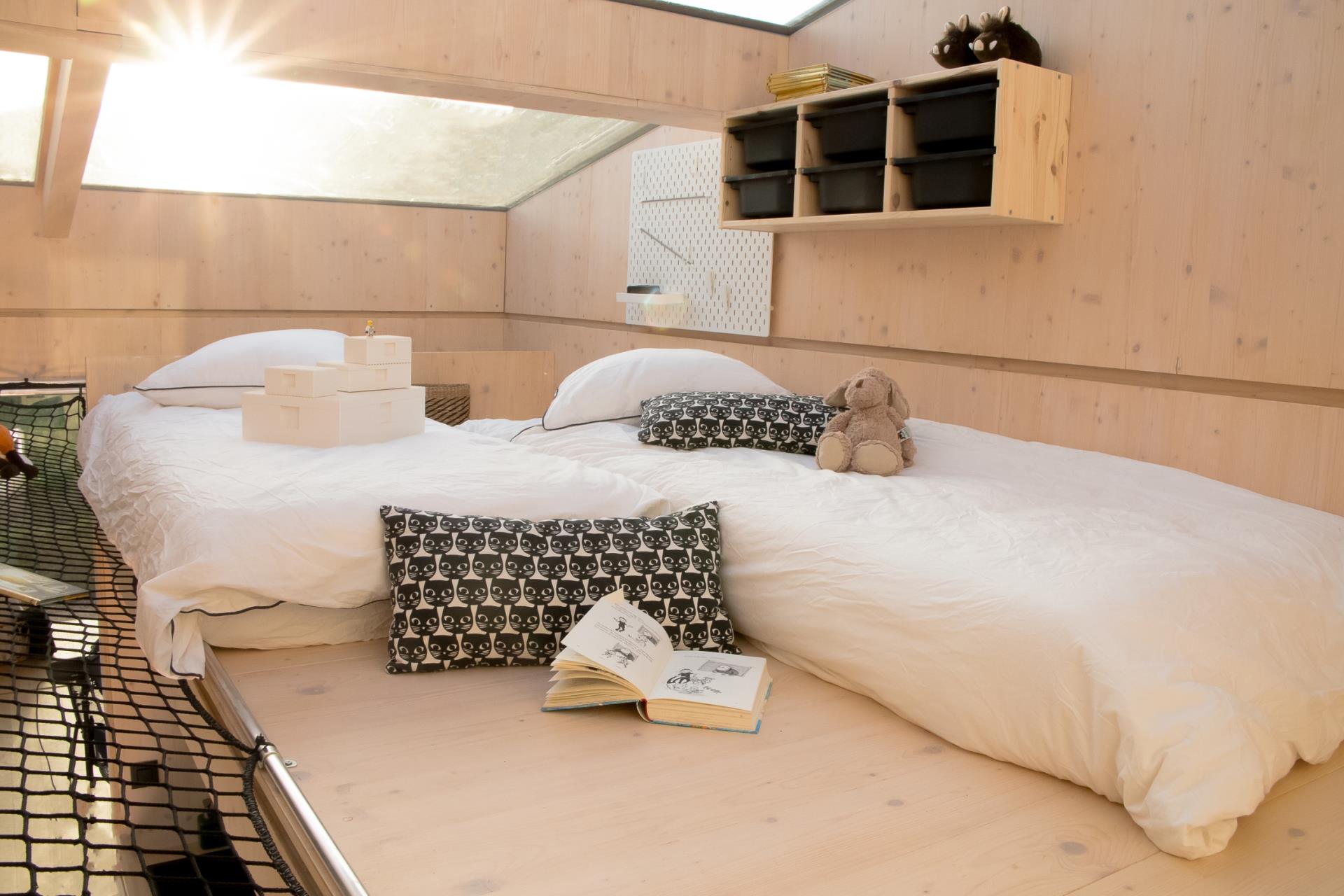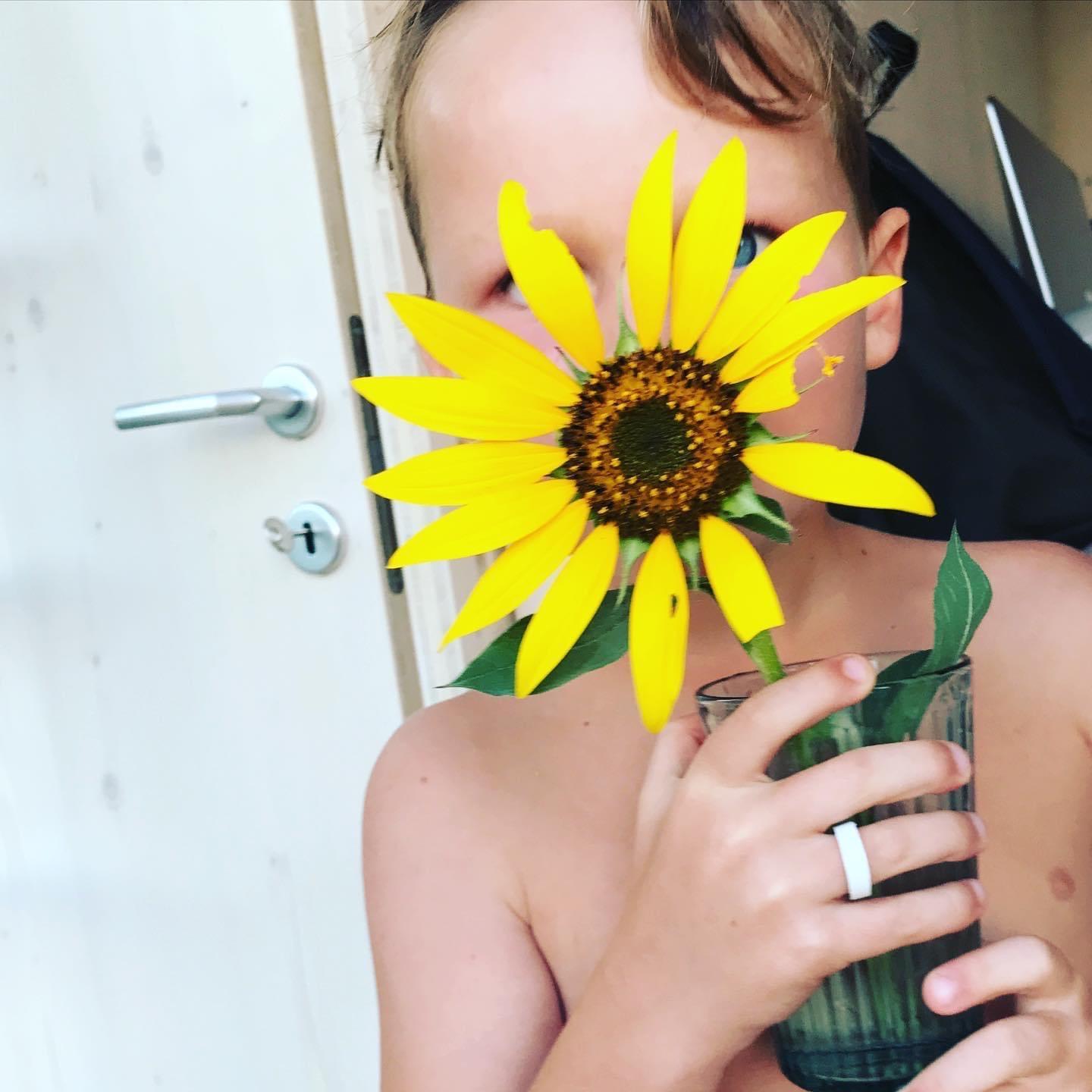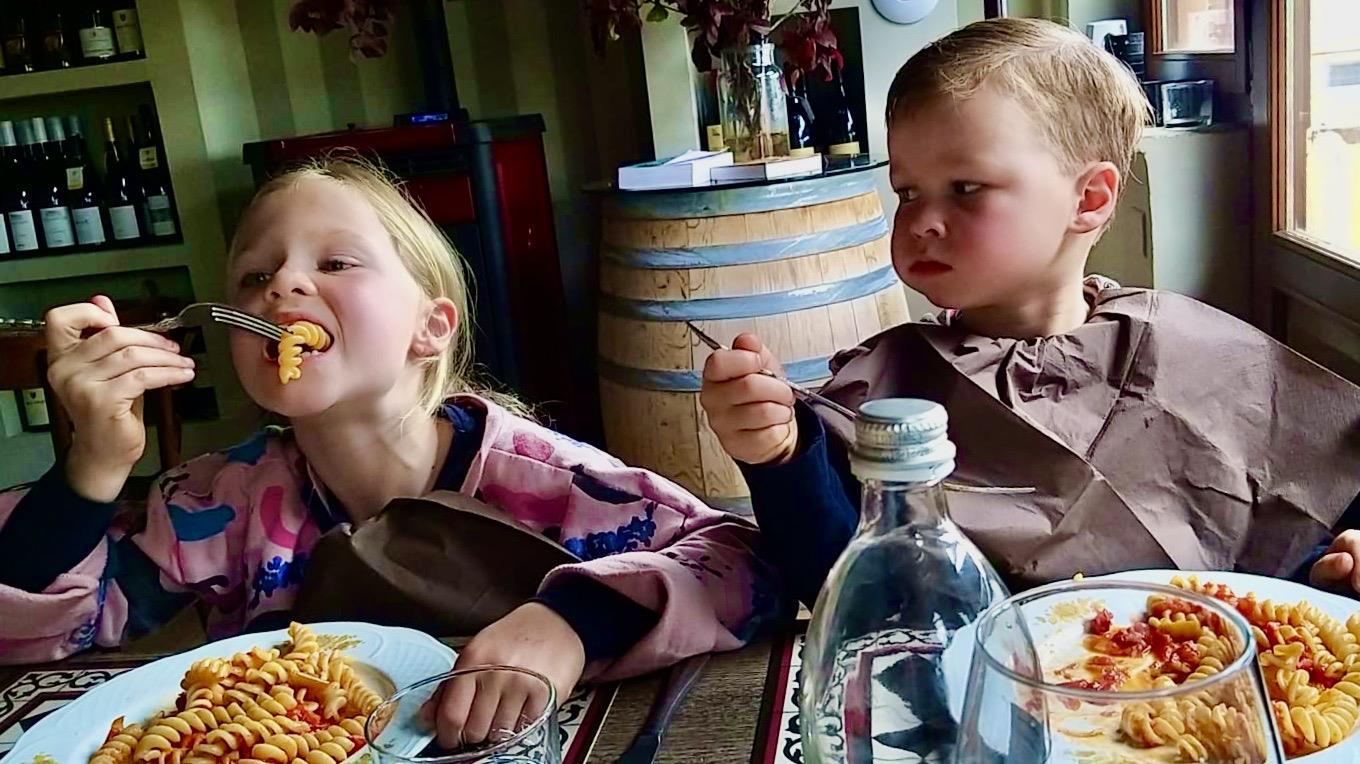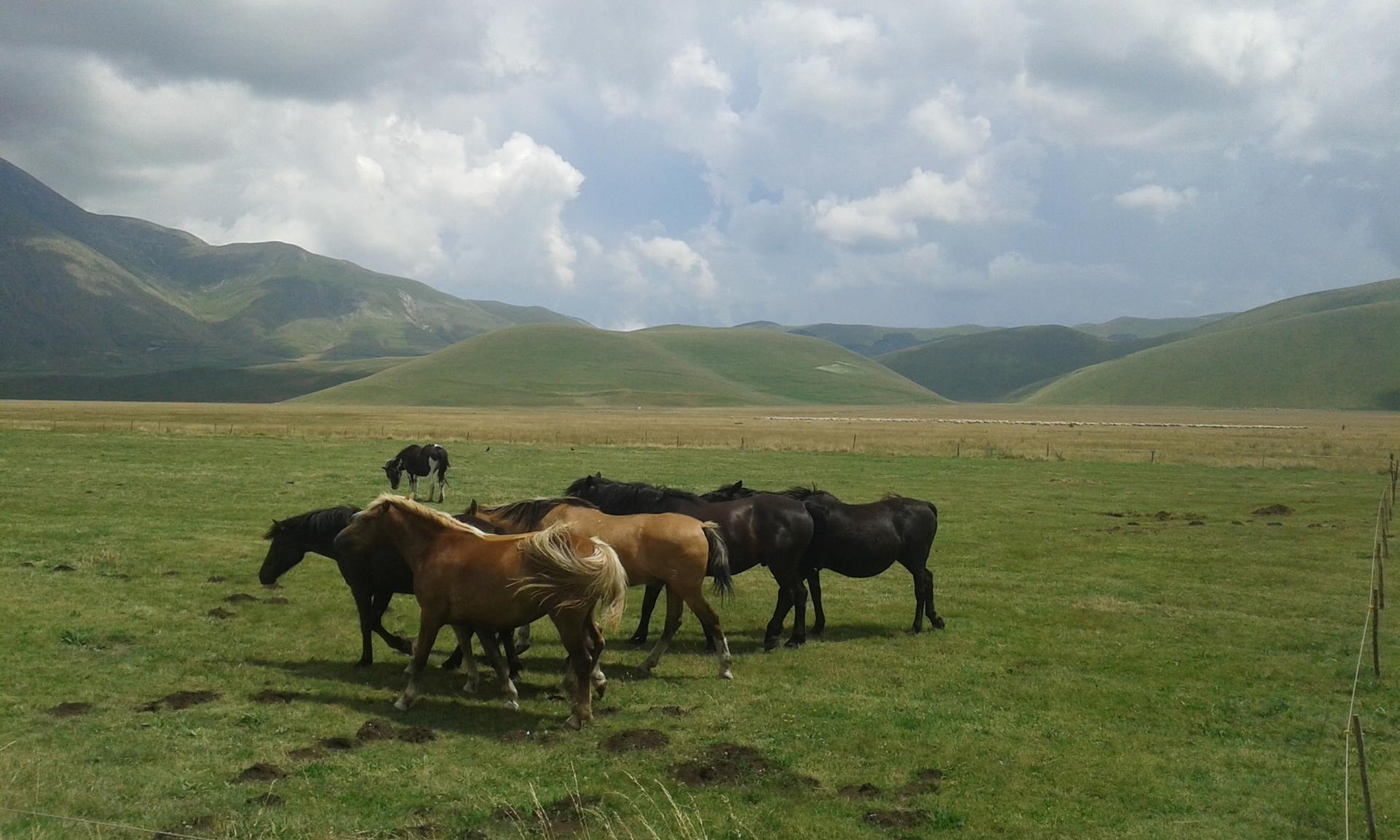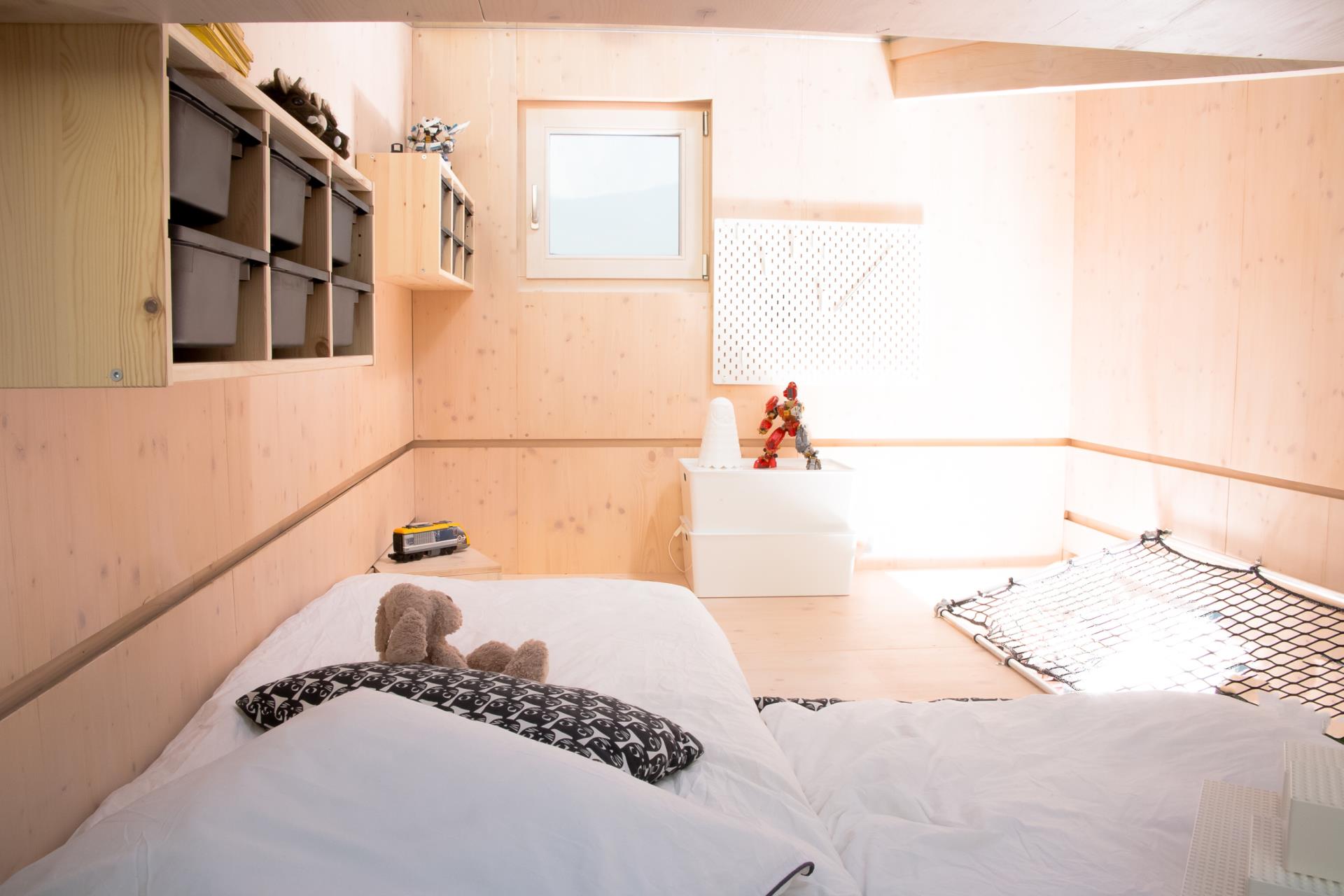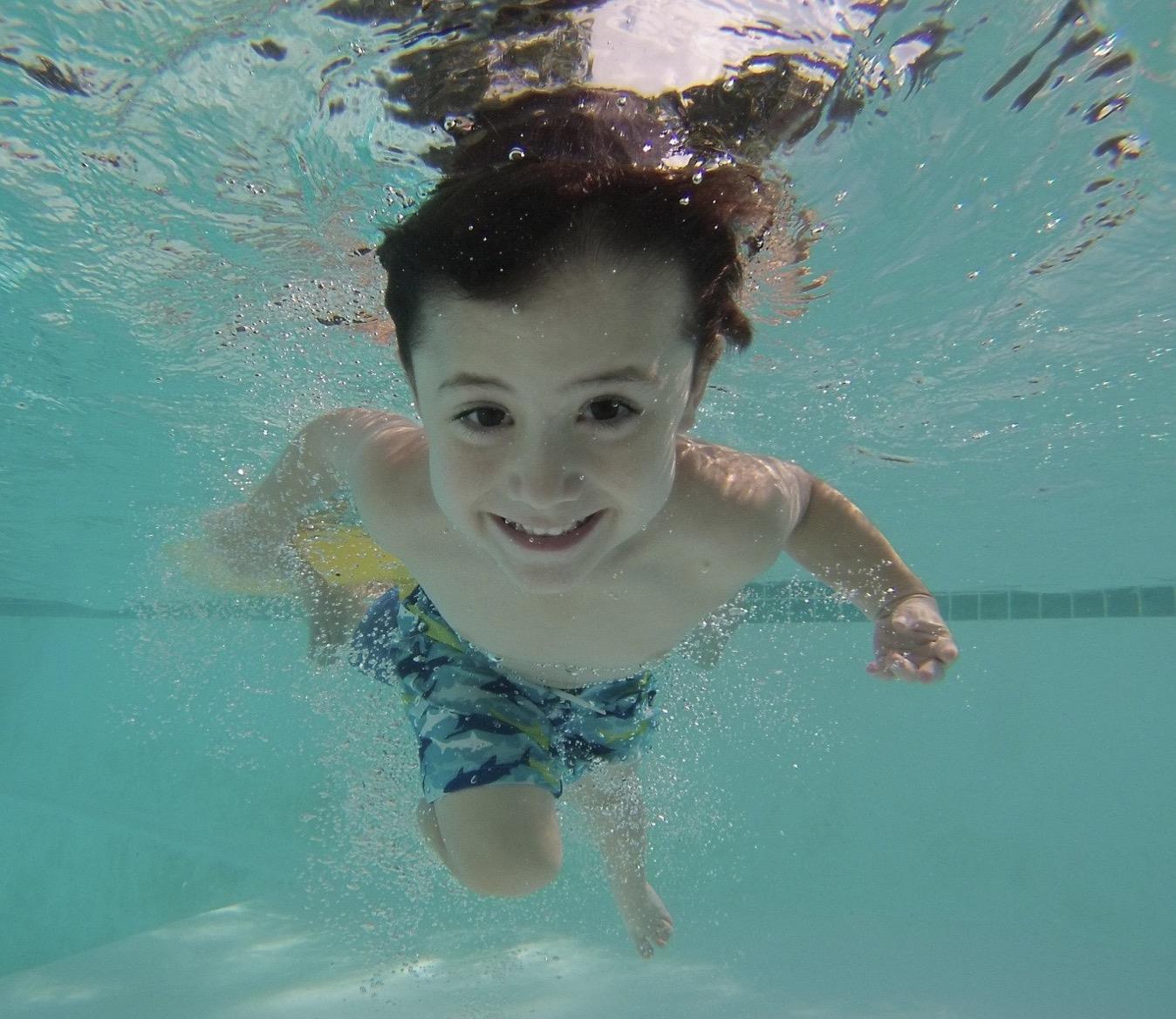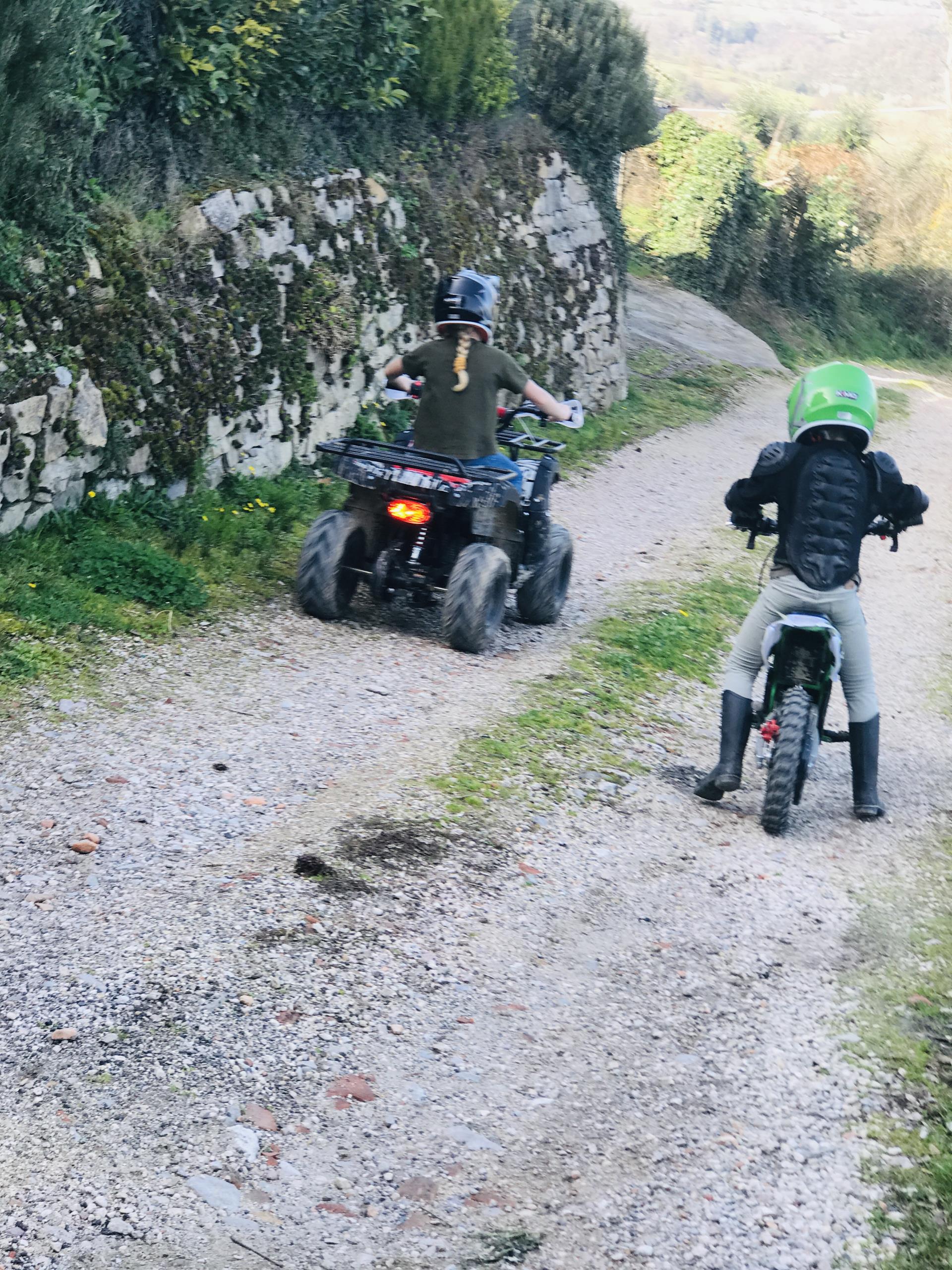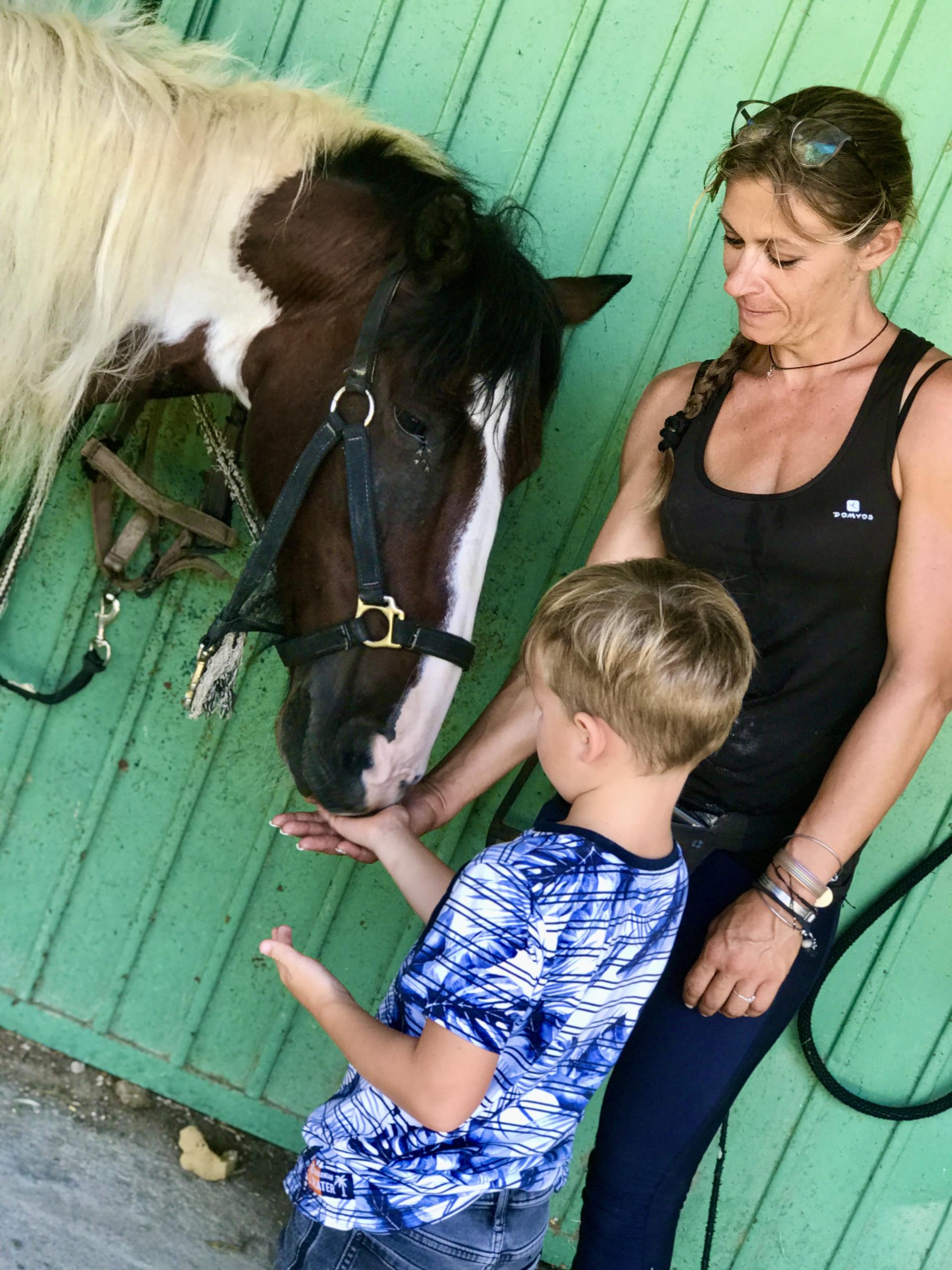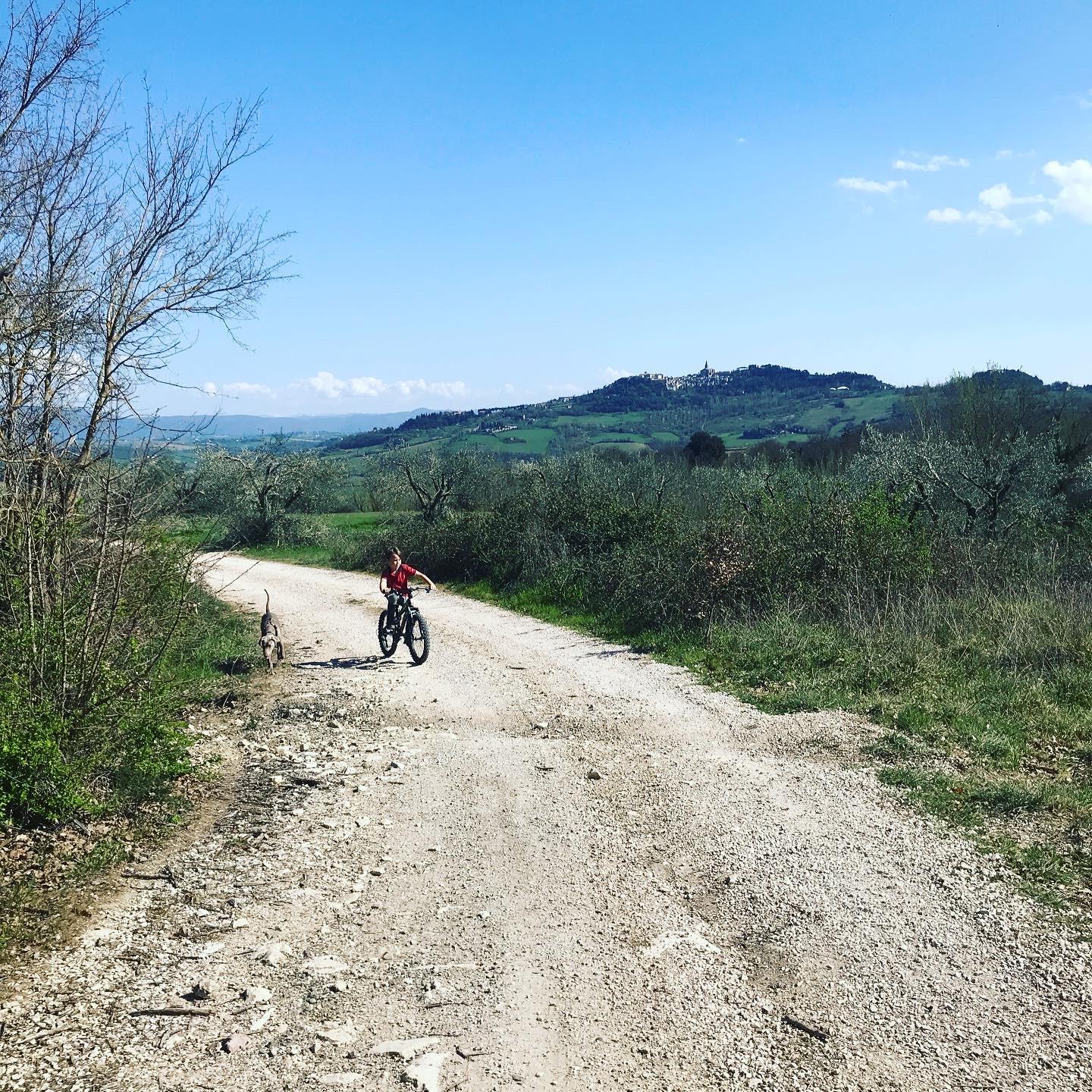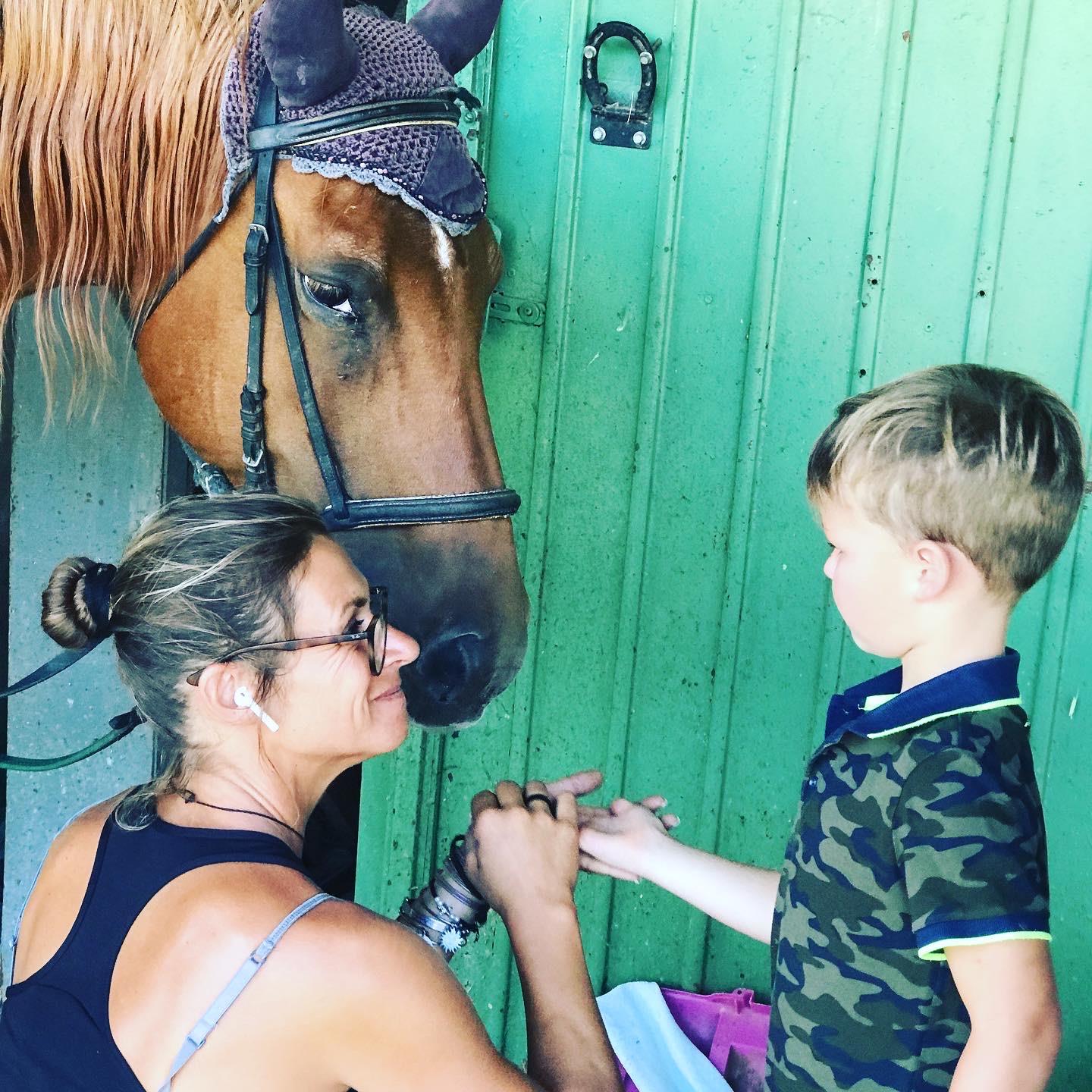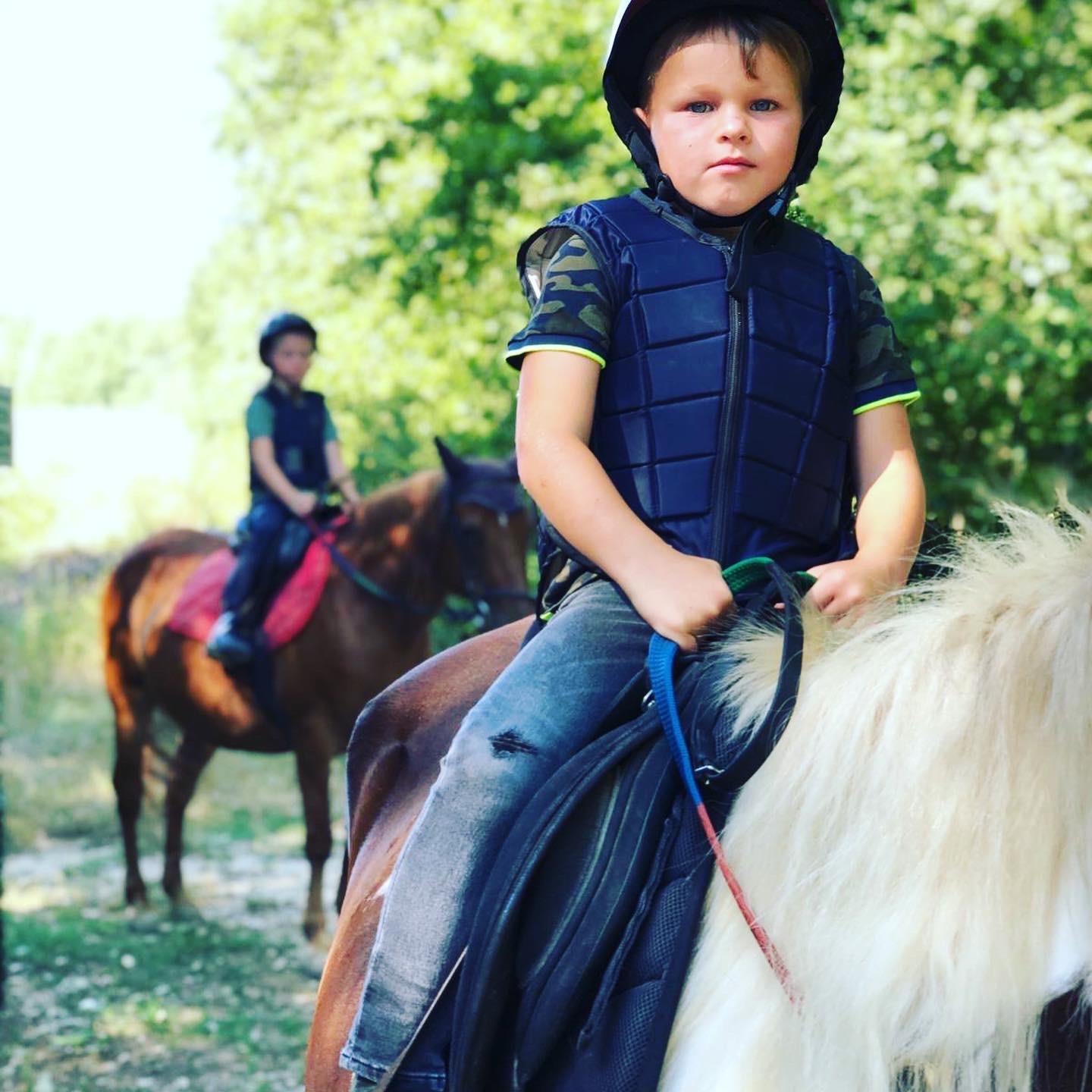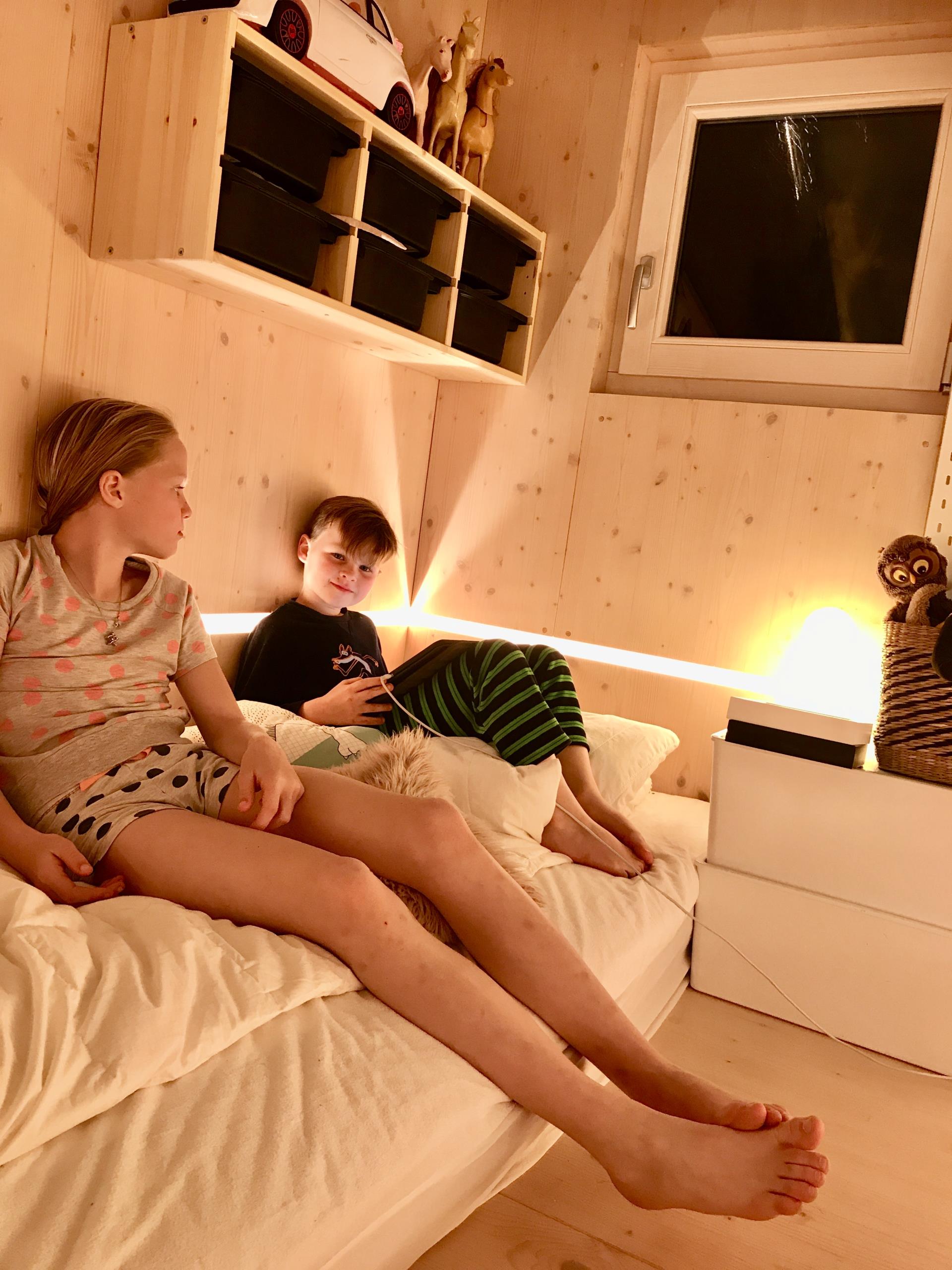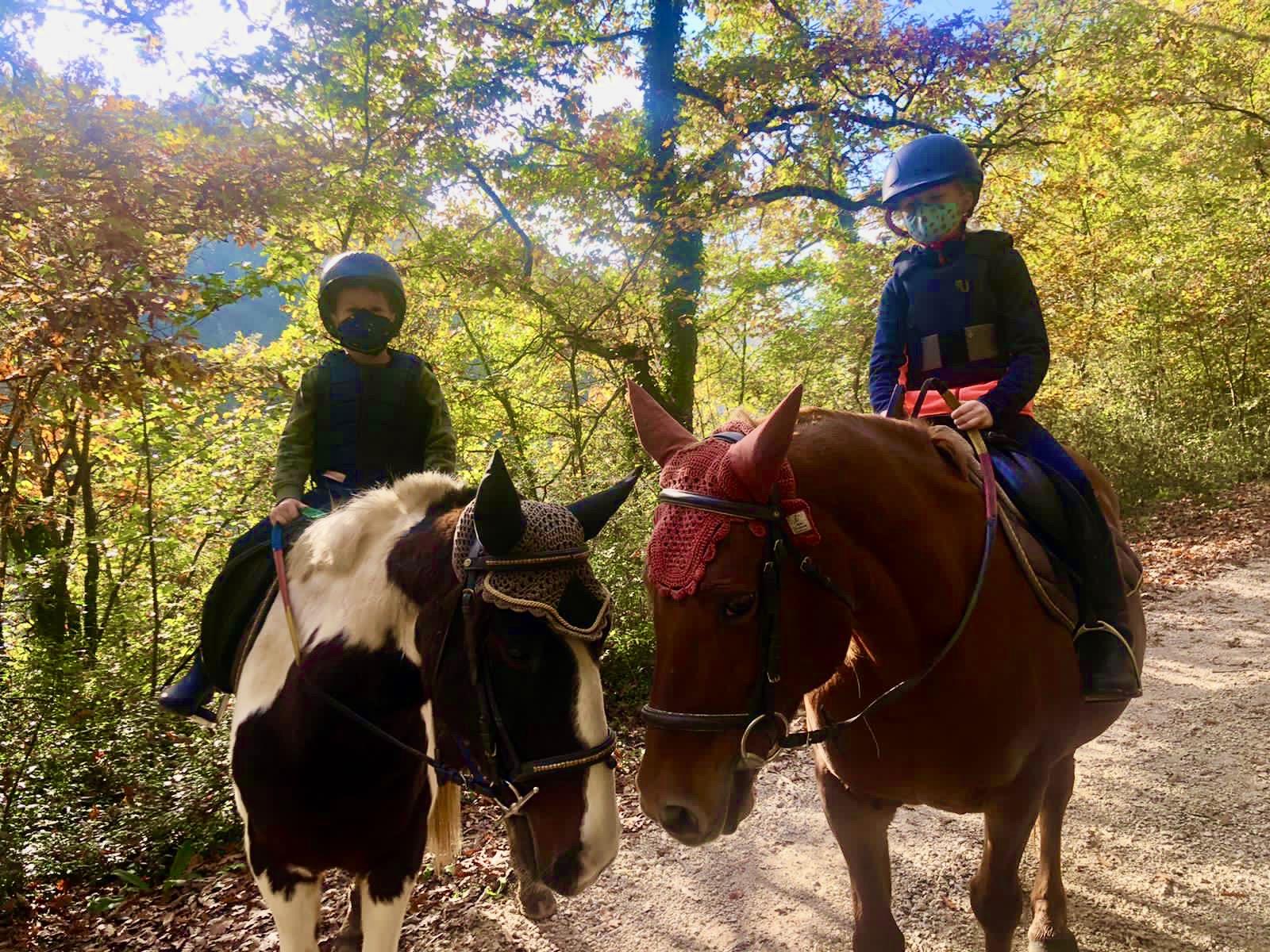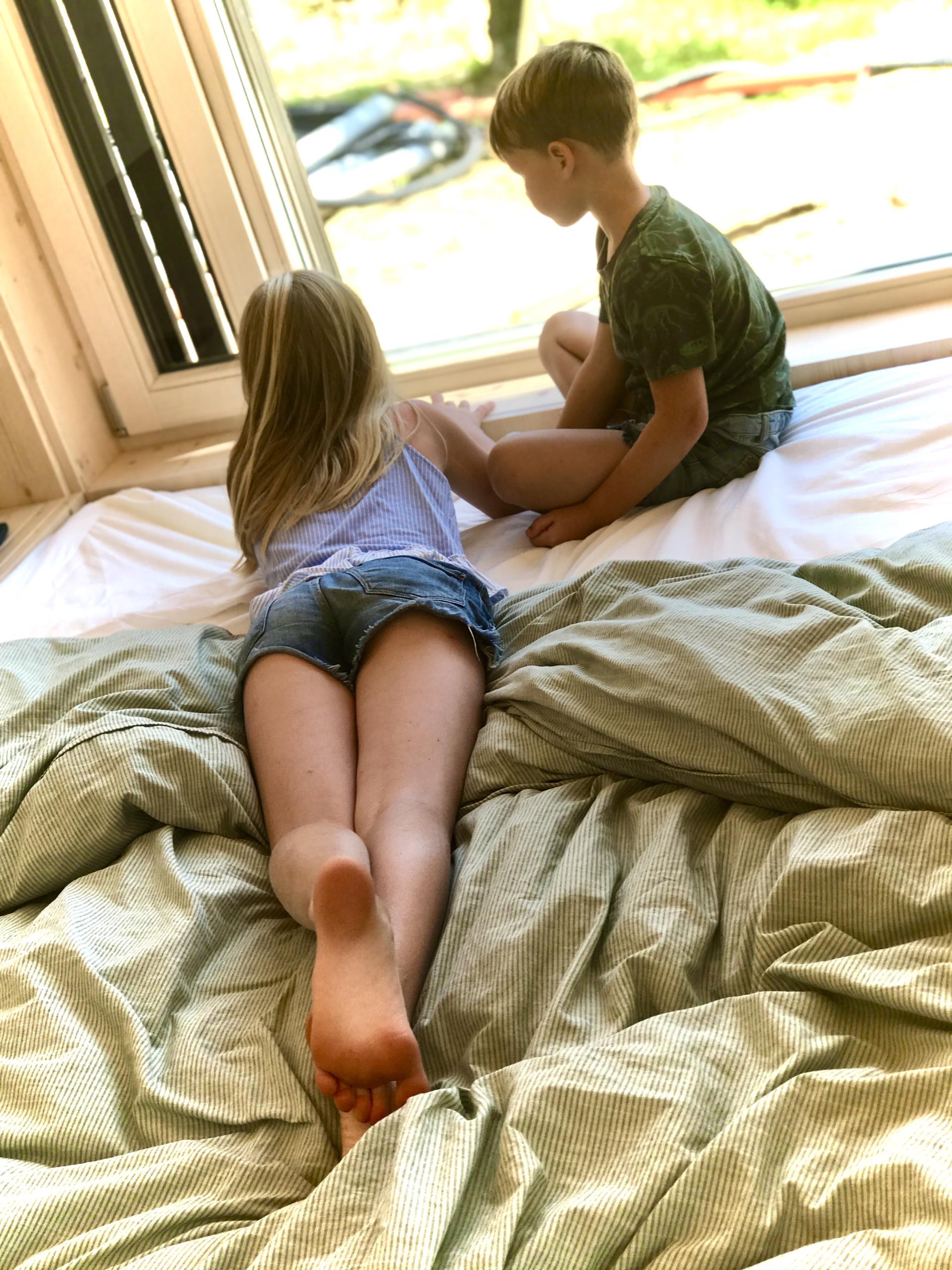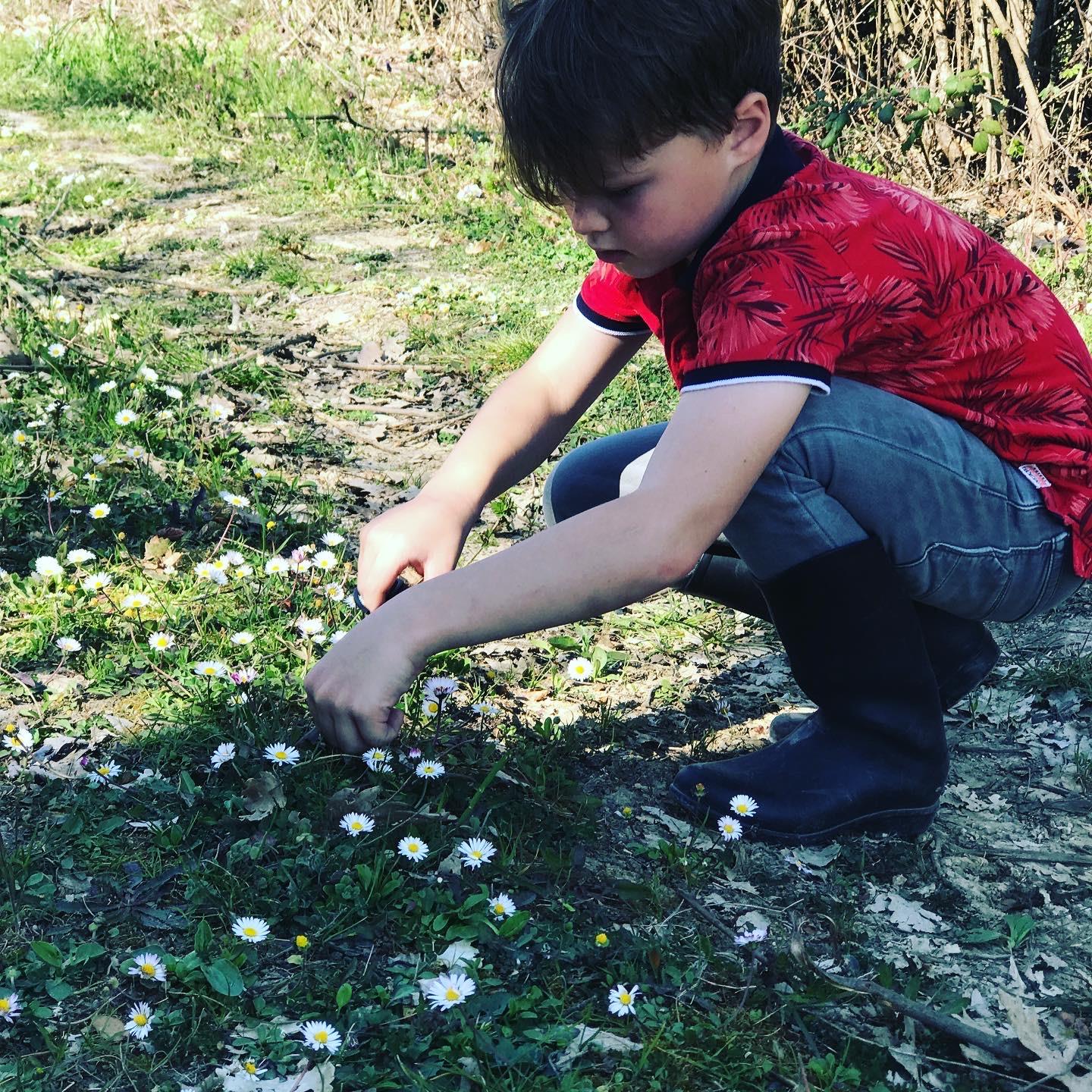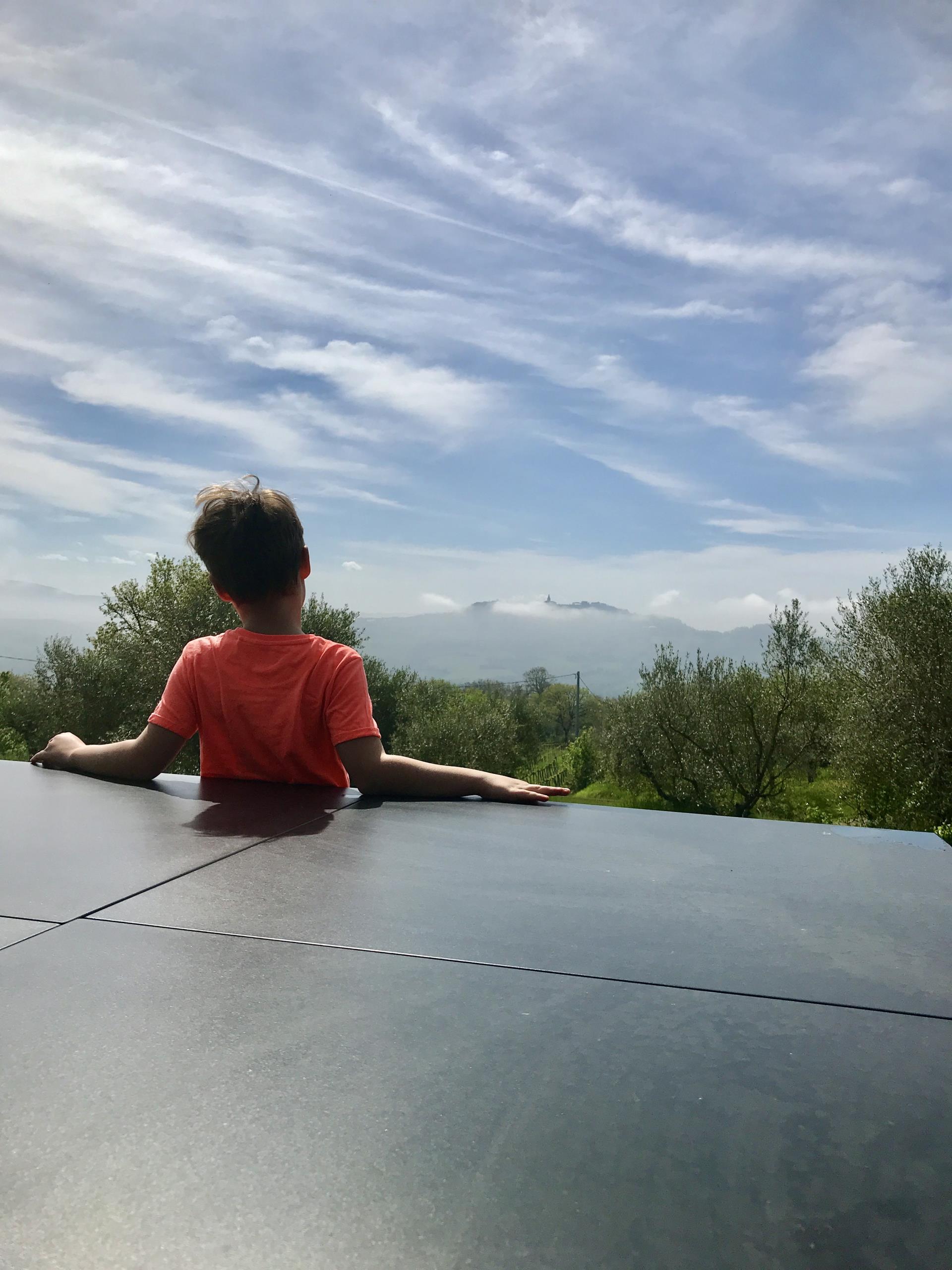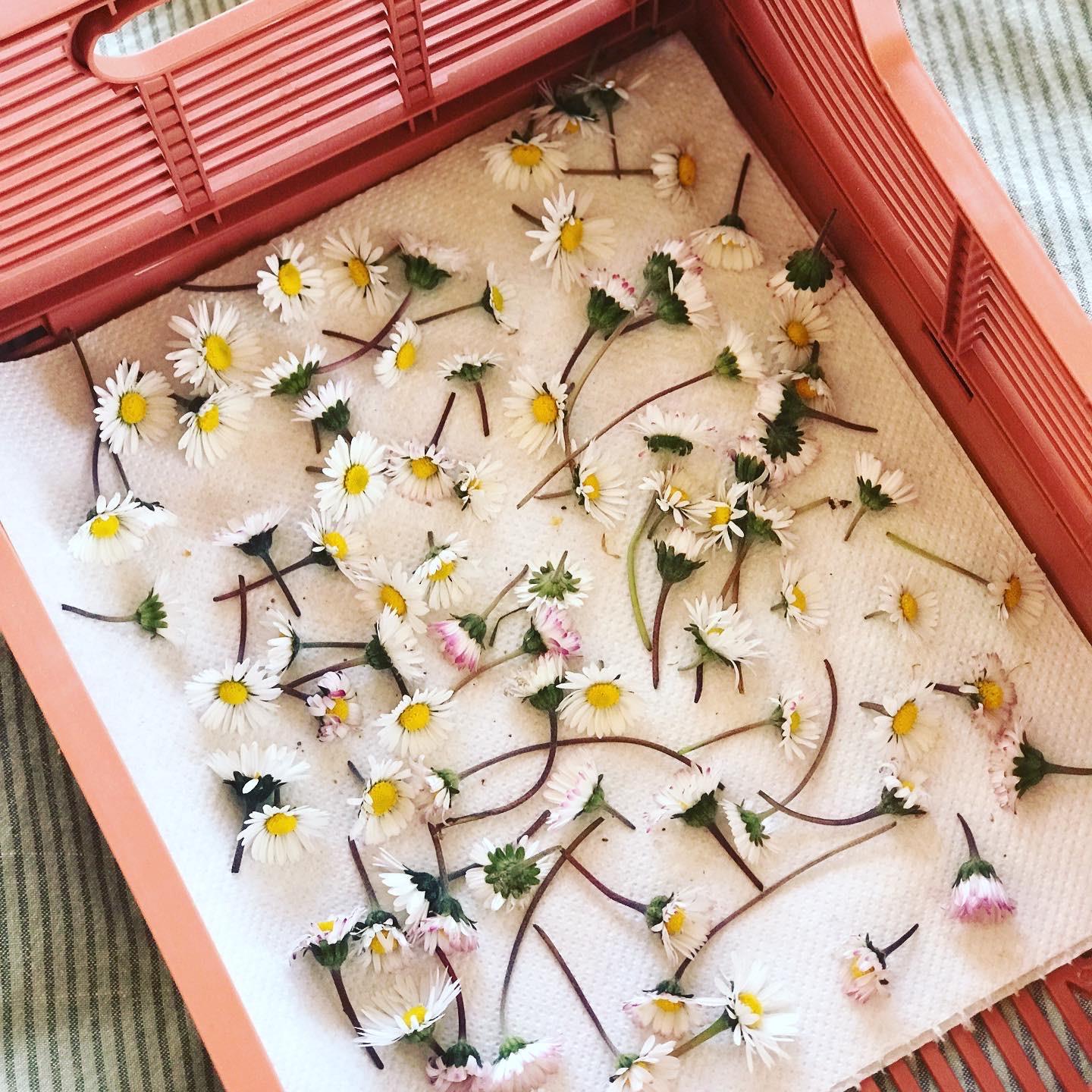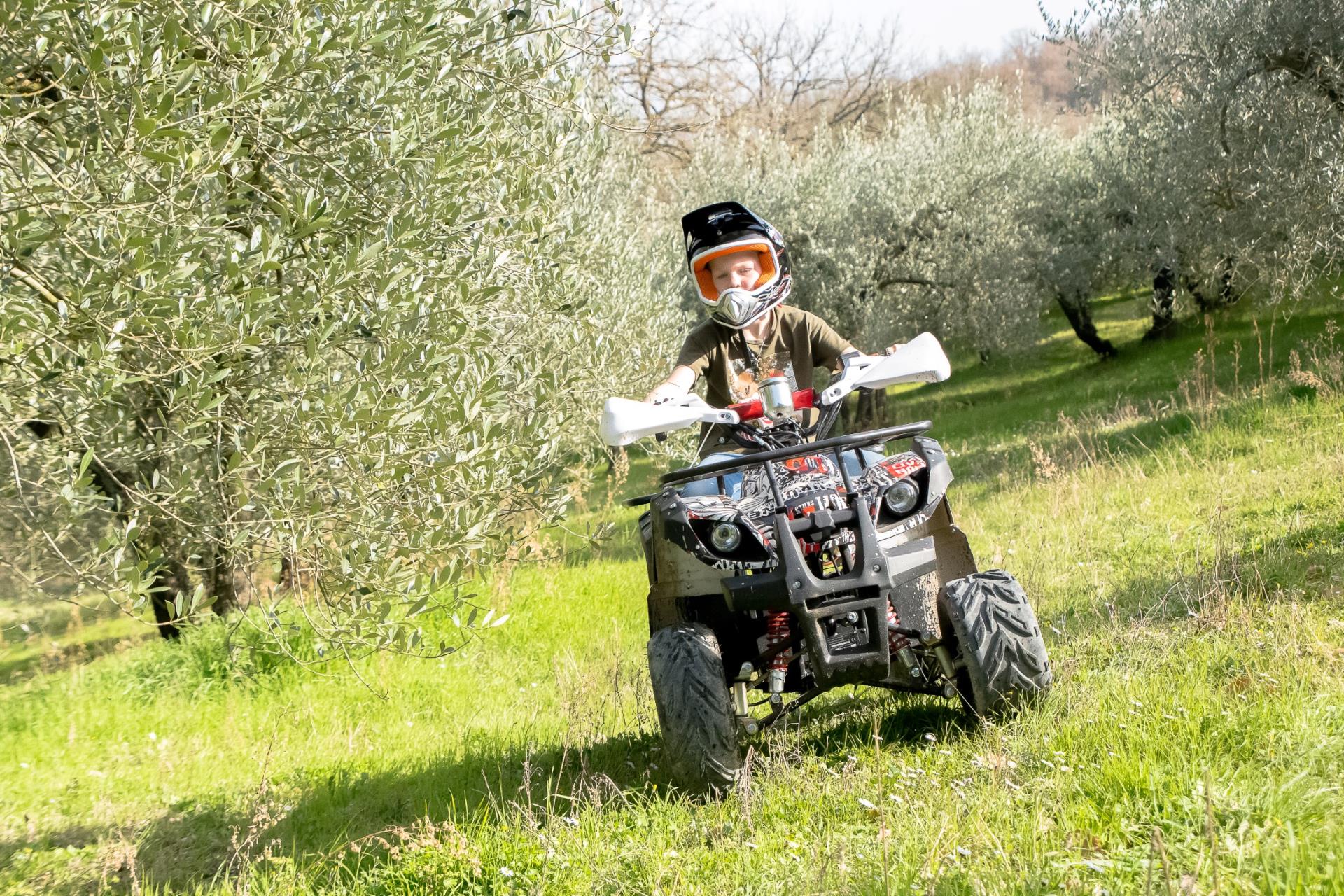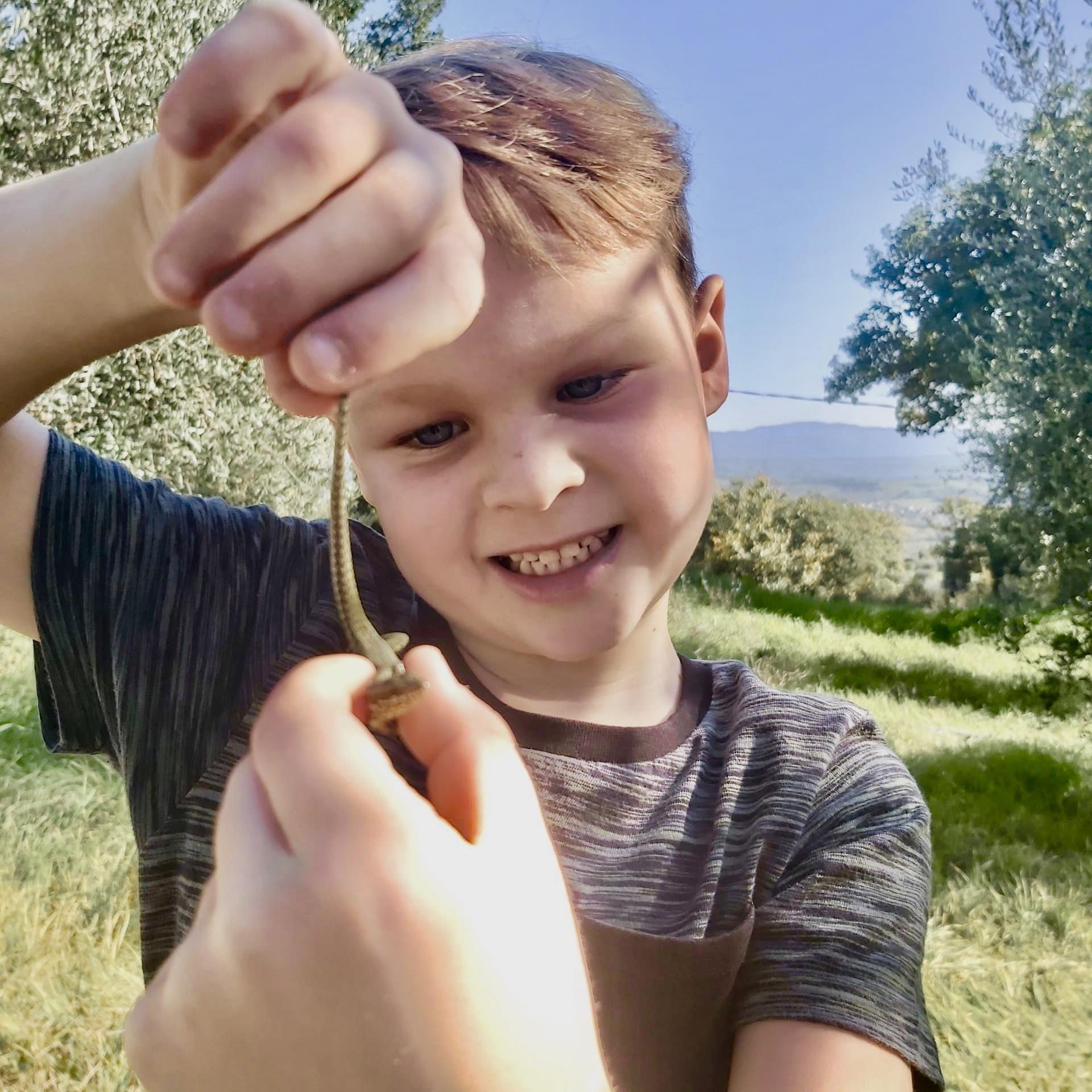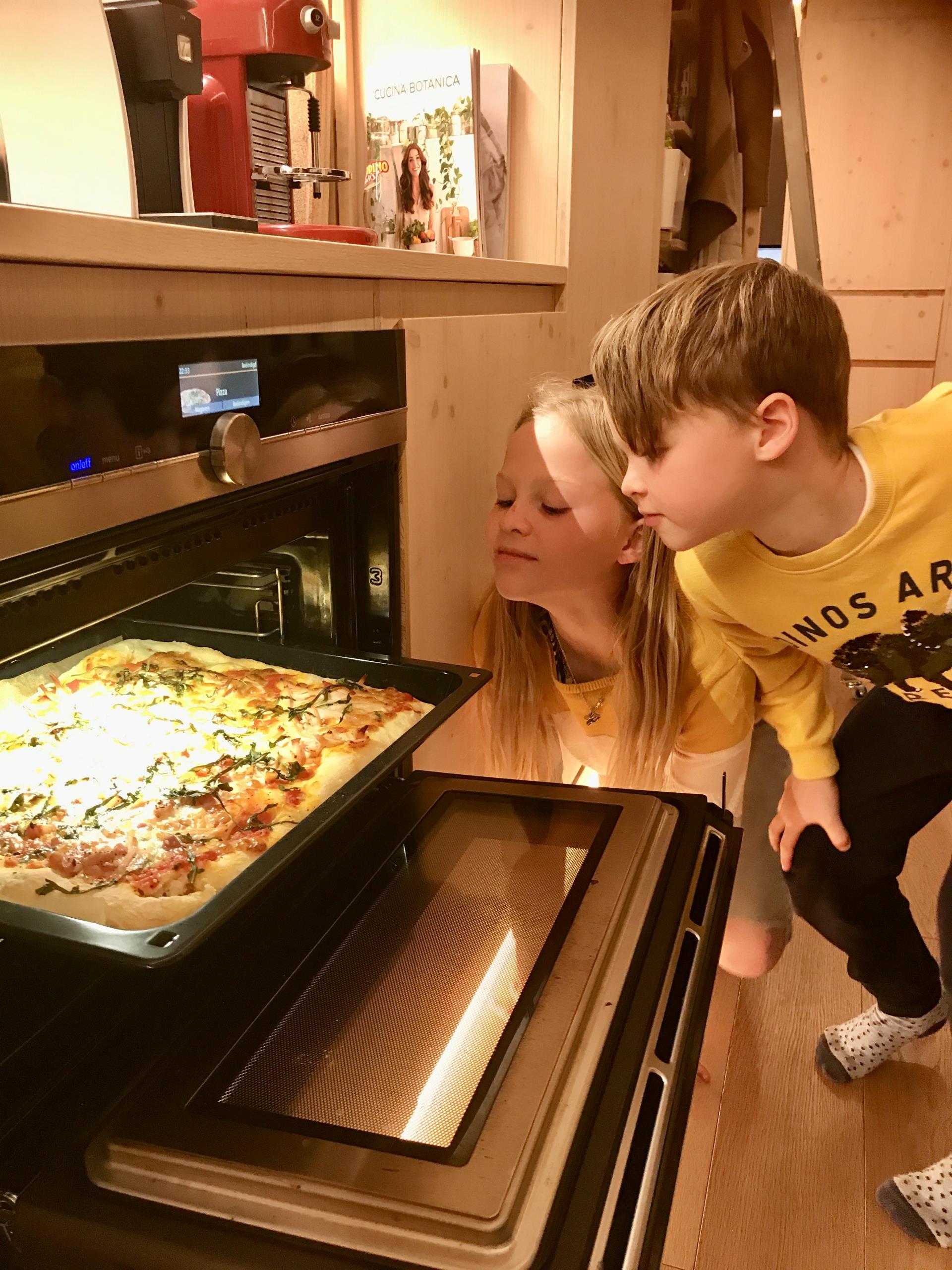 OUR MISSION
Slow Living and Active Living go hand in hand. Our story is that of the hare and the tortoise, so closely linked to our characters and visions of life. However, we have one common goal and that is to let our guests recharge their batteries in different ways:
Culture and Experience of the Italian 'Dolce Farniente'
Gastronomy
Back to nature and respect for nature by staying in one of our sustainable eco design accommodations
Spirituality
Health & Body back in balance through the offer of sports and wellness activities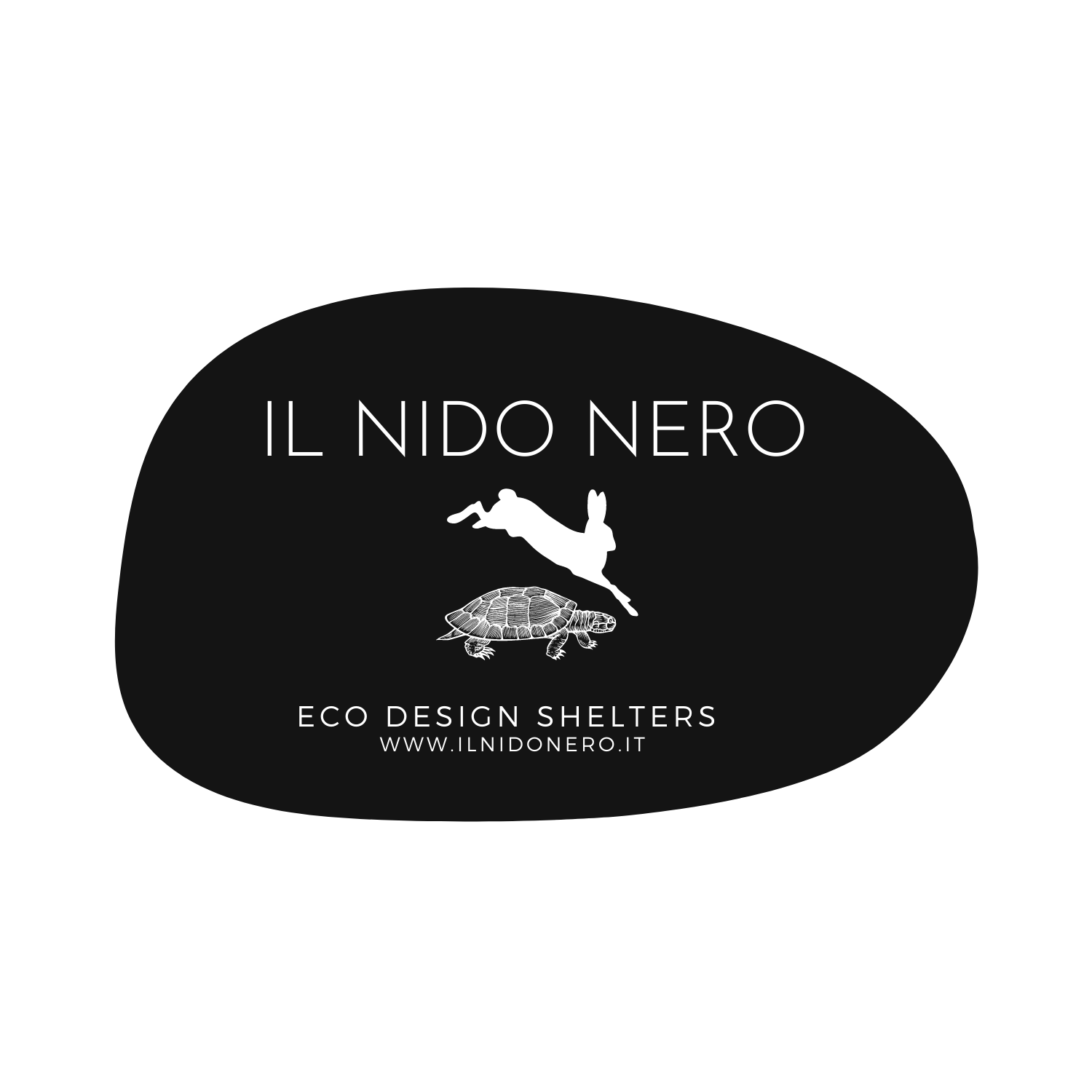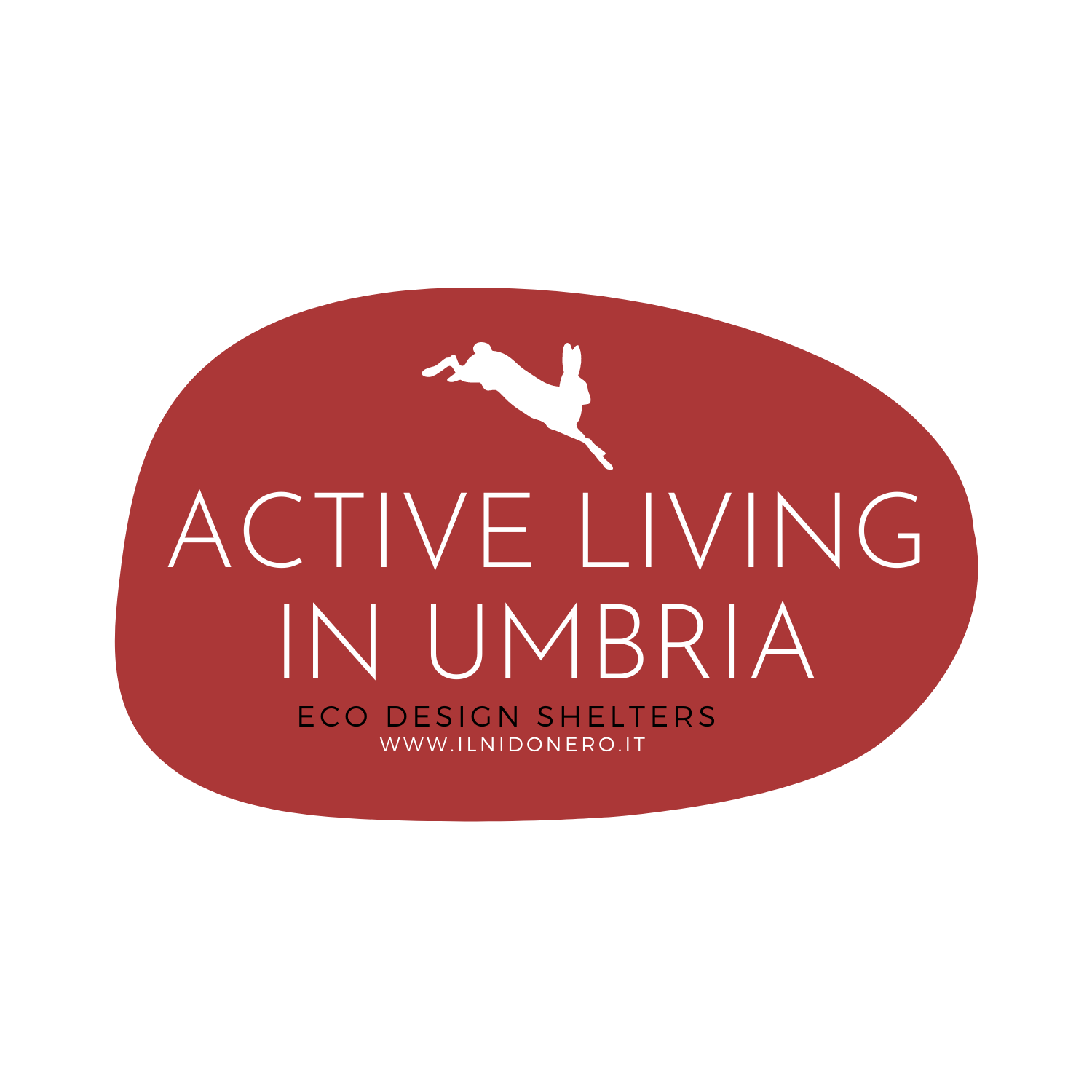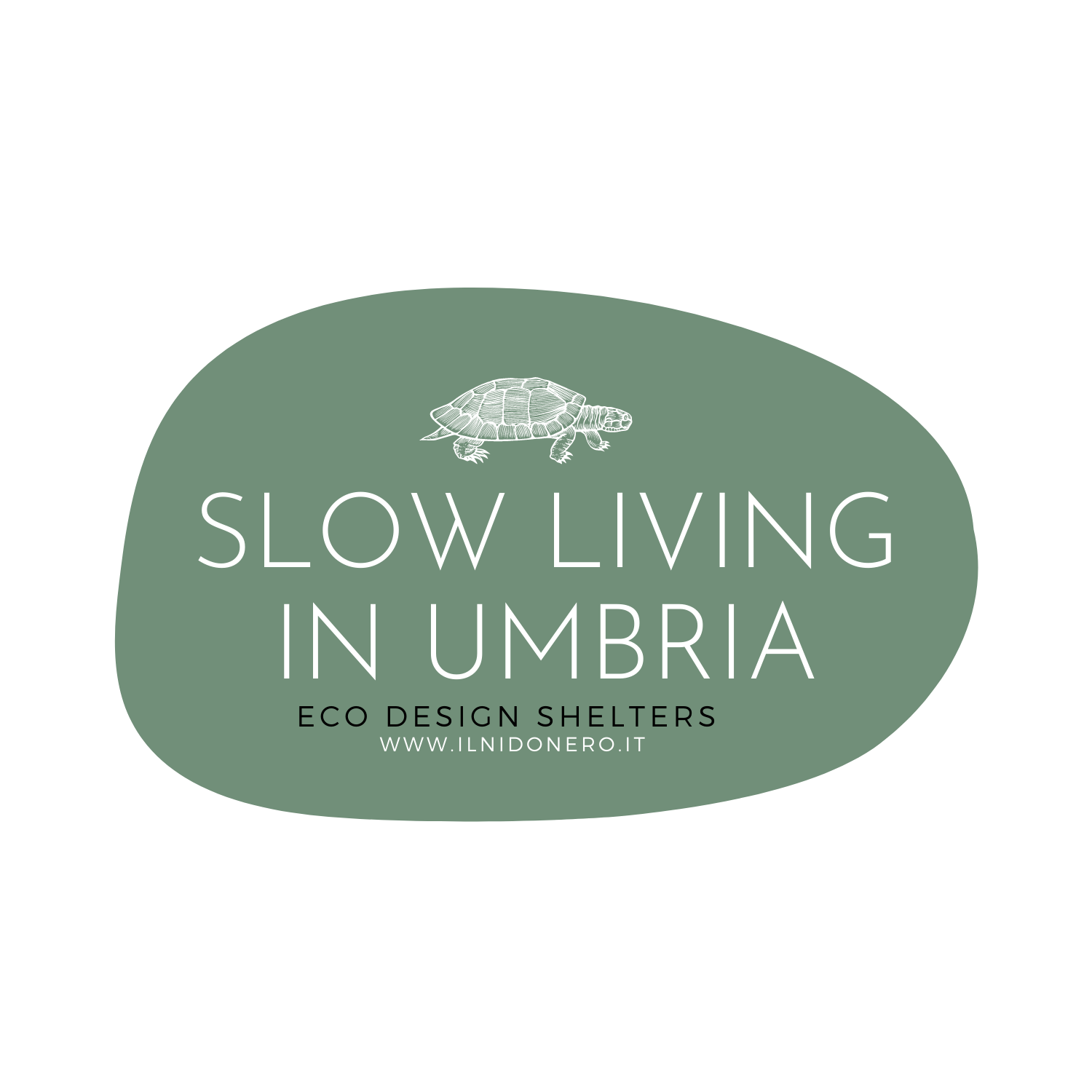 Can't decide between rest or action? You can also combine!
Contact us for a tailor-made arrangement.